Incumbent Bee Cave city council members who were victorious in the recent municipal election renewed their oath of office May 11.
Council members Andrew Clark, Kevin Hight and Andrea Willott will now serve on the council for two more years. Immediately following the oath, the council voted to again appoint Clark as mayor pro tem. During the same meeting, the council voted to appoint Hight as its representative on the Capital Area Council of Governments.
In other business, the council heard an introduction from Paul Harvey, who now serves as the emergency management coordinator for the cities of Bee Cave and Lakeway as well as the Village of the Hills.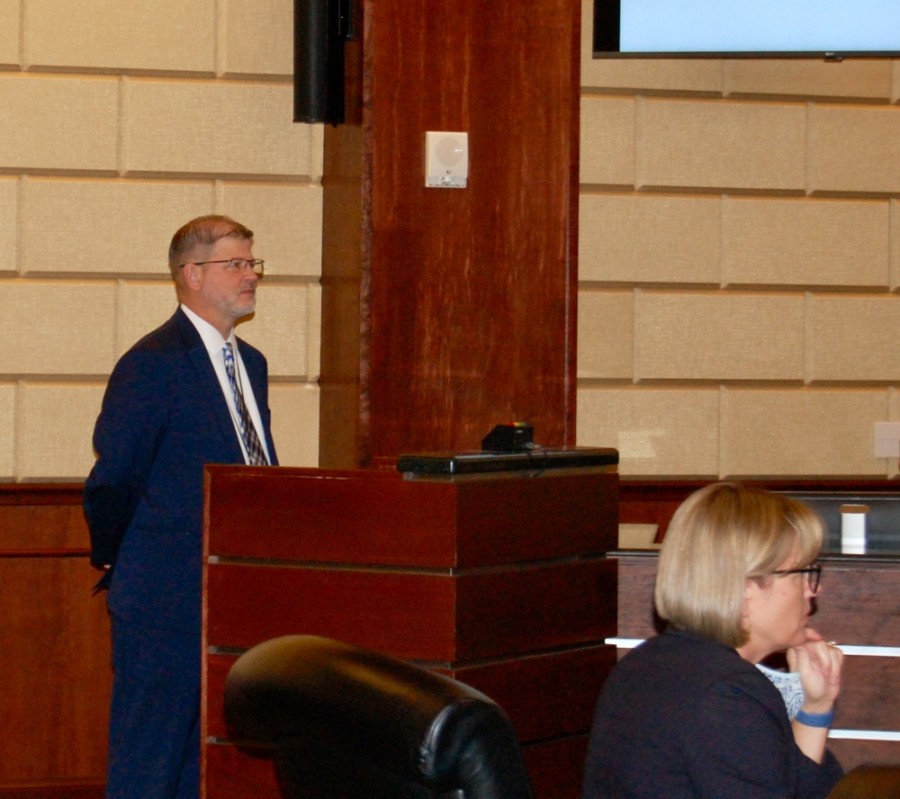 Harvey has more than 25 years of law enforcement and security experience and was most recently an emergency management coordinator for Via Metropolitan Transit in San Antonio, according to his resume on file with the city of Bee Cave and
information posted
on the city of Lakeway's web site.