The three candidates for the mayor of Lakeway answer four questions ahead of the May 6 election.
Responses may have been edited for length and clarity.
* denotes incumbent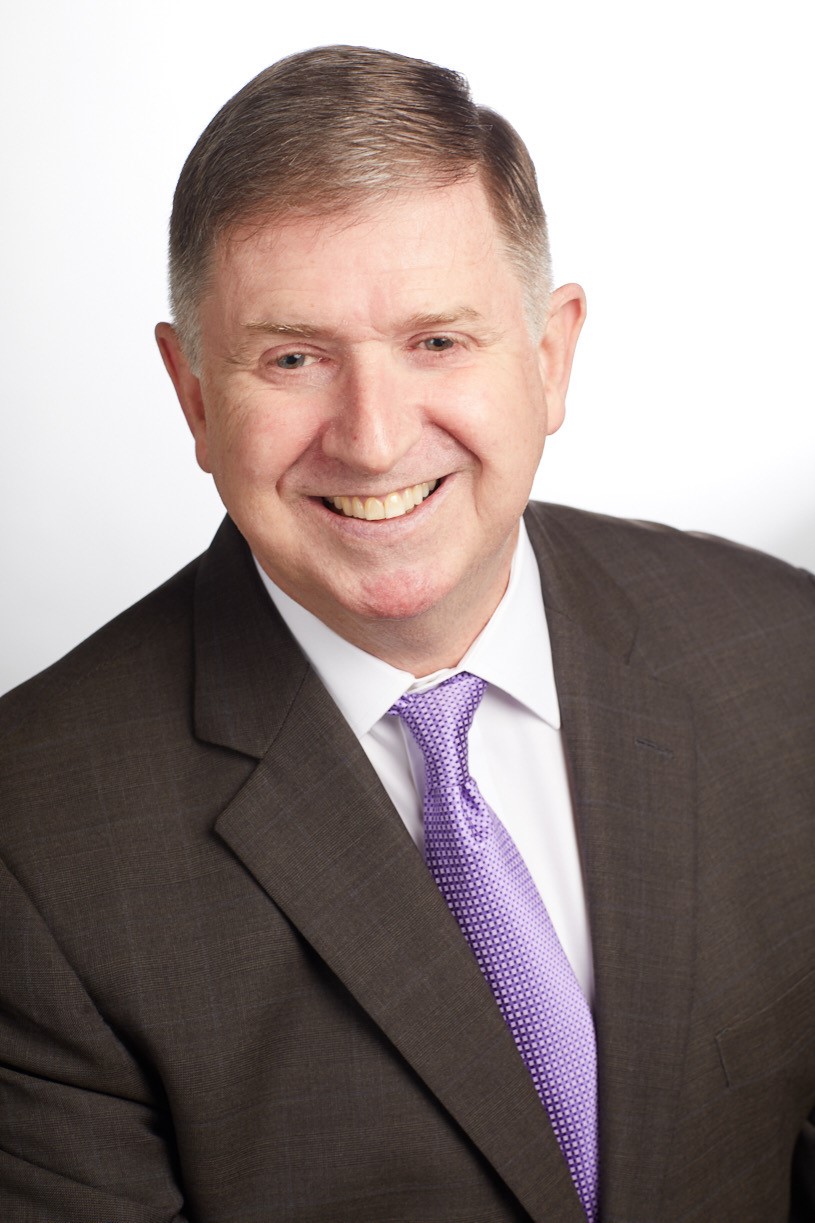 Tom Kilgore*
Experience: Lakeway mayor 2021 to present; served on charter review committee; active participant before election at City Council, zoning and planning commission, and city building commission meetings; retired career Army officer; retired corporate finance executive, retired private equity chief risk officer and chief compliance officer, consultant; graduated from West Point (BS, engineering) and Duke (MBA, finance)
Occupation: Retired, currently serving as Lakeway Mayor
Why are you running for Lakeway mayor?
I am running for re-election to complete the work started and promised to voters two years ago. We must complete Main Street from Lohmans to RM 620 and to Lohmans Spur. We must manage the transportation bond funds prudently, and complete the roads and projects. Finally, City Hall must be responsive to all residents and not be controlled by any special interest groups.
What is your top priority?
My top priority is unchanged: We must continue to actively control development. That applies to all zoning—commercial, residential and parkland. It must all fit together in a cohesive plan. The city must also be prepared for the RM 620 expansion, which will require creating a new zoning overlay to serve our business owners. Redeveloping our commercial corridor with a well-designed ordinance will be key to business success.
What is the biggest issue facing Lakeway currently?
Managing change! Lakeway is a gem in Travis County. People and businesses continue to move here and join our community. We need to simultaneously welcome the changes, while maintaining our essential character. Lakeway celebrates its 60th birthday this year. We all will honor the people who volunteered, served and built Lakeway, all while acknowledging that we are becoming a younger, more diverse community. By managing development and change, we will preserve our character.
If elected, what is the first thing you want to accomplish?
Main Street! We are going to see it complete. Complete the work authorized by the transportation bond, rebuilding our roads. Pass the zoning changes necessary for the RM 620 expansion to be a success for everyone—residents, business owners and visitors. In short, my priority and my first task to accomplish will be improving our infrastructure.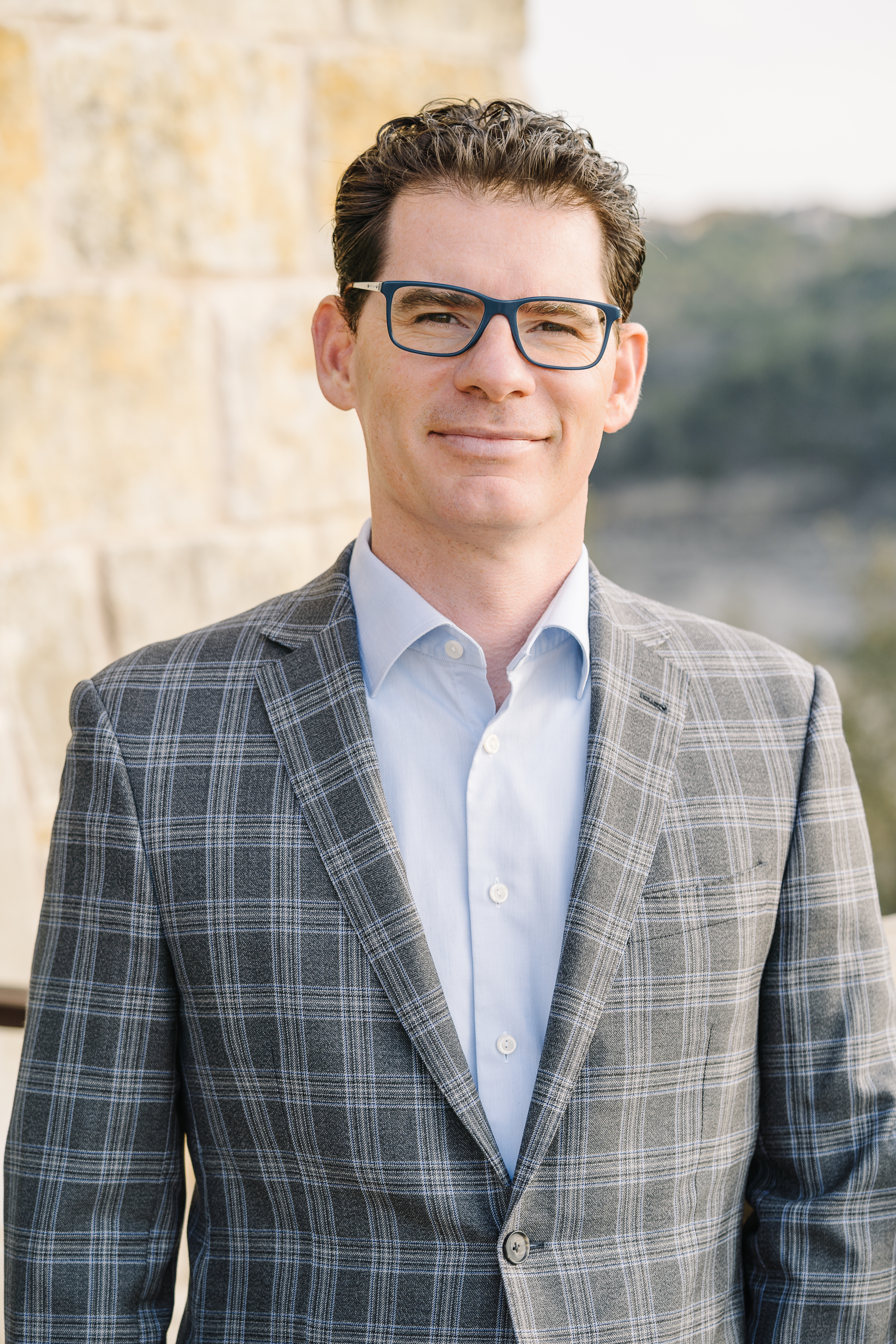 Ron Cooper
Experience: Board member: Lakeway Board of Ethics; graduate from Ohio State University; served in the U.S. Coast Guard; former VP of operations for an aerospace defense manufacturer; former GM of a construction company; founded a public insurance adjusting company
Occupation: Public insurance adjuster/investor
Why are you running for Lakeway mayor?
I believe we need to re-establish a sense of civility, professionalism and engagement at city hall, which our community is asking for and deserves. We need to focus on getting a handle on the growing number of smaller crimes in Lakeway before they become more difficult to address; and of course, sound fiscal management and transportation improvements can use a "get it done" mayor. My background in complex negotiations, administrative work, small-business growth and government agency work can be of service to my fellow residents.
What is your top priority?
[My top priority includes] transportation, which includes much smarter traffic flow, smarter engagement with [the Texas Department of Transportation] and road safety, especially for our children.
What is the biggest issue facing Lakeway currently?
Transportation: We need more and much smarter engagement with our citizens, with Travis County and TxDOT, starting with a city-driven and community-informed vision that informs our public partners on what we want and helps them prioritize Lakeway's needs.
If elected, what is the first thing you want to accomplish?
I would like to re-establish relationships with city volunteers and community stakeholders, and I will develop relationships with governmental agencies to benefit the Lakeway community.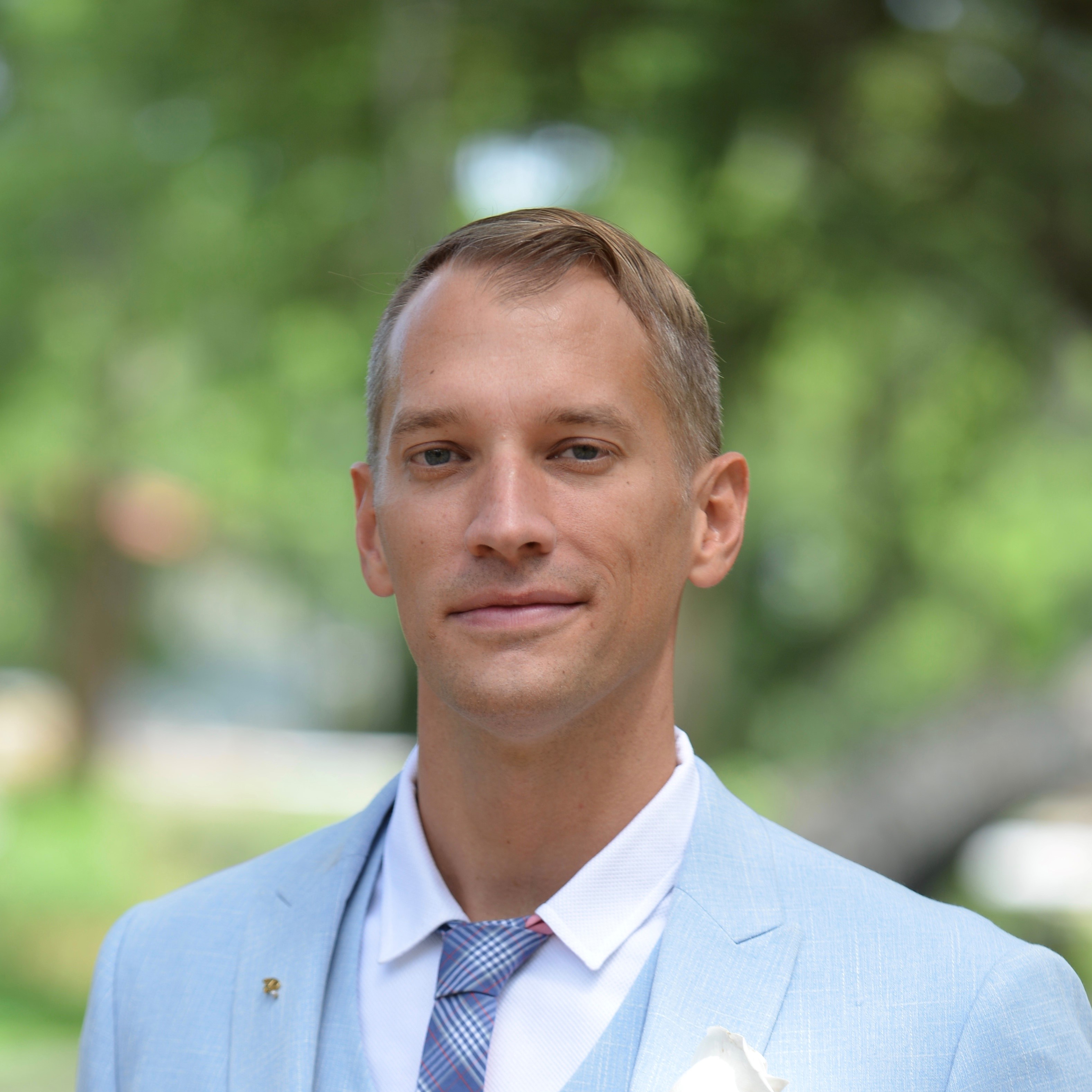 Roy Paar
Experience: 16 years in software consulting (manufacturing, financial services, oil and gas, retail, government, health services and media); former small-business owner; one patent issued by United States Patent and Trademark Office, two patents pending; student government (class president); committed husband/father; full-time employee; starting an online master's degree in computer science soon
Occupation: Technology consultant
Why are you running for Lakeway mayor?
I am running for mayor because I like to take matters into my own hands. My family and I are new to Lakeway, and we love the community, but I see things I can improve, [including] more sidewalks, bike lanes, better communication, access to resources and improved services.
What is your top priority?
My top priority as mayor will be to make a lasting impact in my first term, guided by resident input and the comprehensive plan. Water, transportation and a sense of community top the list. Let's build a walking trail around the entire city. Let's consider connecting Lakeway to Austin via light rail. You decide; I will work hard for you.
What is the biggest issue facing Lakeway currently?
Officially, the biggest issues facing Lakeway are traffic, fluctuating water levels and unbridled growth. The underlying issue seems to be the struggle to keep pace with the rapid changes happening here to respond dynamically. I will work with City Council to analyze our organization and see where we can improve.
If elected, what is the first thing you want to accomplish?
The first thing I plan to accomplish as mayor is to speed up and complete our disaster recovery and debris removal after February's ice storm. Before the disaster declaration is lifted, I will look to extend the cleanup to include branches overhanging power lines to help avoid future outages with better preventive maintenance. Thanks for your support!