Eanes ISD board of trustees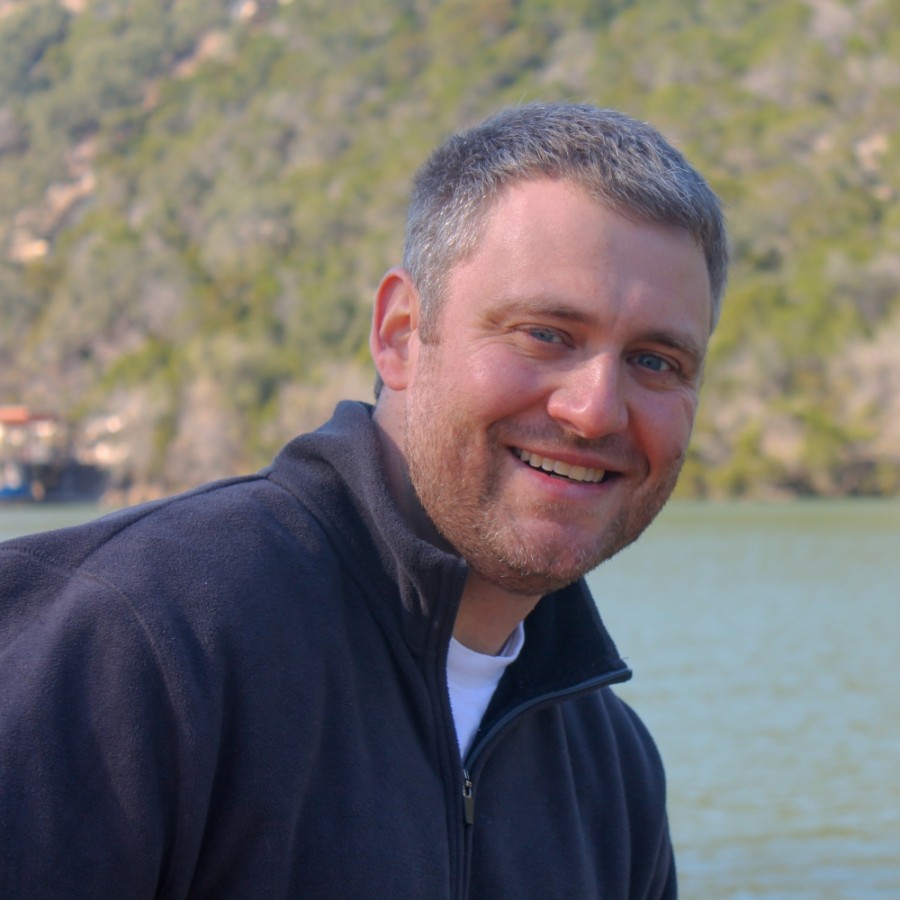 John Troy
Occupation: entrepreneur, helping schools and education organizations hire and retain staff
Experience: education hiring expert, parent volunteer, Eanes district-wide committee, 8 years of service on nonprofit school boards
Why are you running for the Eanes ISD board of trustees?
JT: I bring a new perspective. No other board member or candidate currently has elementary children. Our community benefits from different perspectives addressing each problem. With half of our students in elementary, a current elementary perspective is important yet unrepresented. For example, the unprecedented challenges of Covid-19 impact elementary, middle, and high school students very differently. We need parents currently representing each stage to have a voice. I have prior school board experience. I served for 8 years on 2 public charter school boards. I volunteered for these schools (primarily serving students of color in under-resourced communities) because I believe ALL children deserve access to an excellent education where they are valued, treated with dignity and respect, and prepared for a successful life of their choosing. As my children are getting older, now I want to use this past experience to serve the school system where my children attend and the community in which I live. I know the education sector well. I founded and run an education-sector search firm that helps schools and education non-profits hire for leadership roles. I have worked in talent recruitment in education for more than 10 years. I hope to volunteer this expertise to serve Eanes on the school board as well. Finally, Eanes ISD consistently faces tough budget choices with limited funds. I am a taxpayer who wants to see our tax dollars managed wisely. My finance background as a former investment banker, experience as a small business owner, and prior experience with school budgets will be an asset in providing strong fiscal oversight.
What are the top three issues facing the district?
JT: The budget. My kids will be in the district for the next 18 years, so I have a long-term commitment to Eanes ISD's fiscal health. Again, my background prepares me to meet this challenge. This November in particular, the Eanes community has an opportunity to improve our fiscal health by voting to approve an additional 2 Golden Pennies in the tax rate. With the Penny Swap plan in place, this will increase the public funding available to Eanes ISD without increasing the overall Eanes ISD tax rate, a clear win for our community. I highly support voting to approve the Golden Pennies. Diversity, Equity, and Inclusion: Every child deserves access to an excellent education. A public school cannot be excellent if the opportunity for excellence is not available to all. As the parent of a child being evaluated for special education, I know the hurt when your child is excluded. Our schools must be welcoming to all students and specifically devoid of racism and every other type of discrimination. This work cannot simply be done by outside consultants. This is our work to do as a community. Parents and students must have a voice in this important conversation. Covid-19: Our community has struggled as we've discussed how and when to safely reopen our schools, while providing a strong remote learning option. With difficult decisions, strong opinions, and high stakes, we need more kindness and grace, more listening and understanding, less rhetoric and divisiveness, and most of all to remember we are all neighbors here.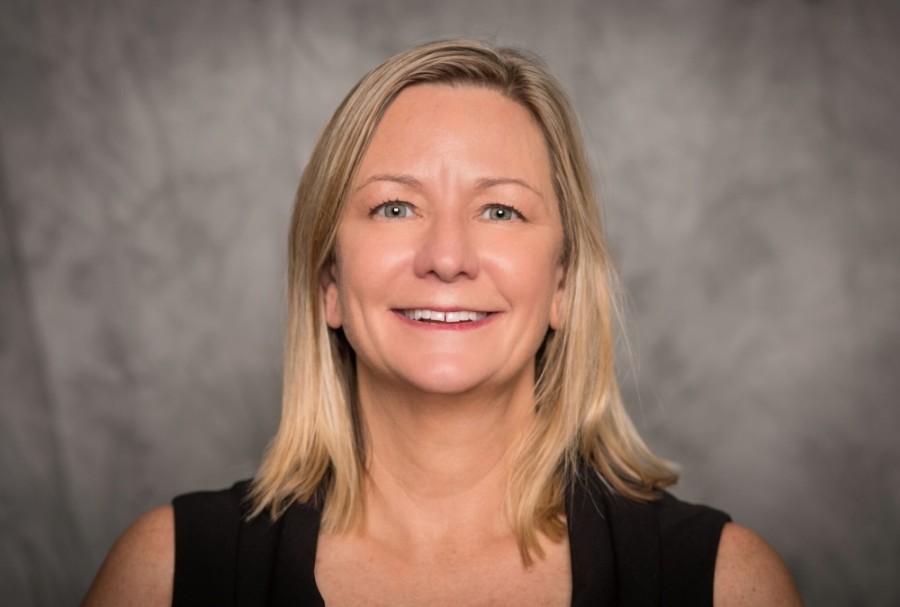 Kim McMath
Occupation: attorney with a private investment firm, acting as a legal and business counsel
Experience: Eanes ISD School Healthy Advisory Council, Bond Oversight Committee, "We are Eanes" PAC Treasurer, Bond Advisory Committee
Why are you running for the Eanes ISD board of trustees?
KM: I'm running for the students, teachers and administrators who strive for excellence every day in Eanes public schools. The board's role is to set community priorities and work with the administration to ensure those priorities are met. I have the personal and professional skills, experience and expertise to help do that as a board member. I have been involved with our schools for 11+ years, both in my childrens' classrooms and activities and also volunteering in ways that had nothing to do with my children but affect the entire district. I am not a politician; I do not have an agenda to promote; this is a passion of mine. In conjunction with my legal career, I had an opportunity to teach at the college level. So while my own educational path opened doors for me, the opportunities that Eanes affords our students open doors for them. My own education, my years volunteering, my knowledge of this district, and my time spent as a parent at each level—elementary, middle and high school—gives me the perspective of why Eanes is excellent in so many ways. We still have challenges (diversity is one that we must address), but we can and we will address our deficiencies, just as we have in the past. It requires perspective and knowledge of this district to lead and serve as a trustee.
What are the top three issues facing the district?
KM: Safely Getting Children back in the Classrooms. Schools across the country—and Eanes—are addressing how to safely get kids back into the classroom, keep them safe, and provide everyone an education, whether the choice is remote or in-building. Teachers' and staff's health and safety must be a priority, along with our children's health. We are in school now and we must educate our kids without disruption. The decisions made regarding how we educate during COVID must be science-based, and giving priority to the needs of those students who cannot learn in a remote environment; those with special needs, without internet, or with challenges that remote learning cannot address. Then, whether students are remote or inbuilding, their mental health and their social and emotional learning (ESL) is incredibly important; I prioritized the mental health of students when I first filed to run; it is even more important during these unprecedented times. The budget. Eanes is known for its prudent fiscal management, and I will continue that as a board member. Eanes' budget challenges are exaggerated currently; the Travis County Appraisal District and Austin realtors have a dispute which locked the tax appraisals into 2019 rates. This likely helps you and me individually, but the reality is that the district had counted on the (valid) increase in property values and the Eanes budget is now impacted. Added costs due to COVID (remote learning, cleaning supplies, possibly substitute teachers) will continue. These are two things that the upcoming budget must address. I have attended Board meetings since 2014, have followed the annual budgeting process, and have been appointed to help monitor and manage activities funded by the $56MM and $83MM bonds passed over the last 5 years. This is important in maintaining a prudent budget that continues the excellence we know and expect as community members. Attracting/retaining talented teachers. Good teachers make all the difference. Within budget limitations, we must keep this among our highest priorities. Last spring, the Board elected not to give raises. This summer and this year, teachers have been working twice as hard to provide both inbuilding and remote learning. When we look at the budget again, retaining our teachers—the lifeblood of our schools—must be our priority. Meeting educational needs, including children with special needs. Students and teachers shouldn't have to fight for basics. Fortunately, most don't in EISD. But, there are areas where board members can make a difference. I will take up those fights as a trustee.