Eanes ISD Place 5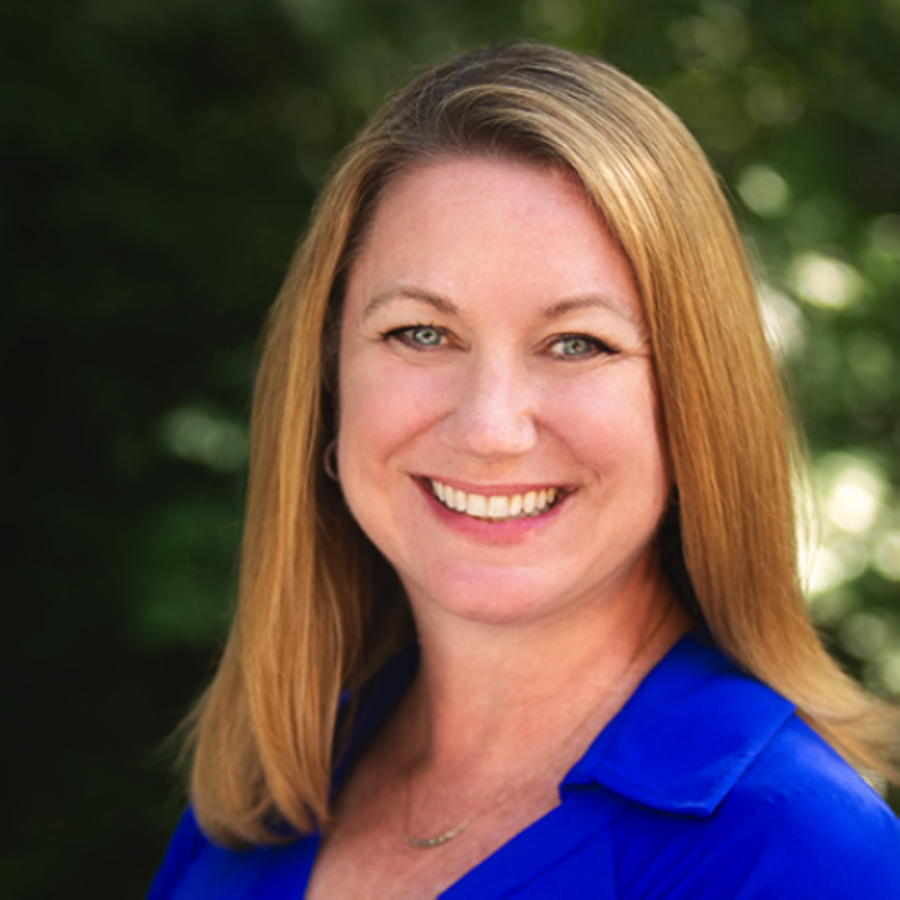 Jennifer Champagne*
Occupation: campaign development manager at The Leukemia and Lymphoma Society
Experience: I have served as an Eanes Education Foundation board member, Eanes Education Foundation Teacher Fund Chair, former middle school science teacher, West Ridge Middle School Visioning Committee, Valley View Elementary Silent Auction Chair and various volunteer positions for the past 17 years in EISD schools.
Why are you running for the Eanes ISD board of trustees?
JC: I decided to run for another term because we need experienced leaders who can collaborate effectively in order to bring the community together around shared goals. We are finishing the most challenging year in Eanes ISD history. The pandemic and challenges of insufficient state funding will require decision-making that takes into account differing viewpoints and works toward building consensus.
What are the biggest issues facing the district today, and how do you plan to address them if elected?
JC: The district's budget will be among the most pressing issues going forward. Both the pandemic and the state's funding for public education have put a strain on district resources. It is imperative that we have leadership who understands Texas school finance laws and how they relate to our district. This will allow any necessary budget changes to be made with the best interests of the student in mind. Additionally, events of the past year have shown that we must continue our focus on diversity, equity and inclusion. Schools must be a place where all students have a safe place to learn and feel accepted.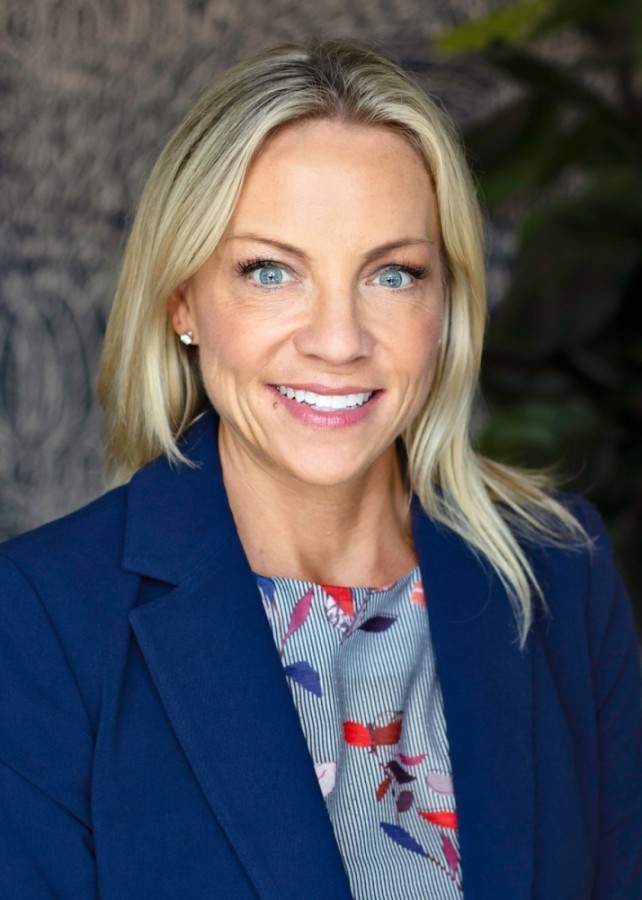 Jen Stevens
Occupation: business owner, CEO
Experience: A business owner for 17 years, I am an expert in building brands, managing campaigns and leading clients to success. I have raised tens of millions for charities and am known as the go-to person when it's time to tackle a large, complex challenge. A proven leader, I serve on the board of the Austin Chamber of Commerce, TexasExes, the Greater Austin Crime Commission, Army Futures ATX Base Camp and the Executive Committee of the Center for Child Protection. I am an alumnus of the Texas Lyceum, a Robert S. Strauss Fellow and served on the 1883 Council where I was a founding director of the Forty Acres Society designed to recruit the brightest students to the University of Texas. I grew up in Texas politics and began my career on the 1994 Bush for governor campaign, quickly earning a reputation for trust and accomplishment. In my last political campaign, I served as campaign manager for U.S. Sen. John Cornyn's successful 2002 election. I was raised in the era that respected differing opinions and compromise. My reputation for using two ears and one mouth proportionally to reach consensus coupled with my dynamic, can-do, problem-solving entrepreneurial leadership will serve Eanes well.
Why are you running for the Eanes ISD board of trustees?
JS: Transparency and consistency: Eanes is a community of hard-working families who believe in the power of optimism and the importance of transparency. Our EISD board and administration must be transparent and consistent in the application of curriculum, decisions, rules and programs. Commitment to excellence: Eanes must stay at the head of the pack in education, activities, arts and sports. We can only do this if all teachers, staff and students safely return to in-school learning. When teachers and staff needed desk shields and PPE supplies, I rallied my friends to raise the funds to pay for them. Now we must take that same spirit into teacher pay raises, hiring and retaining teachers, and returning to our classrooms to teach the basics and emphasizing the core values of our community. We cannot achieve excellence for every student, every teacher, every day if we are not back in school. Fiscal responsibility: Even without the pandemic there are tough budget decisions ahead because of state school funding formulas that penalize affluent districts. This will require a focus on teachers and kids with a thoughtful review of consulting contracts, staff size, the number of student transfers admitted and aligning budget to priorities.
What are the biggest issues facing the district today, and how do you plan to address them if elected?
JS: We must return our teachers, staff, and students to in-school learning. The mental health and academic challenges (failing grades, cheating, falling behind, academic experience) presented by virtual learning are not acceptable. For the rare instance of vetted medical necessity, the district can use the homebound services program already in place to coordinate learning for those students. We must rebuild parent and teacher trust in the district through consistency and transparency. Whether it's curriculum offered in our classrooms, enforcement of our own policies or restrictions enforced on our kids—the district has a responsibility to be consistent with our teachers, staff, students and taxpayers. Some parents, teachers and staff fear retribution if they raise a concern with the administration. The only way to achieve excellence is to value the concerns and opinions of the entire community. Eanes has a budget challenge. We also have a teacher recruitment and retention challenge. We need to make tough budget decisions that will allow for an increase in teacher pay while also meeting the basic needs of our district. Coupled with priority budgeting, rebuilt trust in the administration can achieve greater investment in the Eanes Education Foundation allowing greater resources for our teachers.