Two candidates are vying for West Lake Hills mayor in the May 7 election. Incumbent Linda Anthony will be up against attorney Jeff Taylor in the city's first contested election since 2015.
The last day to apply for a ballot by mail is April 26. Early voting will run from April 25 through May 3, and election day is May 7.
Candidate responses may have been edited for length, style and clarity.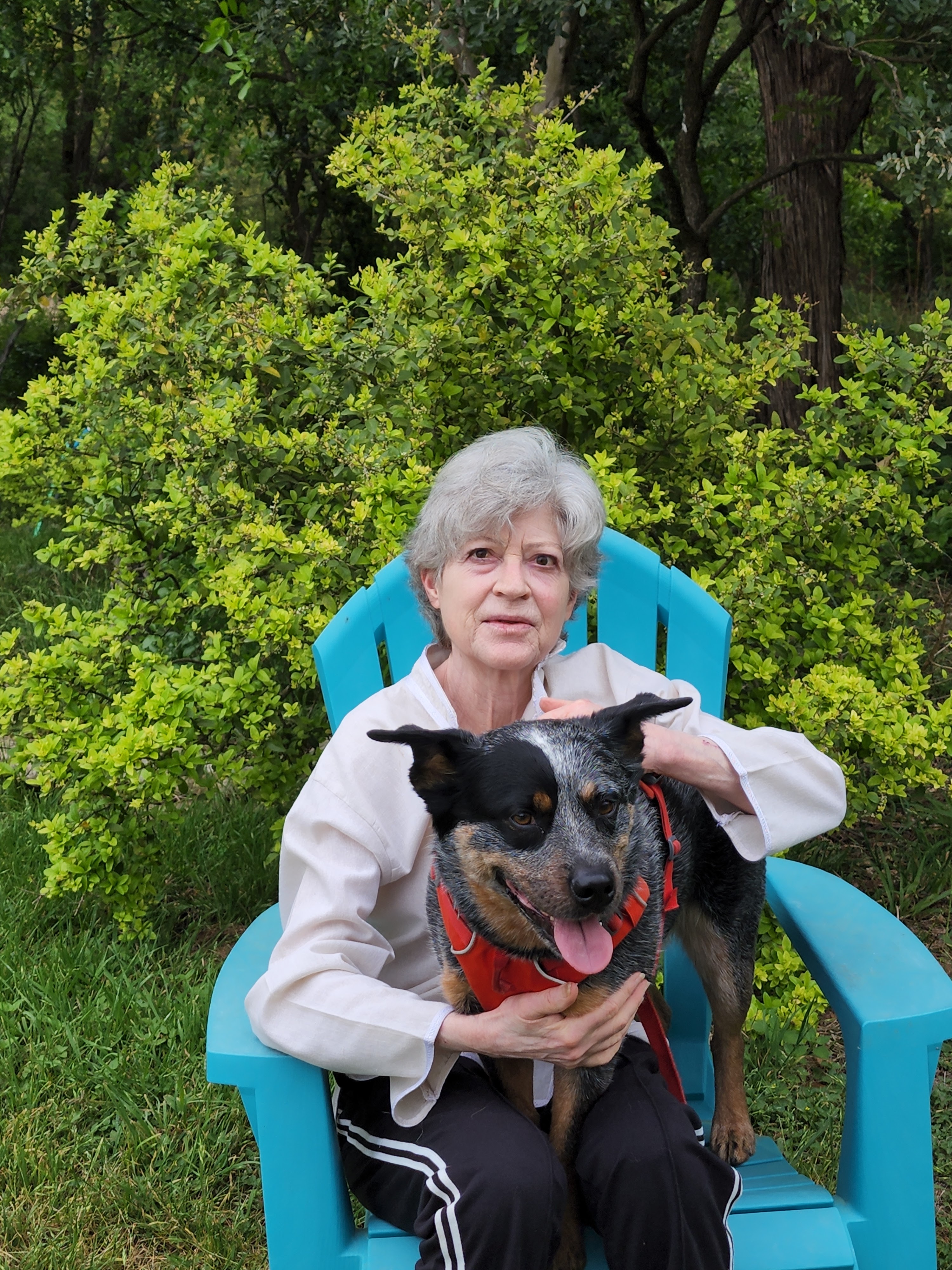 Linda Anthony
Experience: Served on [Zoning and Planning Commission] and the City Council and as mayor since December 2015. During my career as a reporter and editor, I covered many branches of government, which gave me insight on how government can and should work to make things better.
Occupation: Retired
Why are you running?
Because there is much more to do! We are at a major crossroads with several large projects in the works, and I want to serve as mayor so I can help get them over the finish line or at least closer to it. I believe my leadership can help ensure these projects get done right.
What is your top priority for West Lake Hills?
First and foremost, proper oversight of the bond projects—followed closely by hiring and retaining good staff that can serve our community well. Continuing to work with the City Council to enact reasonable regulations and making sure they're applied and enforced effectively and appropriately.
What other priorities for the city are important to you and why?
Building on the connectivity provided by the Bee Cave Road expansion to revitalize our commercial corridor to increase dining and shopping opportunities for our residents. Working with the city of Austin to minimize inconvenience to residents and businesses during the replacement of the low water crossing bridge on Redbud Trail. Continuing efforts to increase fire safety by updating building codes to make structures more fire resistant; enforcing existing rules to clear dead brush from properties, and expanding shaded fuel breaks around the perimeter of our city with other governmental entities.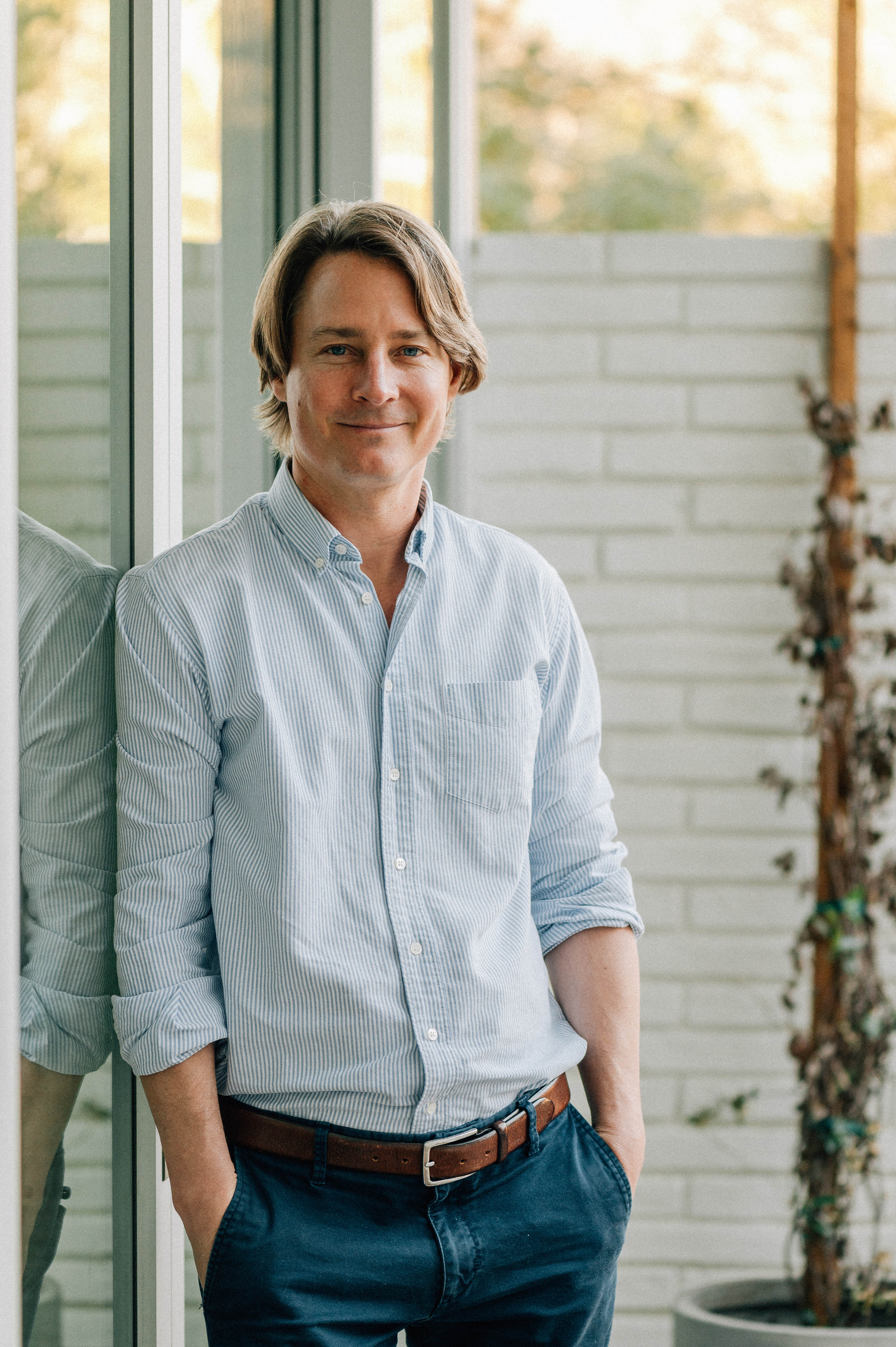 Jeff Taylor
Experience: I'm very familiar with our city code as I've represented clients in connection with matters involving the city and I have a natural curiosity about it. As an attorney I handle a broad array of legal issues and complex problems involving parties with conflicting views. So problem solving and finding compromises is my forte. I also served on the city's Transportation Commission in 2008-2009 when the city first began working with TXDOT to explore widening/improving Bee Cave Road.
Occupation: Attorney
Why are you running?
Now is a critical time for our city, and we need a fresh perspective. West Lake Hills is changing. New generations of families from all over the country and the world have moved to the city over the last 6 years, and they have not had the chance to vote for our city leader because there has not been an election for mayor since 2015. Frankly, our city leadership has not changed much in the last decade. I grew up in WLH; my entire immediate family lives in WLH, and I think I am the right person to represent both those who have called our city home for 40 years and those who may have just moved here 4 years (or 4 months) ago.
What is your top priority for West Lake Hills?
Fire prevention. A wildfire would be devastating for some areas of our city. We need to prioritize making the city as prepared as possible for that scenario.
What other priorities for the city are important to you and why?
I am also interested in making the city building permit process more fair, rational, and user friendly. Of course, the city is also embarking on designing and building a new municipal complex/city hall, so I look forward to ensuring that process goes smoothly and that the final product reflects the wishes of the community.