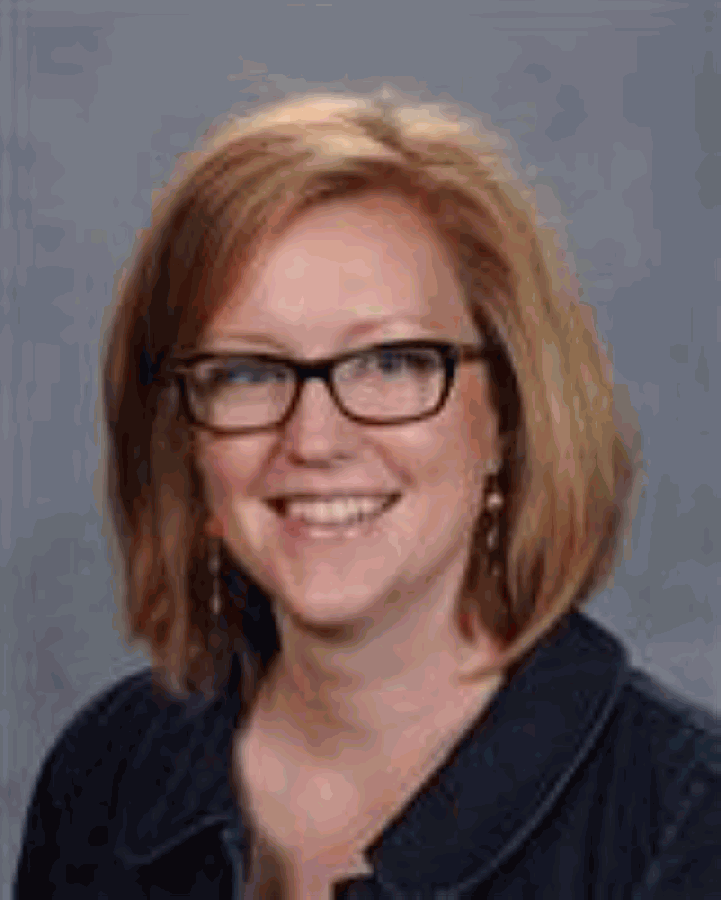 The Georgetown ISD board of trustees approved Heather Stoner as the new director of operations and student safety June 15.
Stoner comes with elementary and high school principal experience currently serving as principal of Lago Vista High School in Lago Vista ISD, just west of Cedar Park. She has also worked
as an assistant principal, a teacher and coach
.
In her time as principal in a smaller district, she has worked in many capacities, including the development of the district-level safety response team, according to a GISD news release.
At GISD, she will be responsible for coordinating Title IX—sexual harassment and discrimination—for the district, as well as designing and implementing systems and collaboratively supporting safety initiatives. She will work closely with the Georgetown Police Department and the district's school resource officers to ensure student safety and equitable practices, it said.
Stoner will begin in her new role July 1.