Austinites
overwhelmingly voted
for Proposition B in the Nov. 2 election, an outcome that will allow the city to move ahead on plans to
trade some of its land
for a future park.
The swap could send Austin's Central Maintenance Complex property at 2525 Lakeshore Blvd. to the winner of a public bidding process in exchange for dozens of acres of land elsewhere in the city. The high bidder would also have to supply funding for a new replacement maintenance center and parkland restoration at Fiesta Gardens.
The proposition language outlining Austin's ask—"at least 48 acres of waterfront land contiguous to an existing city park"—makes one property the likely centerpiece of the trade. That site is the Driveway Austin training track at 8400 Delwau Lane, situated off the Colorado River just east of Hwy. 183. The property is adjacent to John Treviño Jr. Metropolitan Park and surrounded by a 31-acre ribbon of city-owned parkland. And Oracle, with its headquarters campus located directly west of the city's Lakeshore facility, is likely interested in acquiring that land in the trade.
The Driveway track
Driveway President and CEO Bill Dollahite said he has spoken with the city and Oracle about a potential three-way trade for his property throughout the year and said Proposition B's clear win on Election Day was "awesome" to see.
"The vote was pretty overwhelming, I guess it was close to 74%. That's pretty decisive," Dollahite said Nov. 3. "That's the first step, and there's still a few more steps to go. But we're happy with where things are."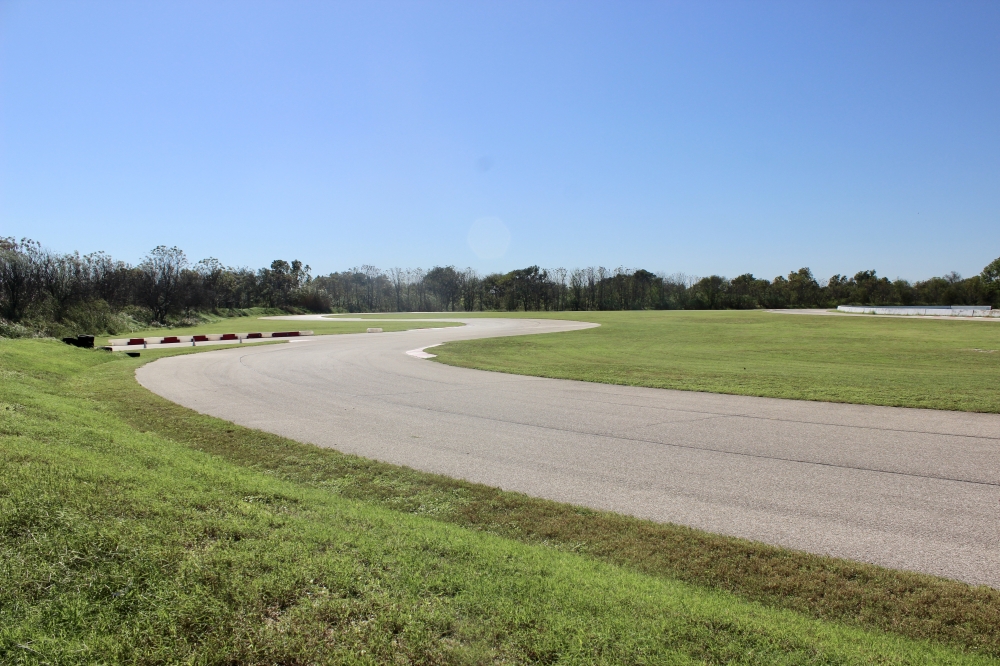 The Driveway center operates as a criterium bicycle training course, which Dollahite said has endeared it to many in the cycling scene. The property's centerpiece is a training track bounded by grassy and wooded areas as well as the Colorado and Walnut Creek, making the land a good fit for what Austin is seeking, he said.
"It is a park already," Dollahite said. "Over 15 years I've spent an insane amount of passion developing this into one of the most utilized parks, by certainly the bicycle community, anywhere in the city."
The course features custom asphalt and track adjustments, Dollahite said, including portions modeled after European racing tracks. The course runs through turns, elevation changes and straightaways and is used both by individual cyclists and organizations such as local first responders.
If Oracle emerges as the highest bidder and a deal is reached for his property, Dollahite said he expects Driveway's track will remain in place amid the conversion into city parkland.
"It's not like any other park you're going to probably ever get in Austin," he said. "I designed every inch that's out there. ... My understanding is they're going to leave the infrastructure for the bicycles, for running."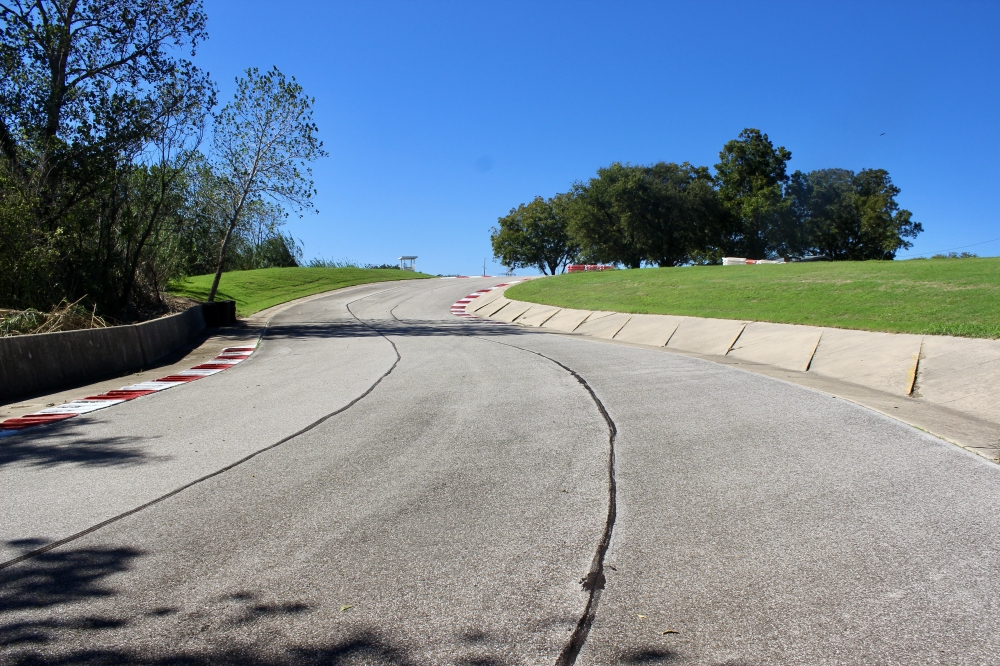 Finishing the deal
If the city eventually takes the land over, Dollahite said the property's condition should ease the transition process into parkland.
"The cool thing ... is it's already developed. It's not that you have to come in and spend millions of dollars to make a park; you already have a park," he said.
A city spokesperson said in early October that Austin will be seeking a third-party appraisal of its Riverside maintenance center ahead of any deal. The city also has yet to calculate the total cost of building a new maintenance center and completing the Fiesta Gardens restoration work to fill out its request for proposals for interested bidders.
With the proposition's passage, Dollahite said he plans to wind down Driveway operations over the coming weeks before the city's bidding process wraps up and a final deal is closed.
"Because of everything that we had done to make it what it is, this is a great resting place for what I consider a legacy project for me. And now everybody can enjoy it, including me," Dollahite said. "I don't ever have to worry about this being desecrated. And that's personal."