Looking for something fun to do this summer? Here are some ideas.
June 11 through 13 | Vintage market day
This event is an upscale vintage-inspired market taking place at the H-E-B Center. Attendees will find antiques, clothing, jewelry, handmade items and more. Tickets are valid for re-entry all weekend. 10 a.m.-4 p.m. Free (children 12 and under), $15 (Fri.), $10 (Sat.-Sun.). H-E-B Center at Cedar Park, 2100 Avenue of the Stars, Cedar Park. 512-600-5000.
www.hebcenter.com/events/detail/vintage-market-days-1
June 11 through 13 | Library book fair
The Cedar Park Public Library book fair wraps up June 13. The online event helps students discover new books, favorite characters and more. Shipping is free on book-only purchases over $25. Free. 550 Discovery Blvd., Cedar Park. 512-401-5000.
www.scholastic.com/bf/cedarparkpublicl
June 11 | Concert in the park
Enjoy live music by Austin Party Band as part of Cedar Park's Park and Recreation Concert in the Park series. It is recommended attendees bring their own blankets, chairs and food, but concessions will be available. 7-9:30 p.m. Free. Elizabeth Milburn Park, 1901 Sun Chase Blvd., Cedar Park. 512-401-5500.
www.cedarparkparks.com
June 15 | Outdoor concert event
Enjoy an open-air concert as the rock band Buckcherry plays a socially distant show. Buckcherry hits include "Lit Up," "Everything" and "Rescue Me." Concerts are rain or shine. 6-9 p.m. $20-$44. Haute Spot Venue, 1501 E. New Hope Drive, Cedar Park. 512-986-7411.
https://cedarparkfun.com/event/buckcherry
June 19 | Spend a morning at Veterans Pool
Cedar Park Parks and Recreation hosts its monthly Special Mornings program at the Veterans Memorial Pool. Special Mornings is an event where individuals with special needs can enjoy the pool in a fun, judgement-free and relaxed environment with their family and friends. 9-11:30 a.m.
Pool admission costs
vary. Veterans Memorial Pool, 2525 W. New Hope Drive, Cedar Park. 512-401-5500.
www.cedarparktexas.gov
June 20 | Listen to band Blue October
Blue October, an alternative rock band, will be playing an acoustic set as part of the Lightstream Backyard Concert Series. Hits by Blue October include "Into the Ocean," "Moving on" and "Hate Me." Tickets are available for socially distant tables accommodating parties of two to six people as well as general admission. 6:30-10 p.m. $35-$80. Haute Spot, 1501 E. New Hope Drive, Cedar Park.
https://loveandlightstream.com/hautespot/blueoctober
June 25 | Take a garden tour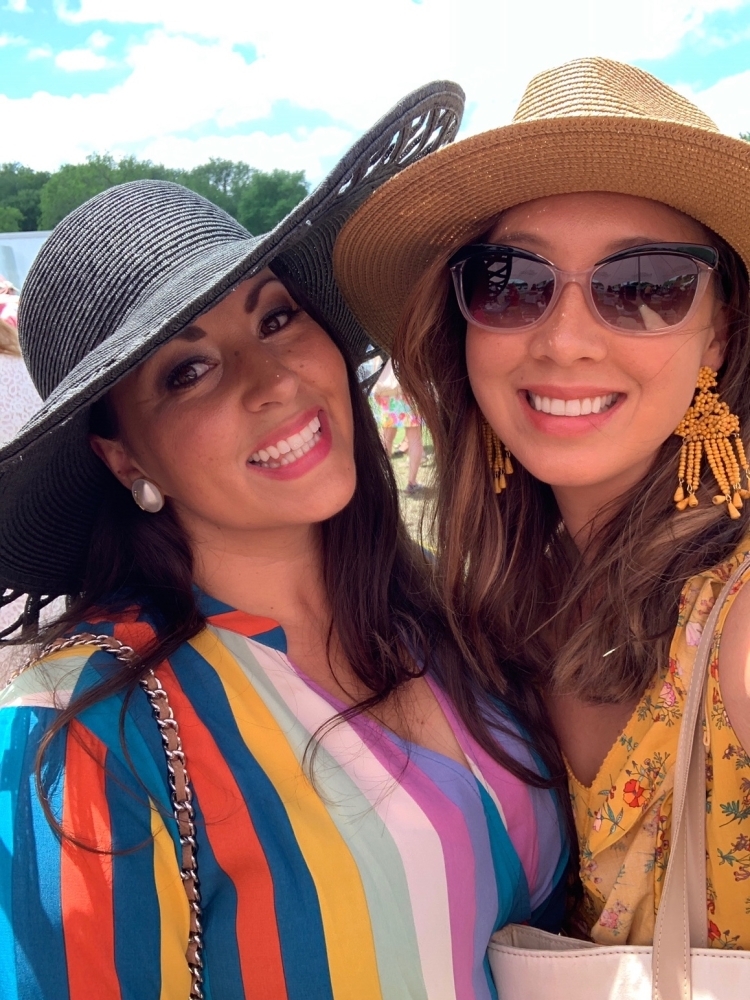 This self-guided garden tour explores the landscapes and private outdoor living space throughout the Grand Mesa of Crystal Falls neighborhood. The event, which is followed by a garden party, benefits Samaritan Health Ministries and the goal of providing health care to the uninsured. The party will have live music, drinks and a silent auction. 6-10 p.m. $40. Grand Living of Crystal Falls, 1414 Roaring Fork, Leander. 512-850-1712. Facebook search: Grand Living Garden Tour
June 26 | Enjoy music in the park
Leander Parks and Recreation hosts a summer sunset music series at Robin Bledsoe Park amphitheater. Attendees are encouraged to bring lawn chairs, blankets and a picnic dinner. Concessions are available, and pets are welcome on a leash. 6 p.m. Free. 601 S. Bagdad Road, Leander. 512-528-2700.
www.leandertx.gov/parksrec/page/sunset-music-series-1
June 27 through 28 | Watch a beach volleyball tournament
USA Volleyball hosts a junior beach volleyball open for those 18 and under. There are four age divisions including 12 and under, 14 and under, 16 and under and 18 and under. Uniforms are not required but encouraged. Times vary. $107. ASC Sand Complex, 1401 Toro Grande Blvd., Cedar Park.
https://usavolleyball.org/event/2021-lone-star-bnq-no-3-austin-juniors-open