Eric Boyce and Jim Penniman-Morin are running for Place 4 on Cedar Park City Council.
Mike Guevara holds the seat currently but is vacating his position to run for Texas House District 136.
Here is information on the two candidates.
Cedar Park City Council, Place 4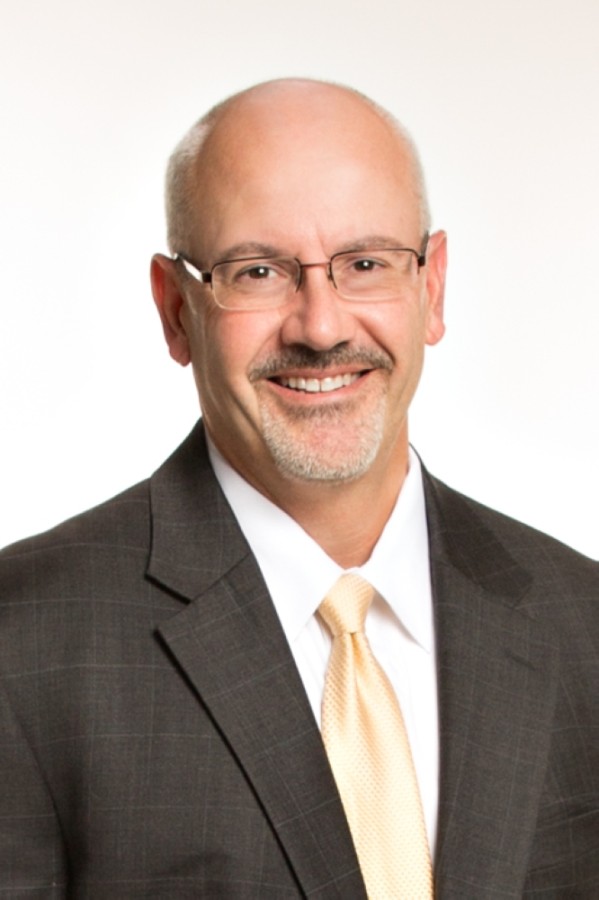 Eric Boyce
Occupation: Cedar Park small business owner – BKA Wealth Consulting, Inc. and BKA Business Consulting, LLC.
Top priorities: economic development to add jobs and keep property tax rates low; support for first responders; active fiduciary oversight and community dialogue
Why are you running for this position?
EB: I have a passion for service, having been involved as a volunteer and servant leader within my local and faith community, my alma maters, and my professional society. My experience on the Economic Development Corporation board, Planning & Zoning Commission, Leander ISD Educational Excellence Foundation board, and the local chamber have brought me in close touch with the Cedar Park community.
How will you help Cedar Park recover from the effects of the coronavirus pandemic?
EB: Having served on the Chamber's Small Business Pandemic Assistance program committee, I will promote "buy local" campaigns, help to showcase businesses/owners in uniquely impacted segments of our economy, focus on helping businesses retain and add primary jobs, attract new employers providing opportunity, and support non-profits. I believe my role can help generate helpful connections and positive communication.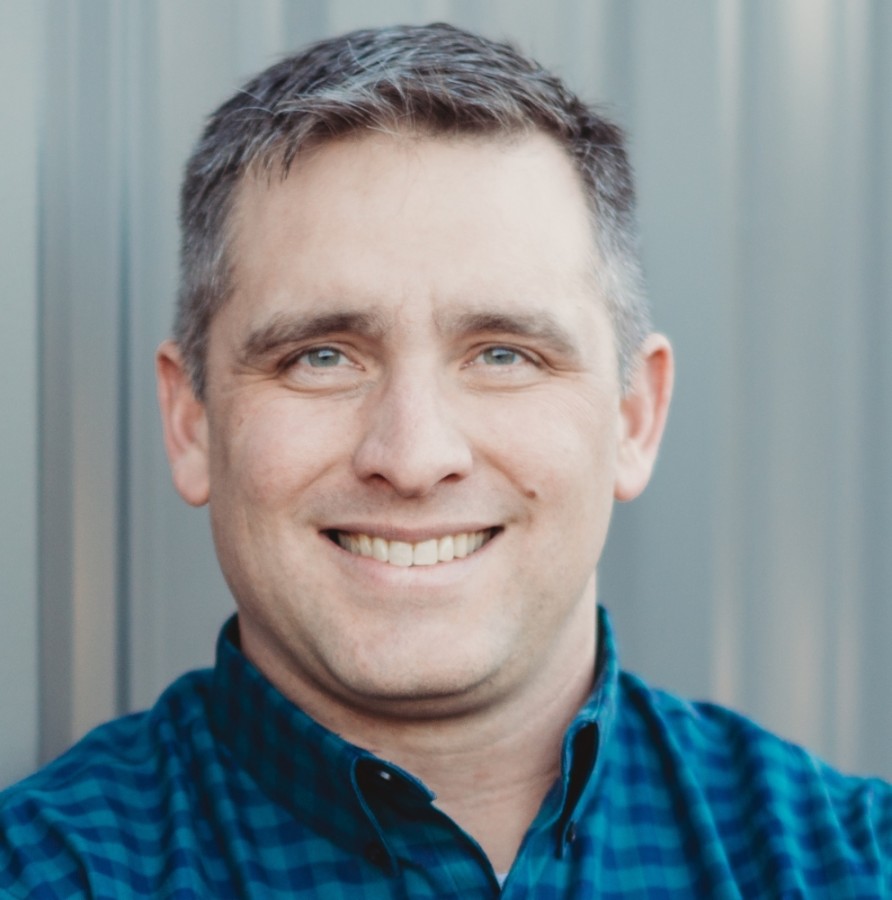 Jim Penniman-Morin
Occupation: attorney
Top priorities: reducing traffic congestion; improving and expanding our city parks; and restoring mutual respect and courtesy to our council
Why are you running for this position?
JPM: Divisive and angry rhetoric has afflicted our country at every level of government, but lately, that's especially true in Cedar Park. Our city needs battle-tested leaders focused on the city's success, rather than scoring points over social media. As a Combat Veteran and a Nice Guy, I can bring people together to agree on smart solutions for our challenges.
How will you help Cedar Park recover from the effects of the coronavirus pandemic?
JPM: The first step is beating the virus. Pandemics are like the Taliban, the real trouble starts when you let your guard down. When this crisis does finally pass, Cedar Park's economy will benefit from the progress made before and during the pandemic in becoming a destination to live, work and play. Our city needs to continue building on that progress.