Andrea Cameron and her husband, Gaius, decided to give their catering business a permanent home, opening a brick-and-mortar location of Paw-Paw's BBQ in April 2020.
"Everyone thought we were crazy, [saying] 'Everyone's shutting down; you guys are opening up?' We were like, 'Hey, why not?'" Andrea recalled of the experience.
Andrea said she grew up watching her grandfather cook barbecue in a brick pit in front of his home in Austin. Known around the neighborhood and even the city, James "Paw-Paw" City was a pit master. And cooking and eating was central to Andrea's family growing up, she said.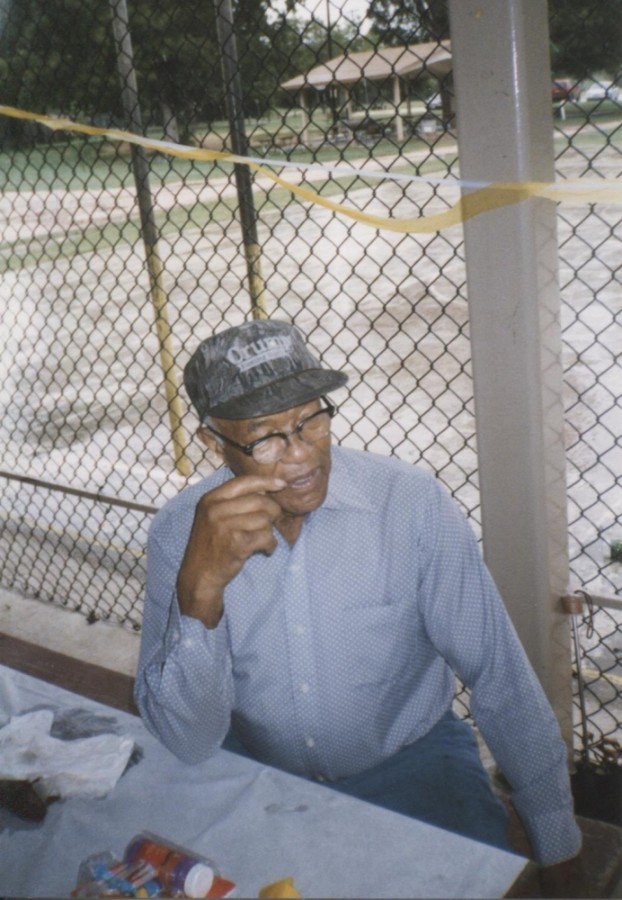 "[Paw-Paw] barbecued for everyone, weddings, funerals, you name it," Andrea said. "Everyone loved his barbecue, and his brisket was to die for."
Gaius said he, too, grew up with a family who loved to cook and would help Paw-Paw with family barbecues until he died in 2004.
Gaius was also quick to point out that Andrea is one of the few, if not only, female, Black barbecue restaurant owners in the Austin area. While many may be one or two, one rarely sees all three.
"Andrea does a lot in helping the community and keeping connection with women and empowering women," Gaius said. "That's very unique and different that she brings to the table as the visionary. This all started because of her vision.
"Paw-Paw's BBQ started as a catering business and continues to be one, but Andrea said when she heard of the permanent location opening up, she decided to leap.
The business can be easily missed, located adjacent to a corner store on Bell Boulevard and West New Hope Drive, unless the smell draws diners in.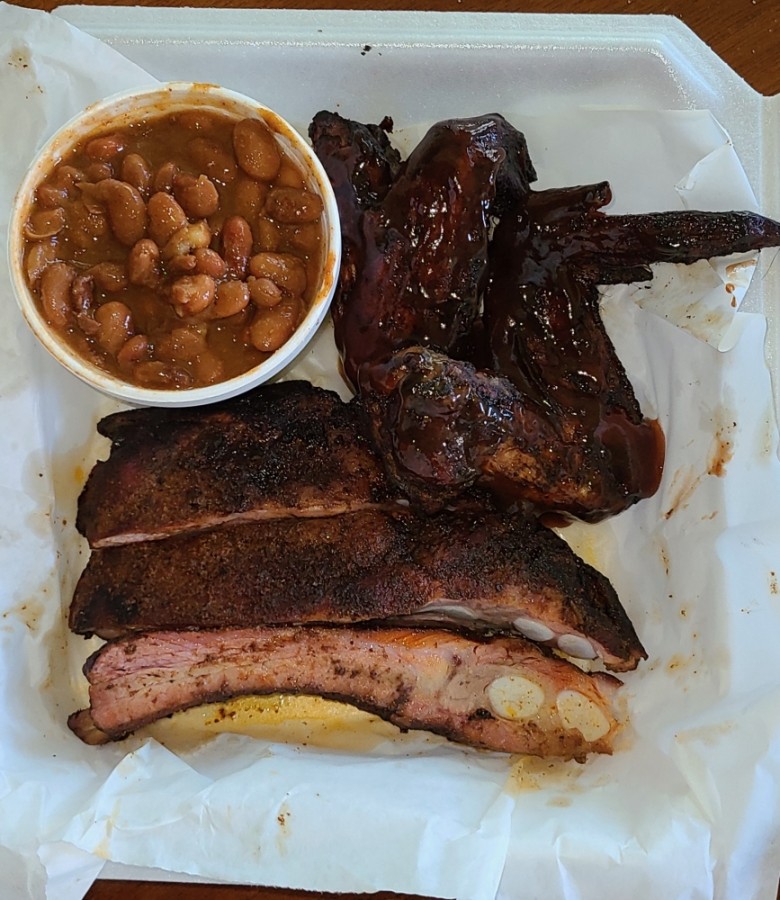 With exclusively outdoor seating, Paw-Paw's offers all the traditional barbecue meats and fixings, including brisket, ribs, sausage, smoked turkey and pork. Sides include macaroni and cheese, pinto beans, green beans, potato salad, coleslaw and more. And for dessert, Paw-Paw's offers a peach cobbler pie as well as banana pudding.
Andrea and Gaius are also self-proclaimed "wood snobs" making 100% of their meats on a wood flame.
"Our wood guy comes, and he's going to deliver our oak wood because that's how you do barbecue," Andrea said.
All the rubs are also made from scratch and based off memory from Paw-Paw's barbecuing days, with all the sides and desserts coming from family recipes, too, Andrea said.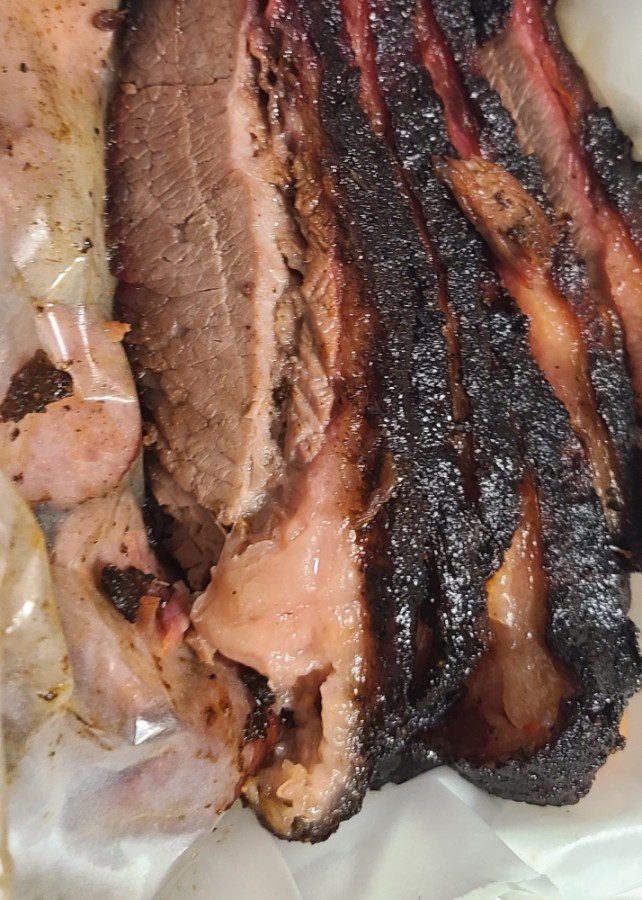 "We come from a family where eating and cooking is kind of like a thing," Andrea said. "We love it."
Paw Paw's BBQ
1906 N. Bell Blvd., Cedar Park
512-354-7700
www.pawpawsbbqtx.com
Hours: Thu.-Sat. 11 a.m.-8 p.m., Sun. 11 a.m.-4 p.m., closed Mon.-Wed.