As a neonatal intensive care unit nurse, My Pure Delivery founder and owner Diba Tillery said she developed a passion for helping new moms with breastfeeding.
The process can take a lot of time, and for nurses with several patients, it can be difficult for them to give new moms their full attention, to the point where Tillery said she would take on helping moms with breastfeeding while other nurses cared for her babies.
"I really started to develop a passion for it," Tillery said. "Looking back, I was giving some really bad information because as nurses, we did not get that education. Doctors do not get that education. We just learned on the job."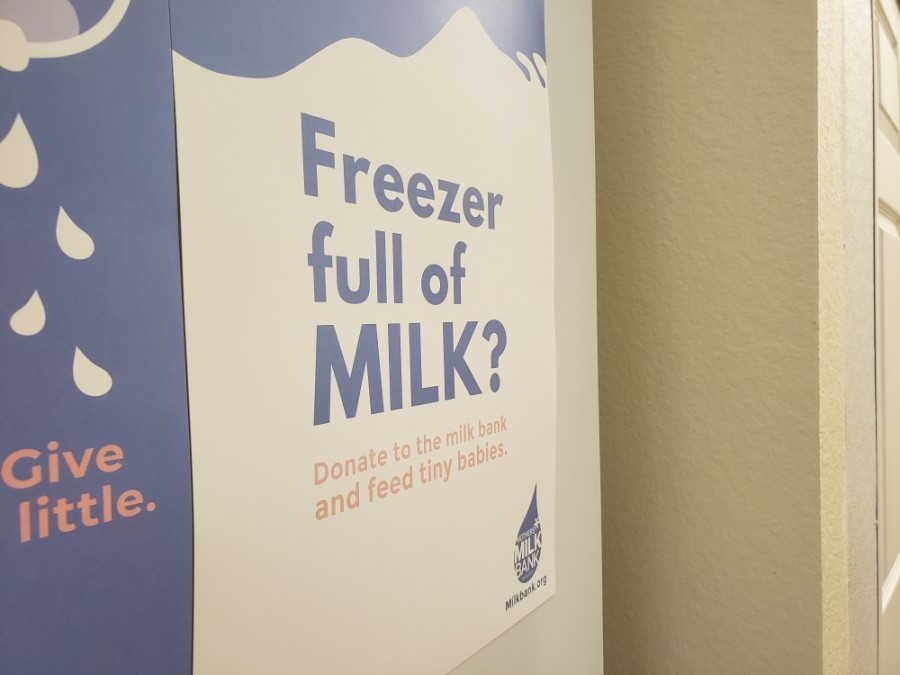 Tillery later became a lactation consultant, visiting several hospitals a day. In doing so, she said she also realized while she was helping new moms get to a good start with breastfeeding in a baby's first couple of days, there was no support for them beyond the hospital. She said she found that many moms were actually struggling in the outpatient world.
This inspired Tillery to start her own business as a lactation consultation focusing on breastfeeding and helping new moms through support systems and educational opportunities. It started in a hospital setting to its own brick-and-mortar that opened in 2016.
Now the business offers classes, support groups for those battling postpartum depression and breast pump rentals as well as sells breastfeeding supplies. It also operates as a breast milk donation site through Mothers' Milk Bank Austin for premature babies, where moms can drop off any extra milk to be donated without having to drive to downtown Austin. It also conducts at home visits for those who cannot get to the office.
Tillery added that as a NICU nurse and in taking care of very sick babies, she has seen a baby's life be saved by donor milk.
"I really saw the need in the community to have somewhere that moms could take classes— there was no place like that—with classes, a pump rental station, lactation consultant in the clinic setting as well as home setting," Tillery said. "That's what really was my motivation to start it."
My Pure Delivery classes include parenting and breastfeeding webinar classes, breastfeeding basics, newborn basics, and infant CPR and safety classes available to any mom.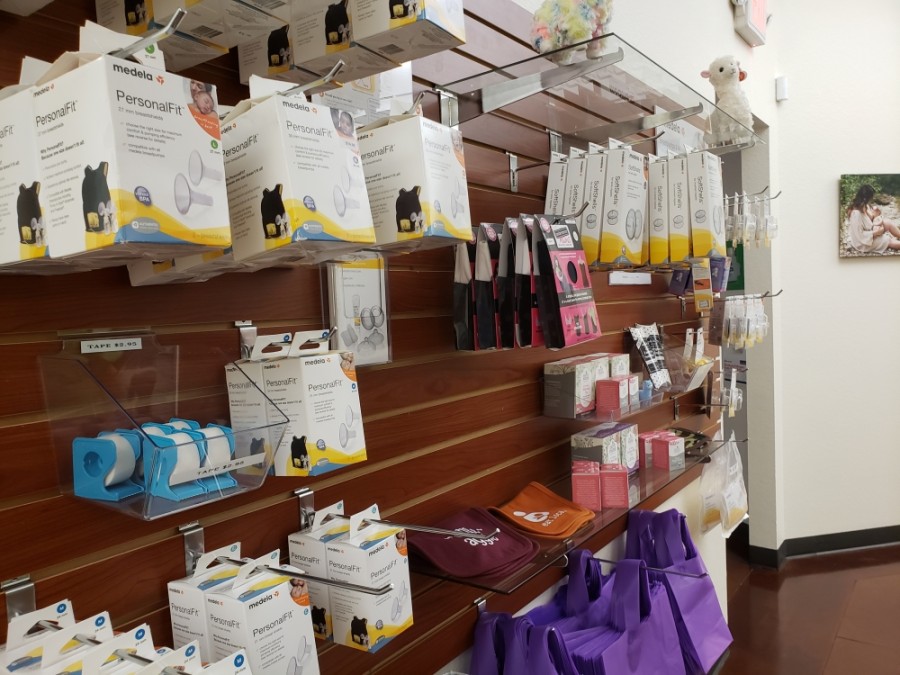 The business also offers breast pump consultations and fittings as well as a mama wellness webinar series, according to its website.
It is also in network with at least nine insurance companies, including coverage for telemedicine appointments, and was the first Texas-based lactation consultation business to be on the rosters of most insurance companies, Tillery said.
She added that a second location in Plano, outside of Dallas, is already in the works, and she plans to continue to open locations everywhere she can.
"I'm making an empire from breastfeeding," Tillery said. "The more we can be out there, the more we can help [moms] and that they can have this resource."
My Pure Delivery
301 Brushy Creek Road, Ste. 106, Cedar Park
512-765-9959
https://mypuredelivery.com
Hours: Mon.-Fri. 9 a.m.-6 p.m., closed Sat.-Sun.