When Bethany Sweeden was in high school, her art teacher introduced the class to art therapy and from there she was hooked, she said.
"That sort of changed everything," Sweeden said. "I decided that's what I wanted to do and went to college for it and got a masters for it, and I've never done anything else but this."
While an artist herself, Sweeden said that is separate from her practice which she began in 2012. Instead, art therapy is not about the final product but the process by which one gets there, she said.
"I'm not teaching; I'm not grading; it's not for anybody else's eyes. It's not artwork that goes up on the wall," she said. "At the end, it is purely about the process of self-expression."
In fact, no training in art is needed to benefit from art therapy, Sweeden said, and the art is even sometimes destroyed after creating it as part of the therapeutic process.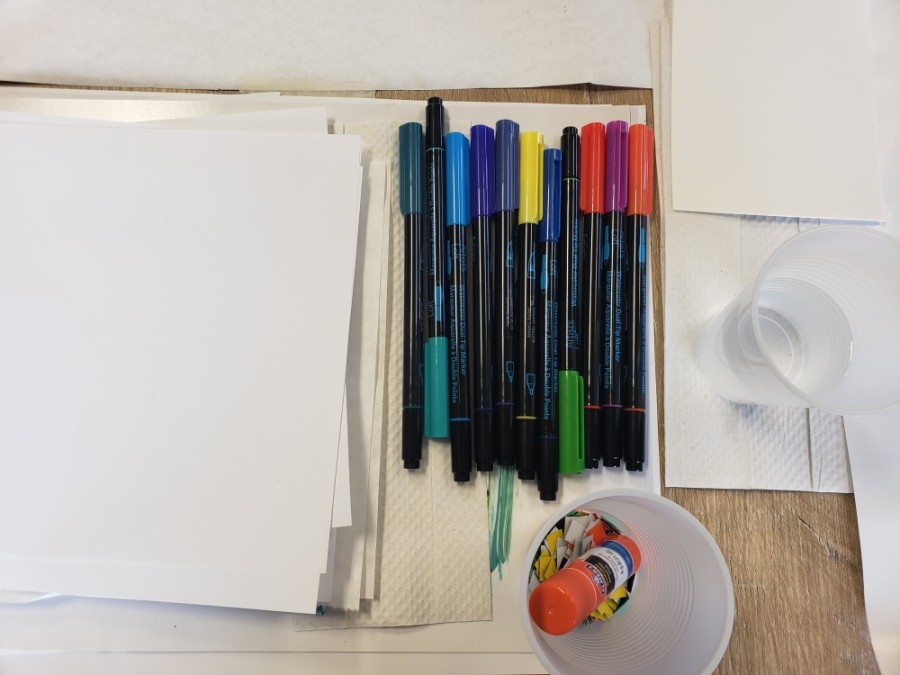 Sweeden said she has found that some people are better at talking when their hands are occupied while others simply want to be engaged in a creative activity. When it comes to what materials to use, she said she lets her clients gravitate toward the type of art they want to make or materials they want to use while talking to her. And sometimes no art is made at all.
"Using art and therapy accesses other parts of the brain thar verbal interaction can't access," Sweeden said. "Not only are you tapping into other parts of the brain, [but] using other parts of the brain, and building new neurons doing things that you don't get from normal talk therapy."
Sweeden said another misconception of art therapy is that it is for children and that the practice is silly and playful, but she said it is just as useful for adults. Instead, she said art therapy is capable of insight and growth and more generally for those over the age of 13.
She added that it is for those who may already be creative but not necessarily an artist, individuals who like to work with their hands, or those who are more sensitive or empaths.
Sweeden also brings mental health nutrition into her sessions when necessary, helping clients learn and understand the impact that one's physical health and nutrition has on their mental health. In it, she teaches individuals about foods that boost serotonin or dopamine as well as others that may be causing anxiety or allergic reactions.
"It's a lot of teaching about the body, the mind-body connection and the body processes," she said.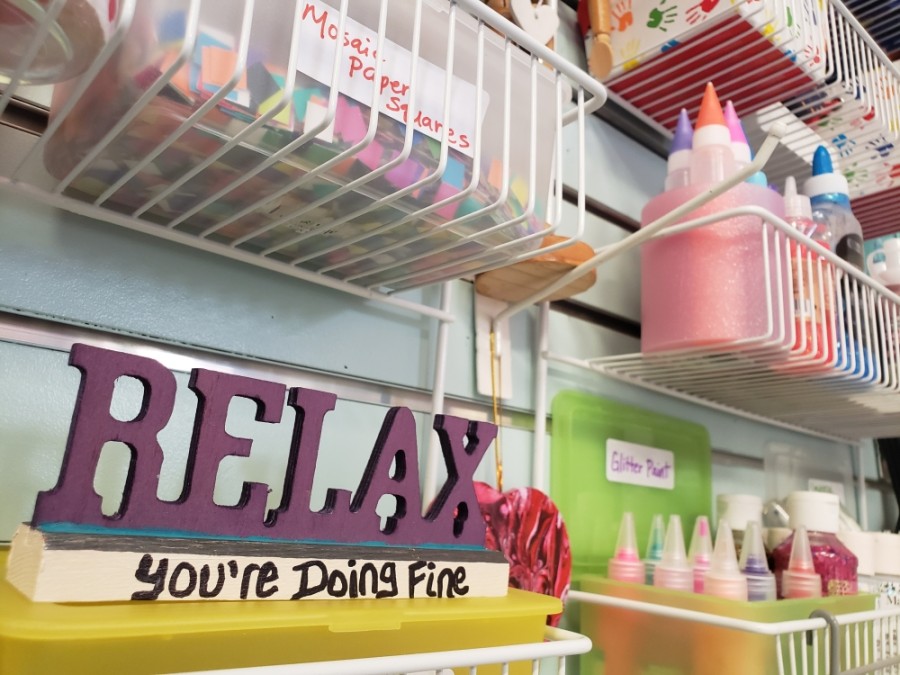 If there was one thing Sweeden said she wanted to make clear, it is that art therapy is its own specialized field of therapy with its own licensing in the state of Texas.
A certified art therapist has the letter AT in their title. She cautioned those seeking an art therapist to look for the letters in the title, as many nonlicensed art therapists claim to offer the specialty but instead may use art in play therapy, which is geared toward children.
She added that a trained art therapist understands how certain material selections highlight different personalities and can even elicit both positive and negative reactions in someone.
"There are some counselors out there that don't have the training or the education or the degree or the license, and they're out there saying that they do this, and that's scary," Sweeden said.
Leander Counseling & Art Therapy
11894 Hero Way West, Ste. C, Leander
512-337-2788
www.leanderca.com