When Manny Romero bought Gloria's Cafe in July 2018, he wanted to solidify its presence in the community by hosting fun, family-friendly events, participating in fundraisers for local schools and expanding the menu.
For example, Gloria's will be hosting a community event featuring vintage cars, superheroes to take photos with kids and more April 2.
"We just try to bring the neighborhood together and just kind of celebrate spring and looking forward to a new beginning of the year, bring some normalcy to the whole chaos that we had over the year," Romero said.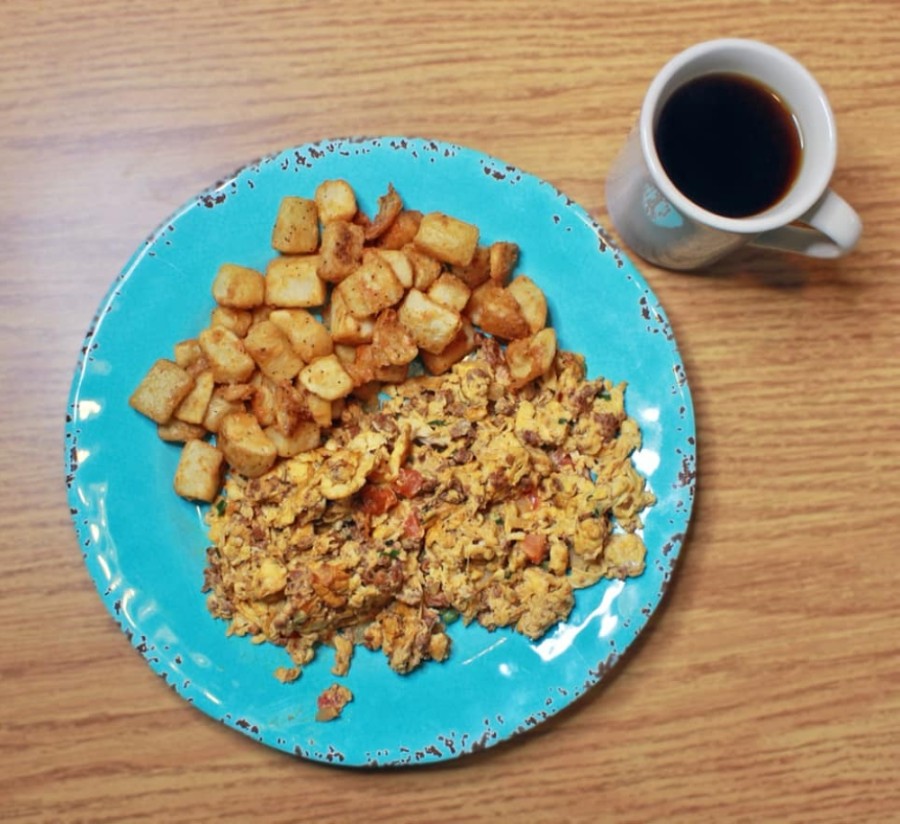 Gloria's Cafe first opened in 2012 as a family-owned neighborhood dining spot offering all-day breakfast. That is still mostly what it is known for, Romero said, but he also wants patrons to see that Gloria's has more to offer.
Menu items range from country skillets and French toast to Philly cheesesteaks and the pastrami reuben sandwich with American and Mexican influences, Romero said.
He added that he wanted to provide more options for customers including by adding a bakery to the business and extending its name to Gloria's Cafe and Bakery. The bakery sells pies, cookies, muffins and more.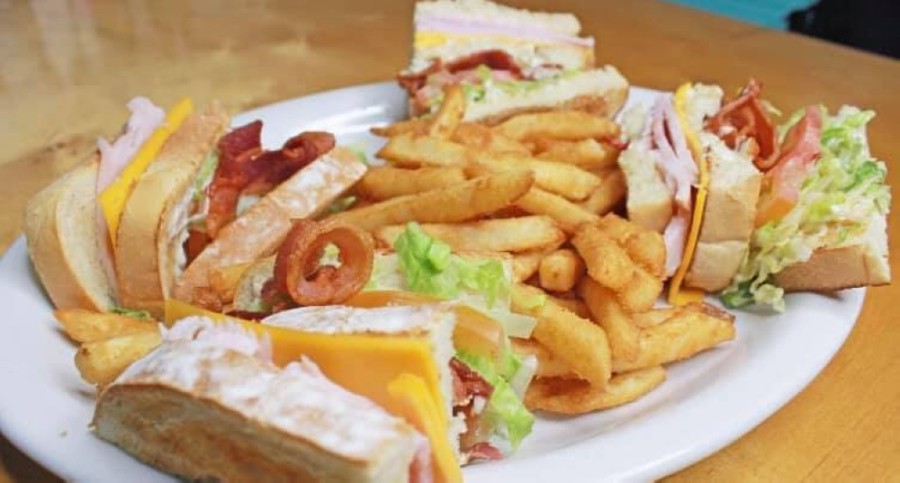 "I don't want to be pigeonholed. I want people to have options," Romero said. "People have different tastes and different wants."
Romero said the restaurant also livens up its extensive menu by offering limited-time selections, such as its Strawberry Festival, in which several menu items are strawberry-filled or topped with the fruit. The event runs through the end of May, Romero said.
"We're going to have all things strawberries," he said.
But if Romero was to recommend a meal, he said the pancakes; waffles; and Acapulco omelet with mushrooms, tomatoes, green bell peppers and more are most popular for breakfast.
He also recommended the chile relleno and the enchiladas as well as the burger.
Romero added that Gloria's will go above and beyond for its patrons, even making something off-menu if possible. This high level of customer service has established the restaurant in the community, with some repeat customers coming in three times a day, he said.
"We do whatever is possible to be able to make our customers happy within reason," Romero said.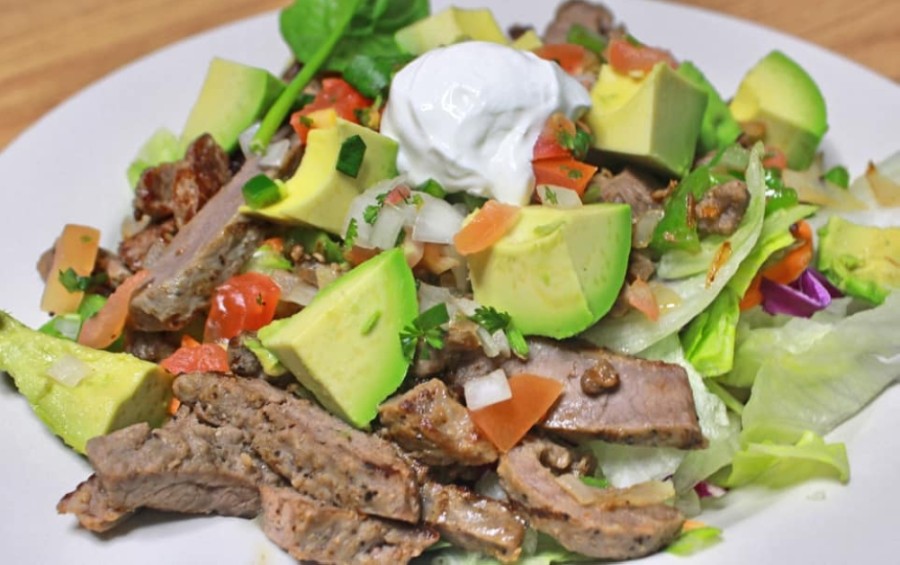 Gloria's Cafe and Bakery
1201 Lakeline Blvd., Ste. 900, Cedar Park
512-259-1144
www.gloriascafebakery.com
Hours: Sun.-Mon. 7 a.m.-3 p.m., Tue.-Sat. 7 a.m.-3 p.m. and 5-8 p.m.