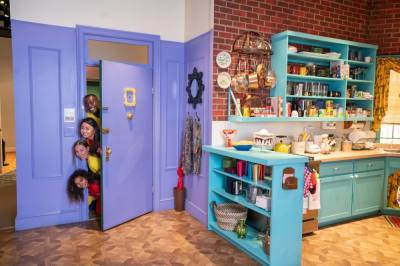 2:10 PM Nov 21, 2021 CST
FRIENDS™ fans will have new ways to celebrate FRIENDSGIVING this year thanks to The FRIENDS™ Experience, including a contest between superfans of the show and retail store holiday deals.
---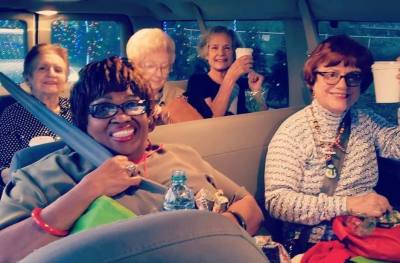 Many older adults rely on the assistance of others to maintain quality of life—and there may be someone living in your neighborhood who you can help.
---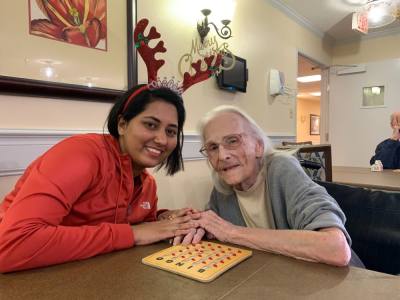 Finding ways for employees to give back is a top priority at Text-Em-All, a company whose core values include compassion, authenticity and shared excellence.
---
---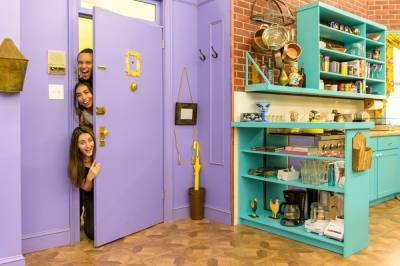 Unapologetic "FRIENDS™" fans have the chance to live out their dreams of spending a day in the life of their favorite characters from the iconic series at The FRIENDS™ Experience, a new interactive destination running until Jan. 17.
---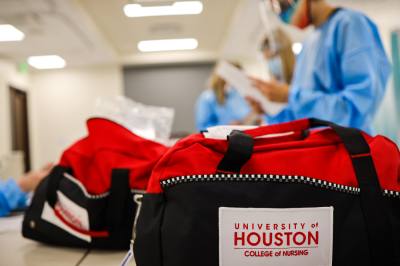 In an effort to combat the national nursing shortage, the University of Houston is designing degree programs to support the next generation of nurses.
---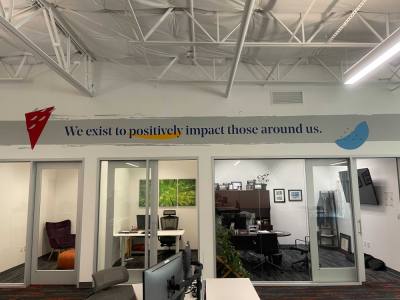 Frisco-based Text-Em-All is implementing an employee ownership model, allowing employees to become owners in the company.
---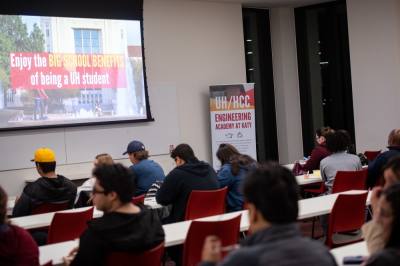 A new opportunity to earn a four-year engineering degree has emerged in the Katy area thanks to a partnership between the University of Houston and Houston Community College.
---
---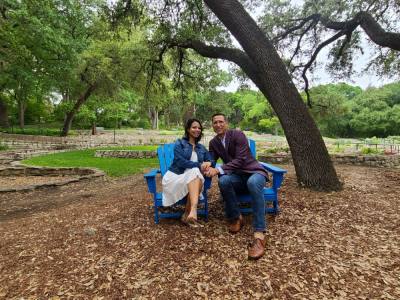 A passion for serving others and making sure the customer is treated right led Ken Moncebaiz to start K&M Steam Cleaning 25 years ago.
---