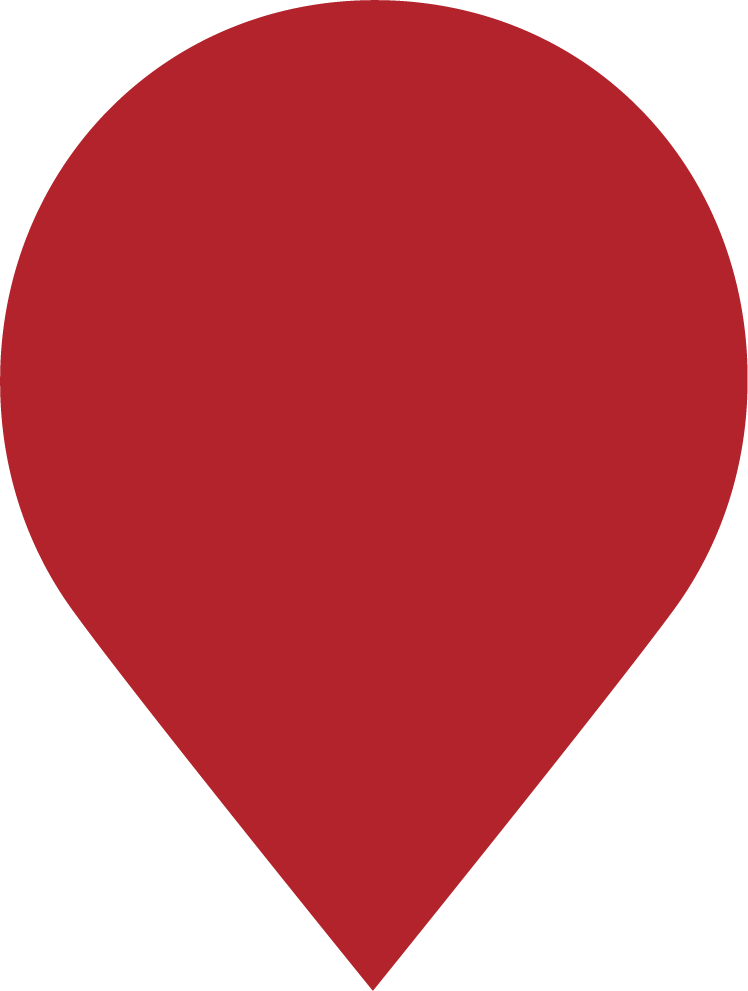 Cedar Park - Leander
Stay informed about the latest local news in Cedar Park and Leander, including LISD, Leander and Cedar Park city councils, and transportation and development updates.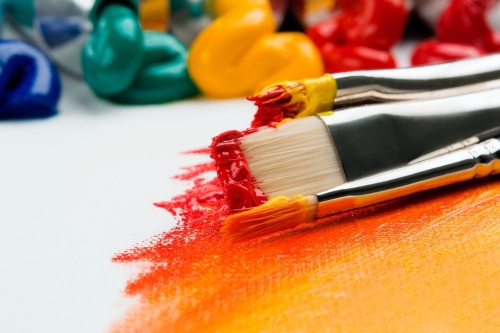 Clement's Paint is a retail paint dealer that specializes in color matches, color selections, paint supplies, equipment and more. The Northwest Austin location marks seventh Austin-area store.
---
More Cedar Park | Leander News