Writ Baese, Place 5 on Round Rock City Council, announced Jan. 13 he would not seek re-election for a third term on the dais.
Baese was elected to his first term on City Council in May 2015 followed by his re-election to council in May 2018. Baese served as mayor pro tem—a position in which he performed mayoral duties if Mayor Craig Morgan was absent from council meetings—from June 2018 through December 2020.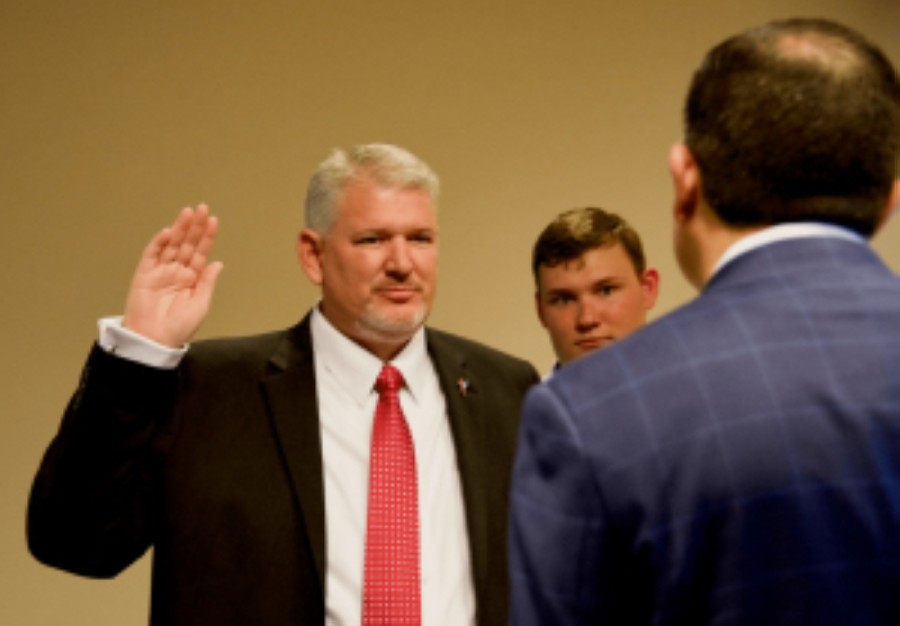 "I want to thank the residents of Round Rock for the opportunity to serve over the last six years," Baese said in the news release. "Round Rock is blessed with a remarkable city staff and a council that is truly focused on effective governance."
Baese and his wife, Kim, moved to Round Rock in 1997 and have two sons, Tyler and Trevor. Baese serves as a partner at Hill Country Payroll, a firm that specializes in human resources and payroll services.
Round Rock City Council will host its next election May 1.