Kayla Kolar, who has been president and CEO of HD South for 15 and a half years, is moving on from being the only director Gilbert's arts, culture and history museum has known.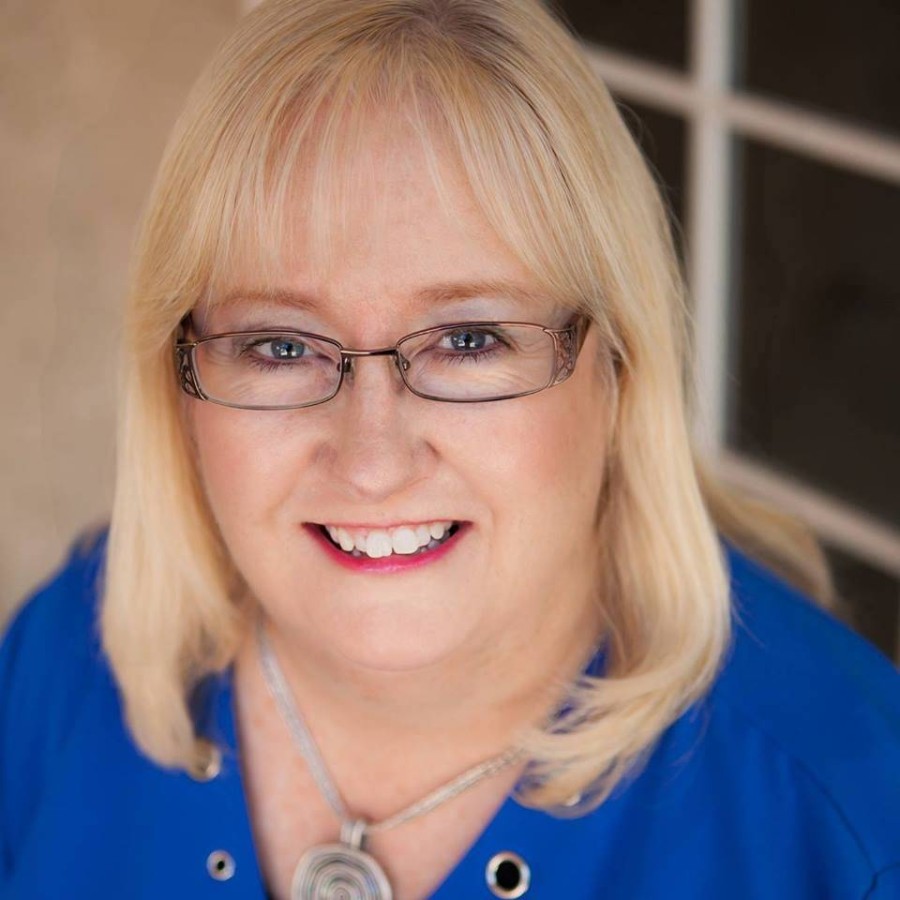 Kolar is resigning at year's end to become the executive director of the House of Refuge, where Nancy Marion is retiring after 23 years leading that organization.
House of Refuge provides transitional housing and social services to Arizona families that are
experiencing homelessness but working toward self-sufficiency.
Kolar said she is leaving HD South with mixed emotions.
"I love HD South, and I love everything we've done here and are doing here," she said. "But I think it's just time to start the next chapter."
Kolar said she was not looking to make a change, but some people directed her to the opening, and she decided to put her name in the ring without any expectations.
"And lo and behold, a couple months later, here I am," she said. "It was a very hard decision, but opportunities like this don't come along very often. And it's a wonderful organization. I mean, if it wasn't, I wouldn't consider it at all, but it's a top-notch organization. I love what they do out there, and I thought, 'Well, if I was ever going to make a move, this would probably be the time to do it.'"
HD South's board has begun a search to replace Kolar.