Sherpa Kitchen offers Nepalese food
Now is the chance to help your local community succeed. Become a Patron by contributing to Community Impact Newspaper and gain daily insight into what's happening in your own backyard. Thank you for reading and supporting community journalism.
become a ci patron
contribute today
Sherpa Kitchen opened Jan. 17 at 1533 W. Elliot Road, Ste. 101, Gilbert. The restaurant serves Nepalese food. 480-687-1187.
http://sherpakitchenaz.com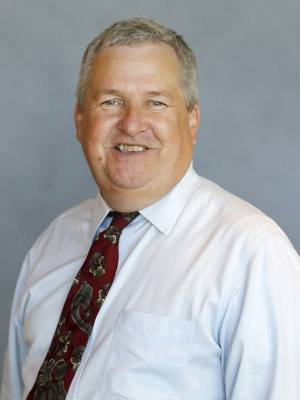 Editor, Gilbert
Raised in Arizona, Tom Blodgett has spent more than 30 years in journalism in Arizona and joined Community Impact Newspaper in July 2018 to launch the Gilbert edition. He is a graduate of Arizona State University, where he served as an instructional professional in the Walter Cronkite School of Journalism and Mass Communication from 2005-19 and remains editorial adviser to The State Press, the university's independent student media outlet.
---
---
MOST RECENT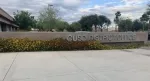 Chandler USD released COVID-19 case data per school Aug. 3.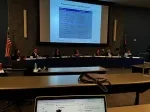 Gilbert Town Council tabled a series of code changes to the rules of order and procedure for council meetings after some strenuous objections from members of the public and some council members.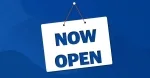 The Japanese restaurant serves sushi, salads and soup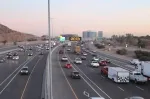 The Arizona Department of Transportation will host a virtual public meeting to share information about the upcoming I-10 Broadway Curve Improvement Project on Aug. 4.
Read the latest business and community news from the Gilbert and Chandler areas.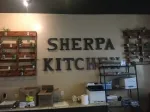 Owner Shabash Yadav is reopening with a streamlined menu for more of a fast-casual concept while still serving locally sourced, healthy Nepali food.
Inside Mr. Thai Bistro, customers will find a place that upholds valued traditions.
Read the top news from the past week from the Chandler and Gilbert areas, including how the Gilbert Fire & Rescue Service is taking over ambulance service.
Here are three businesses that have opened in the past three months in Gilbert.
Gov. Doug Ducey said Arizona law prohibiting mask mandates remains in place following new guidance from the Centers for Disease Control and Prevention recommending all individuals—including fully vaccinated individuals—wear masks in K-12 schools. 
Face masks will be optional, and schools will be vigilant about student and staff behavior regarding any mask bullying, GPS Superintendent Shane McCord told the governing board July 27
Gilbert residents requiring ambulance transportation are being served through the Gilbert Fire & Rescue Department starting this week.