Gilbert real estate data for February 2019
One of the homes available in Gilbert this month was at 179333 E. Avenida Del Valle. It was listing for $799,990 from Nick Mcmurry at Delex Realty.
Stay informed on what's happening in your own backyard and subscribe today! Enter your email below to receive regular updates from the CI Morning Impact.
Here is some relevant real estate data for Gilbert from February 2019. The
Southeast Valley Regional Association of Realtors
provided the data.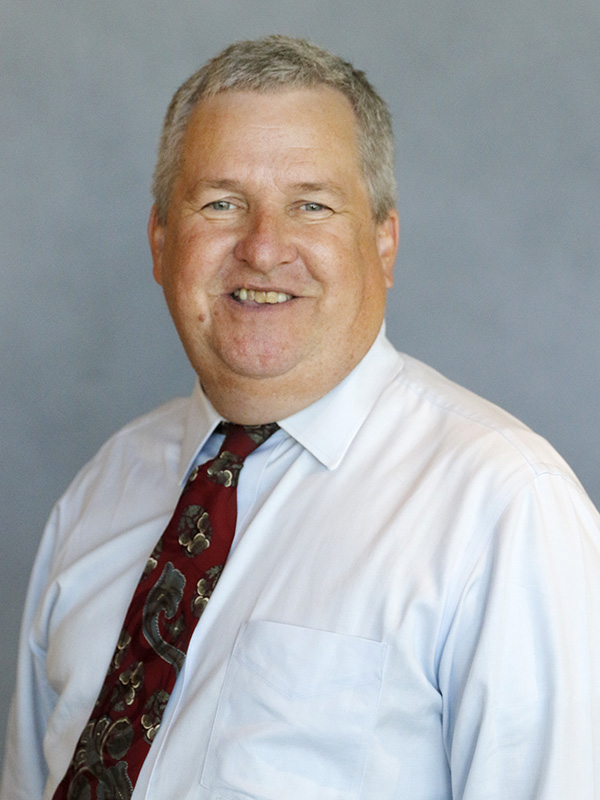 Editor, Gilbert
Raised in Arizona, Tom Blodgett has spent more than 30 years in journalism in Arizona and joined Community Impact Newspaper in July 2018 to launch the Gilbert edition. He is a graduate of Arizona State University, where he served as an instructional professional in the Walter Cronkite School of Journalism and Mass Communication from 2005-19 and remains editorial adviser to The State Press, the university's independent student media outlet.
---
---
MOST RECENT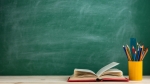 Here is a look at data about the three school districts that serve Gilbert.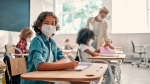 The tables reveal test scores from the 2020-21 AzM2 exam, the state's standardized test for schools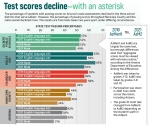 While school officials said standardized test results from spring 2021 are concerning, they believe they can help students get back on track from the pandemic.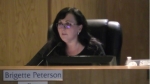 Read the most popular business and community news from the past week from the Phoenix area.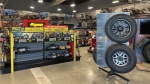 The store, part of a national chain, carries parts and accessories for off-road vehicles.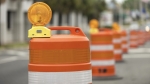 The Arizona Department of Transportation plans to close the interchange ramp from the westbound Loop 202-Santan Freeway to westbound I-10-Maricopa Freeway in Chandler from 4 a.m. to noon Oct. 23 for maintenance work.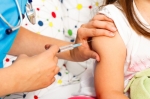 Don Herrington, the interim director of Arizona Department of Health Services, sent out a blog Oct. 20 addressing COVID-19 vaccinations for kids ages 5-11.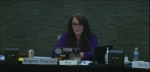 Mayor Brigette Peterson apologized to Gilbert residents and her fellow council members for the moment of poor judgment and said she has been working to grow and learn.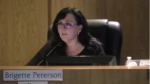 Gilbert Mayor Brigette Peterson said Oct. 19 she plans to call for an investigation into whether town staff members targeted employees for their political beliefs and used town resources to further their personal political agendas.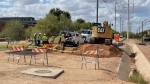 Contractor crews began work Oct. 18 on a water pipeline in the Powerline Trail on the west side of Gilbert Road off the roadway.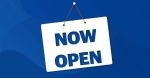 Here are two different types of schools that have opened in Gilbert recently.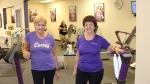 Here are two recent business changes to know in Gilbert.