Like many construction projects during the COVID-19 pandemic, the Women and Children's Pavilion has fallen behind its projected timeline, delaying its scheduled opening from the turn of this year until 2022.
However, Dignity Health and Phoenix Children's Hospital officials said they have used the delay time to further enhance their plans on the collaborative project. Now the pavilion is anticipating opening in the fall of 2022, officials said.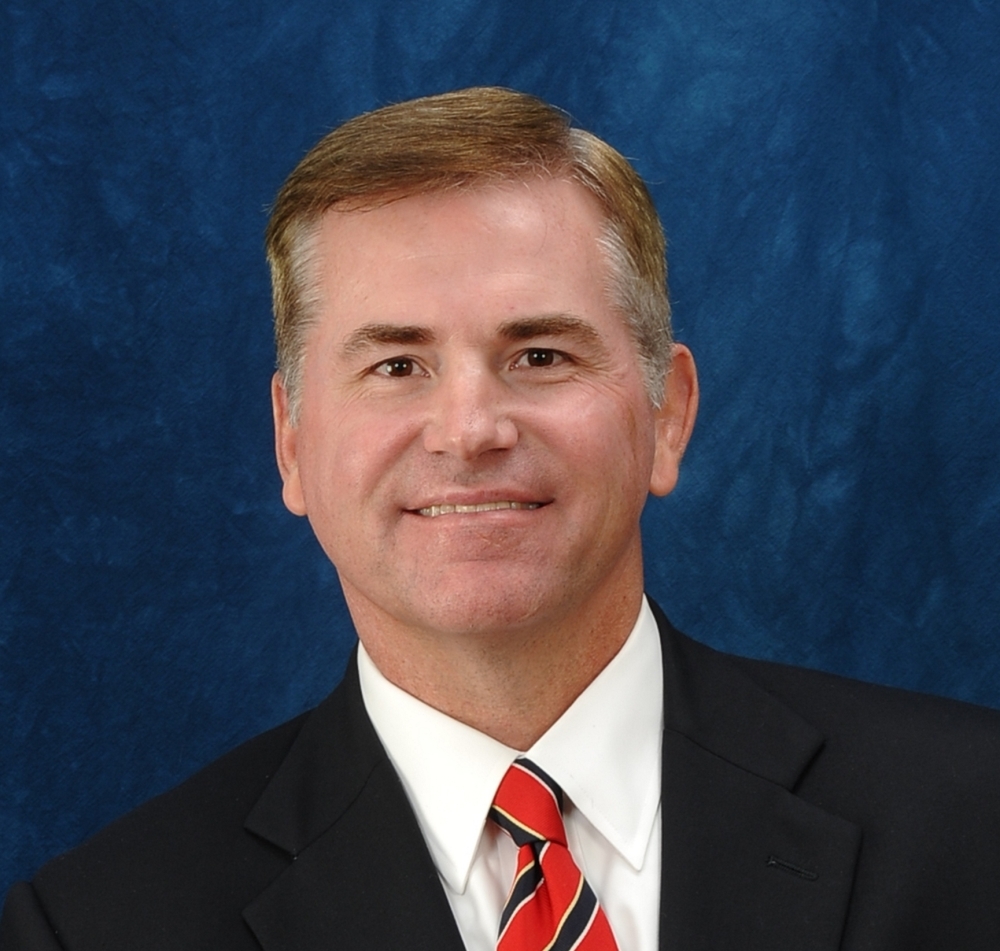 Despite the delay, Mark Slyter, president and CEO of Mercy Gilbert Medical Center, and Lee Ann Benson, vice president of the East Valley market for Phoenix Children's Hospital, said they are excited to finally see the project come to fruition. The site is the Mercy Gilbert Medical Center campus.
"This is a real special partnership," Slyter said. "What we're able to bring into a community by bringing the expertise of two organizations like this is going to be tremendous."
Slyter said such a collaboration of specialists in women's and children's health care is a first for Arizona.
"This is not just labor and delivery," he said. "It is a true comprehensive women's pavilion, breast health, urogynecology, heart health, women's [gastrointestinal], all these different types of specialties focusing in on the continuum of care needed for women. And that'll be matched with the full complement of services for children that's provided by Phoenix Children's."
Construction frustrations
Benson said there is some frustration with the delays.
"Think of the reasons why for this facility and the growing needs of the East Valley for women and children, all the families that are choosing to live out here," she said. "All of those reasons why have only grown stronger during this time. So when we get frustrated, it's because we see the need and we want to be able to meet that need, and it's just really getting our construction completed so we're able to do that."
Slyter said the pavilion was hit hard by some common construction challenges from the pandemic. The delays drove the construction labor and materials costs up "multimillion" dollars, he said.
But Benson said it yielded additional opportunity, too.
"We haven't rested during [the construction delays]," Benson said. "We've actually been able to move several of our care models forward."
Expansions of service
For example, PCH's neonatology team was able to begin serving children at Mercy Gilbert and Chandler Regional medical centers, an area that previously was awaiting the pavilion opening, Benson said.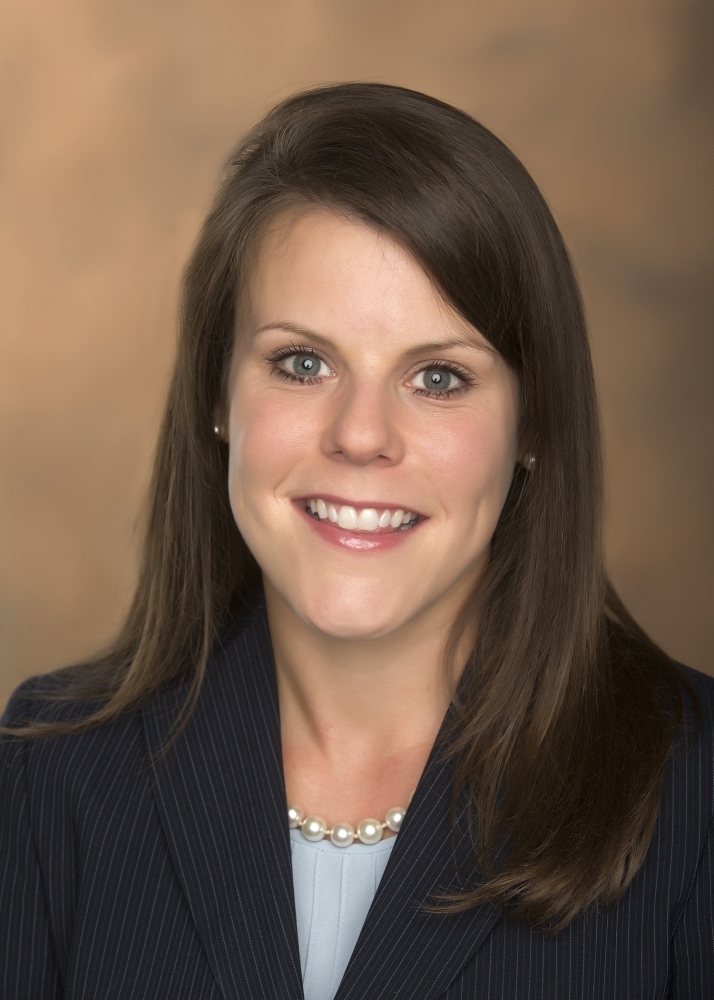 PCH also expanded its pediatric emergency department plan to 24 beds and upgraded its MRI size from 1.5 to 3 Tesla. A Tesla is a unit of measure for magnetic induction.
There is also room to expand within the pavilion's shell, as well, such as PCH's medical surgical input area, which will open at 24 beds but has the ability to move up to 48 beds as demand increases, Benson said.
For PCH, the Women and Children's Pavilion is part of a wave of expansion in the East Valley. That included opening its specialty clinics building on the Mercy Gilbert campus in 2019; an increase of four primary-care locations in the area, including one in Gilbert, in 2020, bringing the number to nine; and the launch in May 2020 of the Newborn Early Screening Team, or NEST, Clinic. That clinic follows children discharged from a neonatal intensive care unit through age 3 to make sure they are hitting their developmental milestones and getting referred into what care they need.
Benson said such developments are helping move the organization toward the overall goal of providing more care for the region.
"This is a unique model that we're creating for the state of Arizona, but we truly feel like it's the best model for patient care," Benson said.