The town of Gilbert is adding focus to its downtown area by adding a liaison to the Heritage District.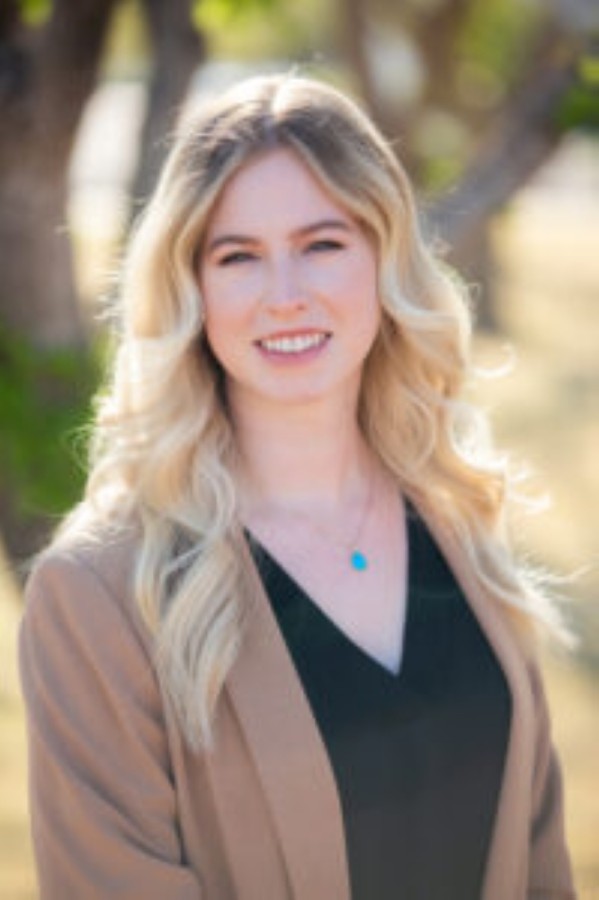 Sydney Bethel, a planner for the town, has been hired to the new position of redevelopment specialist in the office of economic development.
Bethel's duties will include communicating with merchants, overseeing projects and working with the redevelopment commission.
Gilbert adopted an updated 10-year redevelopment plan for the Heritage District in 2018, and several of its features are in the works, officials said.
But Bethel's first order of business is meeting the stakeholders and learning the state of the district as she starts a 90-day plan for the start of her work.
"Currently on the plate is more just kind of getting my bearings straight on all the projects and getting caught up with what's happening down there," she said. "I'm not necessarily working on one project in particular as of yet."
The ongoing projects include:


a north anchor for the district on a vacant lot north of the Western Powerline Trail; a developer is going through the design process;


a south anchor on a vacant lot along Elliot Road; the town is in the process of gathering proposals from developers;


expanding Vaughn Avenue to allow traffic to come in and out of the district from the west; that project is in design;


a walkway from Elliot Road to Juniper Avenue, called the Paseo; that is in predesign; and


a redesign of an area called the Living Room Plaza, which includes the Water Tower Plaza; the redesign could start this year.


The town's redevelopment program manager, Amanda Elliott, has been filling the roles that Bethel will take up, but Elliott said her focus is expanding to include other redevelopment projects in town, such as the Northwest Employment Corridor.
Bethel has worked for the town since 2018. Her master's program at Arizona State University included
a collaboration with the city of Buckeye to create an area plan for downtown Buckeye that detailed the long-range vision and design standards for the area.