Gilbert will recommend but not mandate the wearing of face masks in town facilities and at events, Mayor Brigette Peterson said in a statement.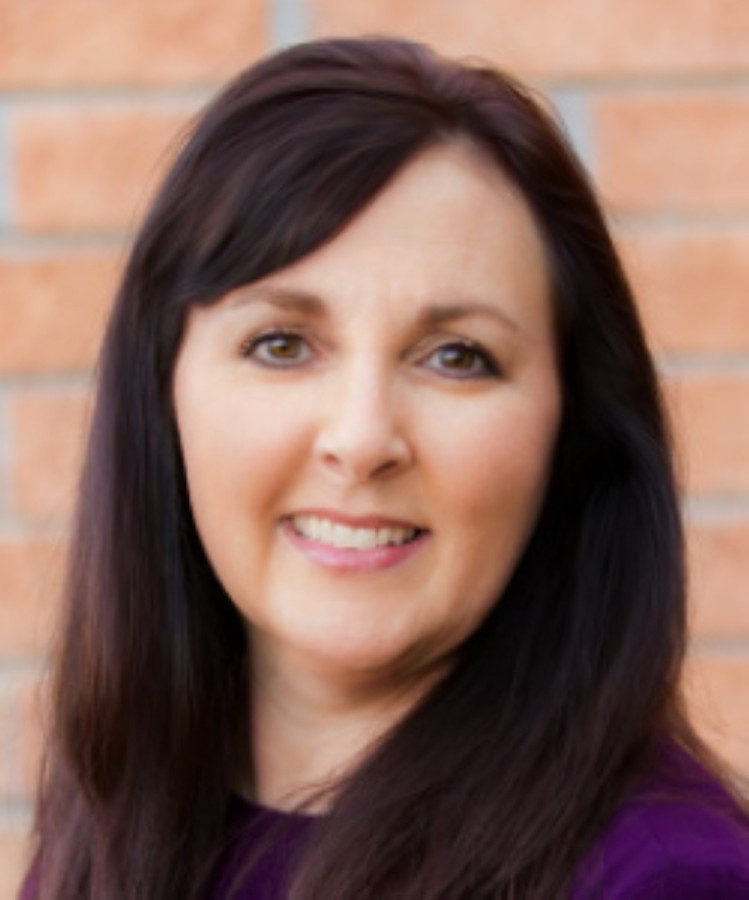 Peterson's statement, issued March 30 in response to Gov. Doug Ducey's March 25 executive order ending government-mandated masks in Arizona, said the town will continue to offer a
variety of online services and online participation for town council meetings.
Peterson further stated that the governor's order allows
private businesses to determine and implement their own mitigation measures, including face coverings and distance requirements outside of any oversight or authority by the town.
Public transit riders must continue to wear masks under a federal mandate.
Peterson said she hoped residents are getting closer to returning to their pre-pandemic lives.
"I am sincerely grateful to our community members who have helped to slow the spread and who continue to respect the different perspectives and needs of individuals and businesses," she said.