Final invoices from legal firms representing the Town of Gilbert and former Council Member Bill Spence in defending against Council Member Laurin Hendrix's lawsuit have added about $1,579 to the town's tab.
Gust Rosenfeld, representing the town, added $1,521 in fees, and Pierce Coleman, representing Spence, added nearly $58. The town agreed to indemnify Spence for his legal fees and expenses because he was sued as a member of council.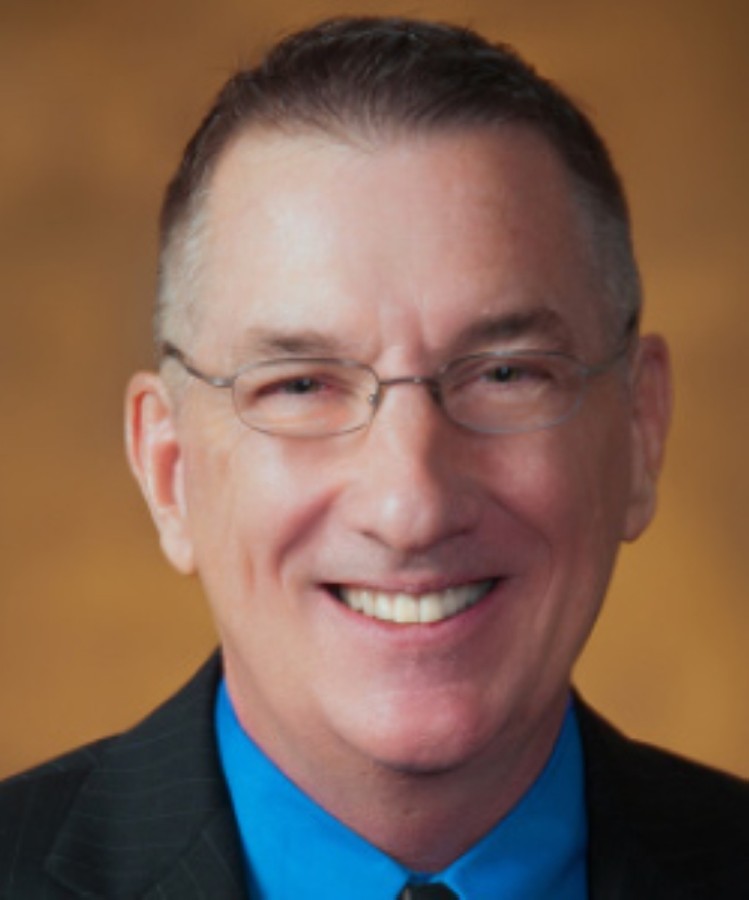 Hendrix brought suit shortly after his August election, seeking immediate seating on council. He also wanted actions taken without him to be nullified. Maricopa County Superior Court Judge Daniel Kiley ruled in September that Hendrix was entitled to be seated upon the general election Nov. 3 but denied further relief. Kiley dismissed Hendrix's claim that Spence was a "usurper" of Hendrix's position.
Kiley later awarded Hendrix part of his legal fees from his case against the town as he partially prevailed in the lawsuit, as his seating was moved up from Jan. 12.
Kiley thus awarded $17,085 in attorney's fees and $370 in costs to reimburse Hendrix, who had requested $33,872.
With the final invoices included, the town was billed $34,982 in attorney's fees and costs by Rosenfeld and $11,767 from Coleman.
Among the three bills for which the town is responsible, the lawsuit cost Gilbert about $64,204.