A judge has awarded Gilbert Town Council Member Laurin Hendrix some, but not all, of his attorney's fees and costs associated with his lawsuit against the town about the timing of his seating on council.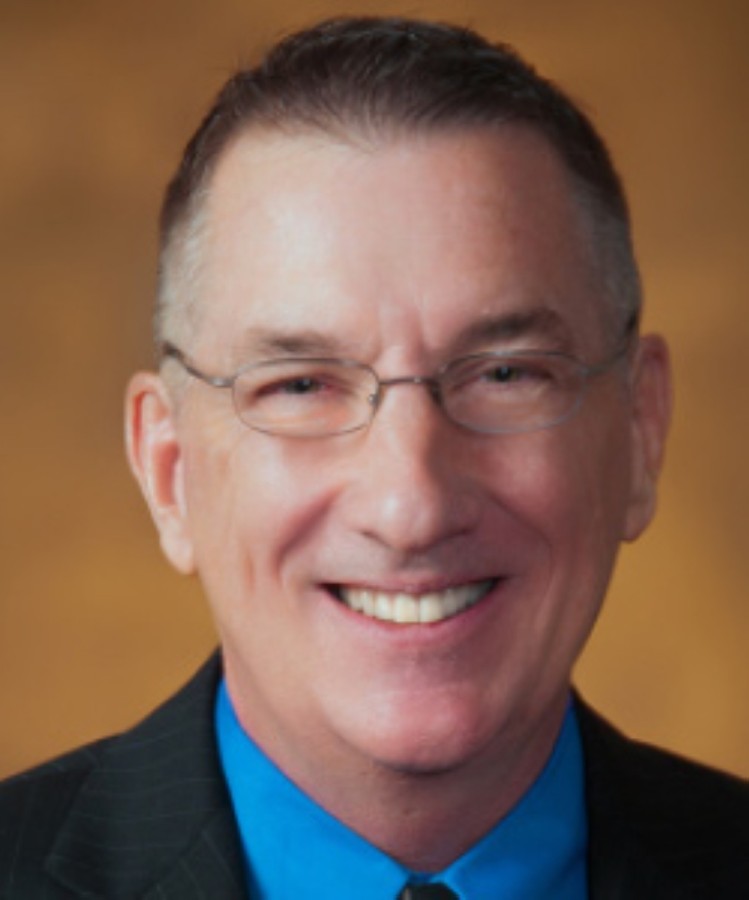 Daniel Kiley, Maricopa County Superior Court judge, ruled Dec. 1 that Hendrix was entitled to $17,085 in attorney's fees and $370 in fees because he partially prevailed in the lawsuit. Hendrix had requested $33,872.50.
Hendrix filed suit in August to be seated immediately on council after the canvass of the town election that month, arguing that he was entitled to it because then-Council Member Bill Spence had been appointed to council and state law preferred elected council members to appointed ones. Hendrix also asked that all council actions taken after the election but before he was seated be nullified.
The town had planned to seat the winner of the election, which was to fill the final two years of former Council Member Eddie Cook's term, in January along with other election winners. Cook had resigned in February to become Maricopa County assessor, and council appointed Spence to replace him through year's end.
Kiley ruled, based on a reading of state law, in September that Hendrix was not entitled to immediate seating but would be able to take the seat upon the date of the general election Nov. 3.
Hendrix also named Spence in the lawsuit and asserted that Spence was a "usurper" of his seat on council, an argument Kiley rejected. In figuring the award to Hendrix, Kiley threw out fees and costs associated with the part of the suit against Spence.
However, in figuring the award, he found that Hendrix in partially prevailed as he was entitled to the seat sooner than January but also that he had not been entitled to immediate seating or for council actions to be voided.
Kiley wrote in his judgment that to account for Hendrix not succeeding in all his claims for relief, Hendrix was entitled to two-thirds of the remaining billable hours from his attorney, Timothy LaSota.
The town was billed $33,460.54 in attorney's fees and costs by the firm Gust Rosenfeld, its counsel in the matter, as well as $11,709.83 from the firm Pierce Coleman, which represented Spence. Council voted in August to indemnify Spence since he was being sued as a member of council.
Among the three bills for which the town is responsible, the lawsuit cost Gilbert $62,625.37.