The town of Gilbert's first legal bills in defending itself against Town Council Member-elect Laurin Hendrix's lawsuit about seating came to more than $21,000 for August.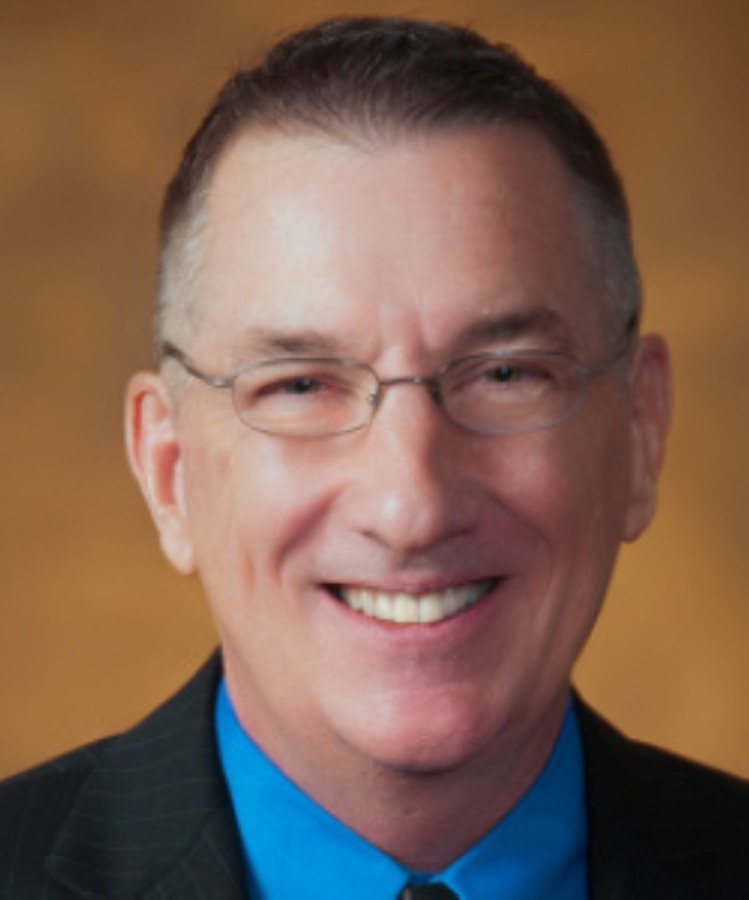 Those do not include invoices for legal work in September, which have not been presented to the town yet.
At issue was when Hendrix should be seated to council. The town had scheduled it for the second Tuesday in January along with other election winners, but Hendrix unsuccessfully argued he was due immediate seating because state law prefers elected over appointed officials.
Hendrix defeated appointed Council Member Bill Spence in the Aug. 4 election to fill the final two years of former Council Member Eddie Cook's term. Spence was appointed in March to temporarily fill Cook's seat.
Judge Daniel Kiley of the Maricopa County Superior Court ruled Sept. 11 that Hendrix could take the seat at the time of the Nov. 3 general election, and an Arizona Court of Appeals Division I panel upheld that ruling Oct. 14.
The appeals court also ruled against Hendrix recovering his legal fees and costs, which his attorney, Timothy La Sota, detailed at $34,447.50 in an affidavit filed Sept. 22.
Two of the invoices came from the law firm of Gust Rosenfeld, which represented the town and Town Clerk Lisa Maxwell in the case. The bills were for $11,775 and $4,189 and represented work done for the town on the lawsuit as well as giving a legal opinion to the town on Hendrix's arguments after the town was presented a demand letter Aug. 12.
The third invoice was from the firm Pierce Coleman, where Spence's attorney, Aaron Arnson, practices, and was for $5,657.61. That brought the total from the invoices to $21,621.61.
Spence required his own attorney because Hendrix singled him out as an individual in the lawsuit rather than in his role as a council member, through the suit asked for no specific relief from Spence.
In a statement, Arnson said he was pleased to collaborate with the town's outside counsel.
"This avoided duplicating work, minimized costs to the taxpayers and ensured that both the town's and Mr. Spence's interests were fairly represented," he wrote in the statement. "We believe that this is a significant victory."
Town Council voted 5-1, with Spence abstaining and Aimee Yentes dissenting, to indemnify Spence for his costs from the lawsuit because he was acting in his capacity as a council member. Council has since approved a policy to routinely indemnify town officials and employees in such cases involving their work for the town.