The town of Gilbert argues it should it not be held responsible for Town Council Member-elect Laurin Hendrix's legal fees in a response filed Sept. 30 in Maricopa County Superior Court.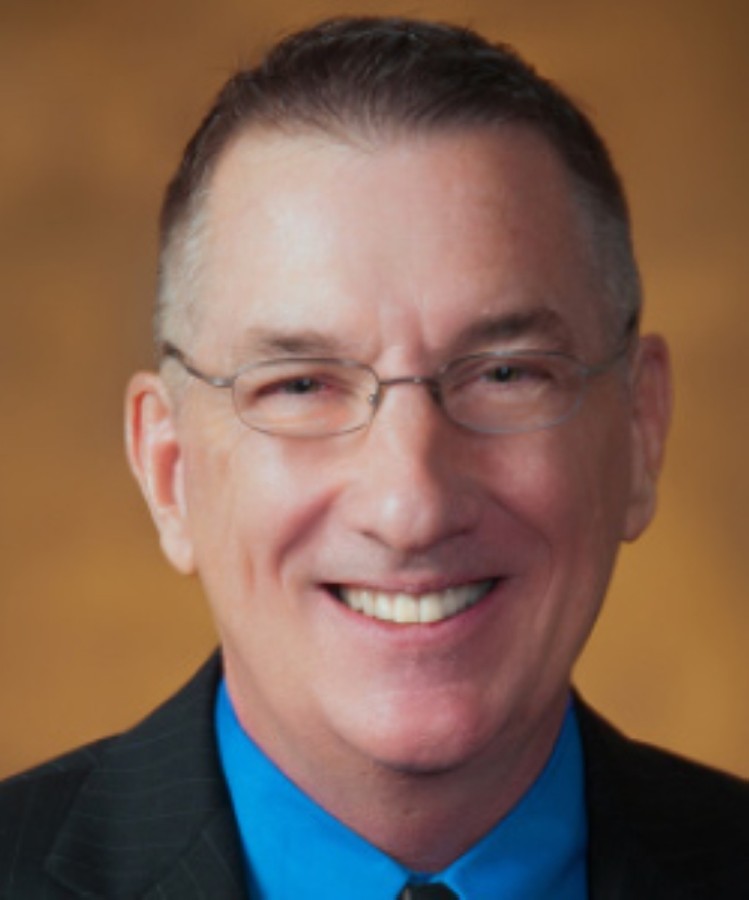 The town, through private attorney Charles Wirken of Gust Rosenfeld, argued that the laws Hendrix cites in asking for his attorney's fee to be paid by the defendants do not apply, that he did not prevail in his lawsuit against the town and that the fees asked for were unreasonable.
Hendrix filed suit Aug. 18, seeking to be seated to Gilbert Town Council immediately upon the Aug. 4 election results being declared official. Though attorney Timothy La Sota, Hendrix argued that because Bill Spence, whom Hendrix defeated in the election, was appointed to council, Hendrix was entitled to take the seat immediately.
The town planned to seat Hendrix with other election winners on the second Tuesday of January.
Judge Daniel Kiley, citing state law, ruled Sept. 11 that Hendrix could take his seat on the date of the general election, Nov. 3. Hendrix has appealed that ruling. He also filed for attorney's fees and costs of $34,447.50 be paid for by the town because he had prevailed in the case.
The town argued that Kiley's ruling was essentially a "push"—that it did not fall with the town or Hendrix's arguments on when Hendrix could be seated, but between the two positions. It also ruled that Hendrix lost in what else he asked for in relief—that council be prevented from making any decisions until he is seated. Kiley twice ruled against such requests.
In addressing the fees, the town noted that the affidavit detailing 79.7 hours of work at $425 per hour was incorrect in that it showed only 78.8 hours. It further argued that the amount of time spent in different areas and the hourly rate were unreasonable.
It also argues that some of the time was spent in litigation against Spence, who keeps separate counsel. Wirken represents the town and Town Clerk Lisa Maxwell. In his ruling on the suit, Kiley ruled that Spence is not an usurper of Hendrix's seat.
In a statement sent by email Oct. 1, the town said the suit involves the legal interpretation of statutes and has acted legally in good faith defending the suit.
"As
a general policy, the town does not pay the legal fees for individuals or entities who bring legal actions against it unless ordered to by a court," the statement read. "It is the court's role to determine whether there is a statutory basis for a fee request, and if so, whether the amount requested is reasonable."
The hearing on Hendrix's appeal is scheduled for Oct. 20.