Gilbert Town Council Member-elect Laurin Hendrix is appealing a Maricopa County Superior Court judge's decision that he cannot take his seat until Nov. 3.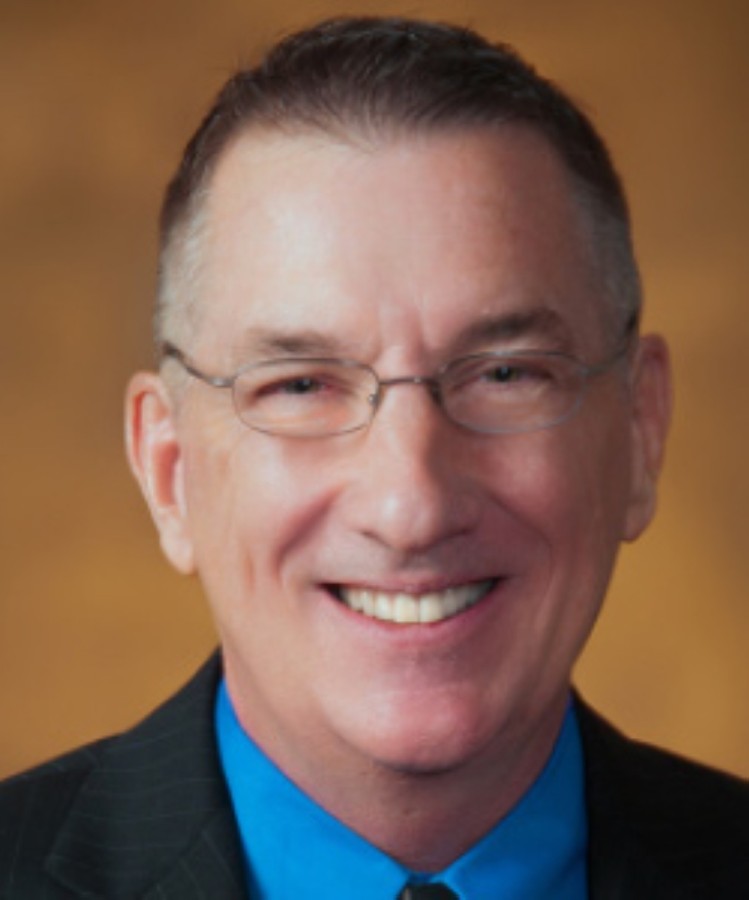 Hendrix filed the appeal Sept. 28 in the Arizona Court of Appeals Division I. In it, Hendrix, through his attorney Timothy La Sota, argued that Judge Daniel Kiley correctly ruled on every point except when Hendrix was entitled to the seat.
In his original lawsuit, filed Aug. 17, and his appeal, Hendrix argues that state law prefers elected to appointed officials and he should have therefore replaced the appointed Bill Spence when the Aug. 4 town election results were declared official.
Spence was appointed to replace Eddie Cook in March, a month after Cook left Gilbert Town Council to become Maricopa County assessor. Hendrix defeated Spence in August for the remaining two years of Cook's term in August, but the town scheduled Hendrix's joining the council for the second Tuesday in January alongside other town election winners.
Kiley relied on a reference in state law to the winner being entitled to the seat upon the general election, but Hendrix argues that other state laws make Hendrix immediately able to take the seat.
For relief, Hendrix asks that he be allowed to be sworn in immediately and that council's decisions since Aug. 18 be reconsidered with Hendrix given the chance to weigh in and vote. He also requests his attorney's fees and costs be paid by the town, a total he detailed as being $34,447.50 as of a Sept. 22 filing on the matter.
The defendants—the town, Spence and Town Clerk Lisa Maxwell—have seven days to respond to the appellate filing. Oral arguments are scheduled for Oct. 20.