Gilbert Town Council Member-elect Laurin Hendrix has petitioned the courts to recover more than $34,000 in fees and costs associated with his lawsuit against the town seeking to be seated on council immediately.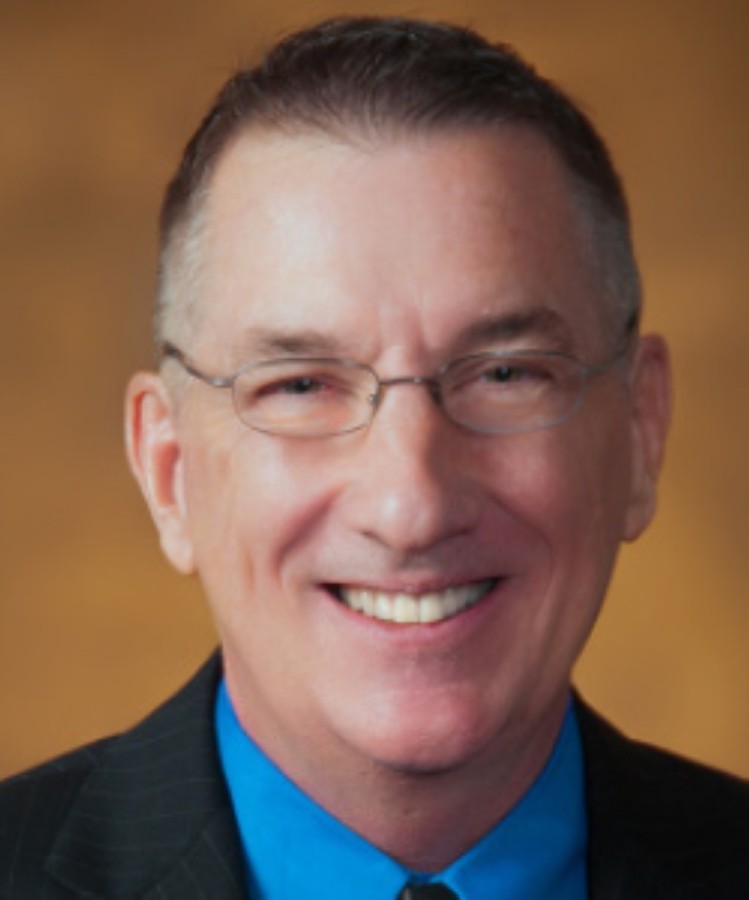 Hendrix, through attorney Timothy La Sota, argued in his application to Maricopa County Superior Court Judge Daniel Kiley on Sept. 22 that he clearly prevailed in his action against the town, Town Clerk Lisa Maxwell and Council Member Bill Spence, and therefore an award of his attorney's fees being paid by the town is mandatory.
Hendrix sued the town Aug. 18, saying that he was entitled to be seated on council immediately because he had prevailed over Spence in the August town election and that state law preferred elected to appointed council members. Spence was appointed to council in March for the remainder of the year. The town planned for Hendrix to be seated with other election winners on the second Tuesday of January.
Kiley ruled Sept. 11 that Hendrix was entitled to the seat on the date of the general election, Nov. 3. He also ruled that Spence was not a "usurper" of Hendrix's seat.
In an affidavit supporting the application to the court, La Sota detailed 79.7 hours of work on the case at $425 per hour, which La Sota indicated was a reasonable rate based on his experience and the standard rate of the firm. The fees thus were $33,872.50.
He also detailed costs for filing fees and process serving on Spence of $575, bringing the total asked for to $34,447.50.
Town Council voted Aug. 25 to compensate Maxwell and Spence for their legal fees and costs in the matter. An award of fees and/or costs would be paid by the town.