Gilbert Town Council Member-elect Laurin Hendrix may be seated to council Nov. 3, the date of the general election—not the immediate seating he sought, but earlier than the town set as his start date.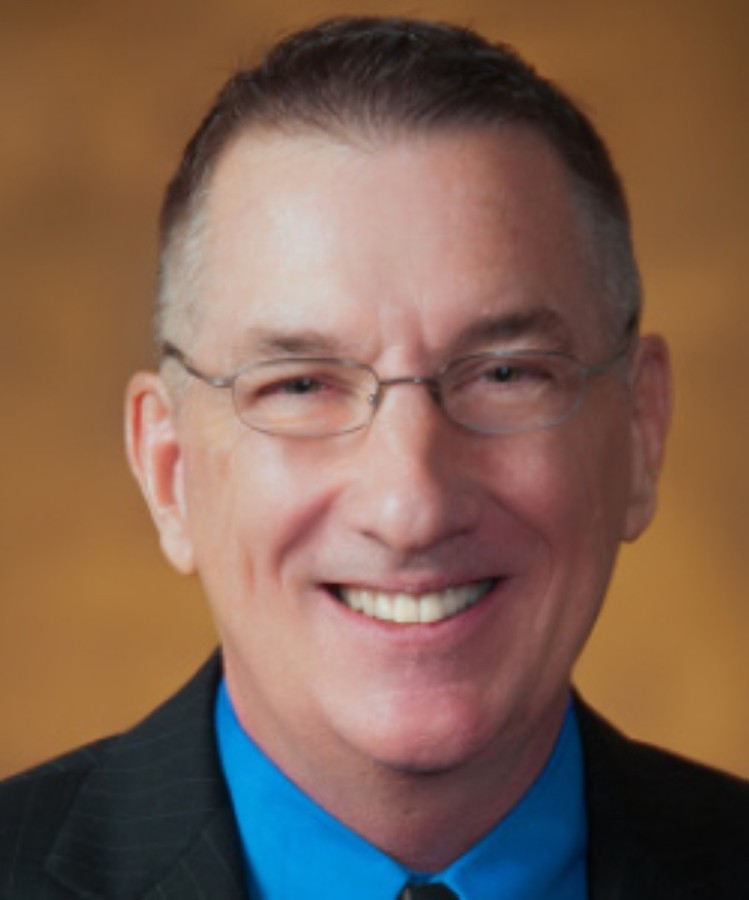 Maricopa County Superior Court Judge Daniel Kiley also ruled Sept. 11 that appointed Council Member Bill Spence is not an "usurper" of Hendrix's position and that the votes that have taken place since Hendrix defeated Spence in the August election will not be voided.
Hendrix filed suit Aug. 18, seeking to be seated immediately and amended his suit Aug. 21 seeking to nullify any council actions taken from Aug. 18 until the suit could be decided.
Hendrix, through his attorney, Timothy LaSota, argued state law prefers elected to appointed officials and that Hendrix was thus entitled to the seat held by Spence once the Aug. 4 election results became official.
The town's position was that when its code and other state election laws were considered, the town could seat Hendrix with other election winners on the second Tuesday in January.
Kiley, in setting the Nov. 3 date, noted state law referenced the general election and further wrote in his decision that the town's code could not supersede state law on the matter.
He also wrote state law could not reasonably be interpreted to be the Aug. 4 election day, as votes have to be counted and the possibility of challenges have to be considered.
Kiley expressly rejected Hendrix's argument that Spence is an "usurper" to the seat and that "all actions taken by the Council with him as a purported member must be declared void."
Nonetheless, Hendrix counted it a victory.
"
I am happy that the rule of law prevailed and the court ruled in my favor," Hendrix wrote in an email. "It is unfortunate that the corruption within the town of Gilbert government is being exposed."
Spence released a statement upbrading Hendrix and calling his demands "ridiculous."
"The only 'usurping' that occured was by Mr. Hendrix and his unlawful attempt to be seated in August and void the legal actions taken by the Town Council," Spence wrote. "Mr. Hendrix's relentless pursuit to execute his self-serving agenda has resulted in a costly and unnecessary expense to the taxpayers of Gilbert and has wasted town resources."
In an interview after the statement's release, Spence said Hendrix did not give the town a chance after sending a demand notice to seek a timely opinion from outside counsel before filing his lawsuit, calling it a deliberate action.
The votes that came after the election include the appointment of Scott Anderson as mayor, replacing Jenn Daniels, and the appointment of Kathy Tilque to council, filling Anderson's vacant seat. It also includes the council's decision to begin an expansion of ambulance service throughout the town.