A judge heard arguments Sept. 9 on Gilbert Town Council Member-elect Laurin Hendrix's lawsuit to be seated on council immediately.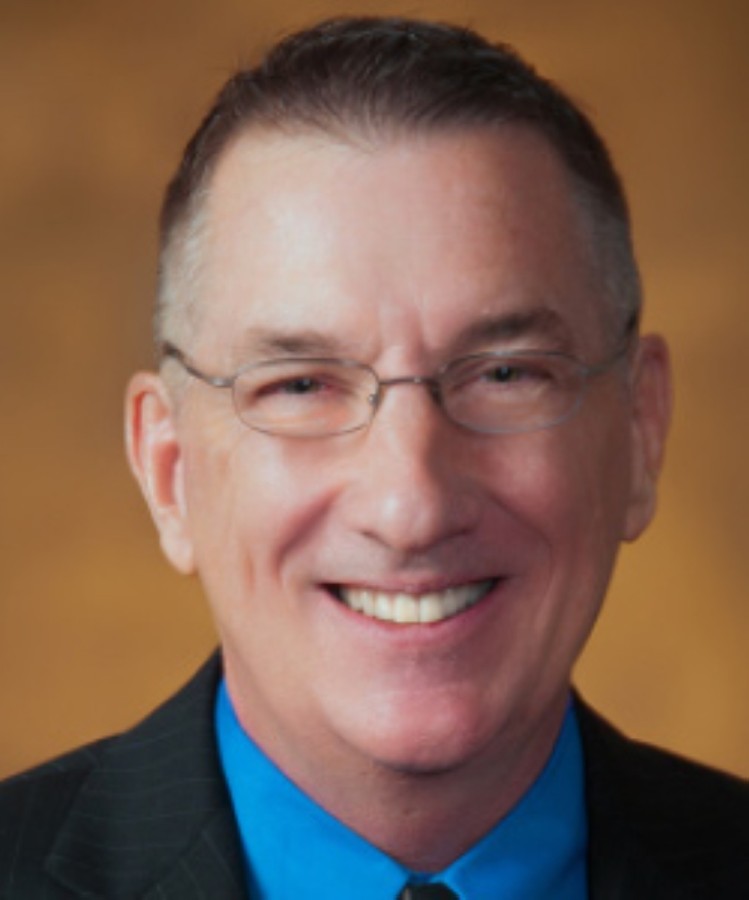 Maricopa County Judge Daniel Kiley said he will rule shortly on Hendrix's request will be sworn in to replace Bill Spence.
Spence was appointed in March after Eddie Cook resigned in February to become Maricopa County assessor. However, Hendrix defeated Spence in the town election in August.
Hendrix's attorney Timothy LaSota argued that state law favored elected officials over appointed officials and that Hendrix was entitled to the seat as soon as the August election results were declared official.
Charles Wirken, representing the town and Town Clerk Lisa Maxwell, argued the state laws Hendrix relied upon, when read in totality with other state laws, did not apply to Hendrix's situation and the town could decide through its code its time frame for seating winning candidates.
Town code calls for winning candidates to assume office in January.
Aaron Aronson, attorney for Spence, further argued that legislative intent was not for a winning candidate to take a seat immediately but to encourage an appointee to run for the seat if the appointee desires.
LaSota also asked that if Hendrix prevails, all votes that Hendrix missed because he was denied his seat be reopened for Hendrix to participate.
Kiley previously ruled Aug. 25 against a temporary injunction that Hendrix sought to prevent Gilbert Town Council from making any decisions until his lawsuit was decided.
Hendrix filed suit Aug. 18 seeking to be seated immediately
based on state statutes.
The town's position is that Hendrix will join council with other election winners on the second Tuesday in January.
Hendrix amended his lawsuit Aug. 21
seeking to void any votes taken from Aug. 18 forward—the day council met to accept election results and appoint a new mayor and council member. He also requested the temporary restraining order Aug. 21.