Read news on local elected officials from Gilbert and Chandler.
Yung Koprowski selected as Gilbert vice mayor
Gilbert Town Council honored its former mayor and vice mayor and appointed a new vice mayor at its Sept. 1 meeting.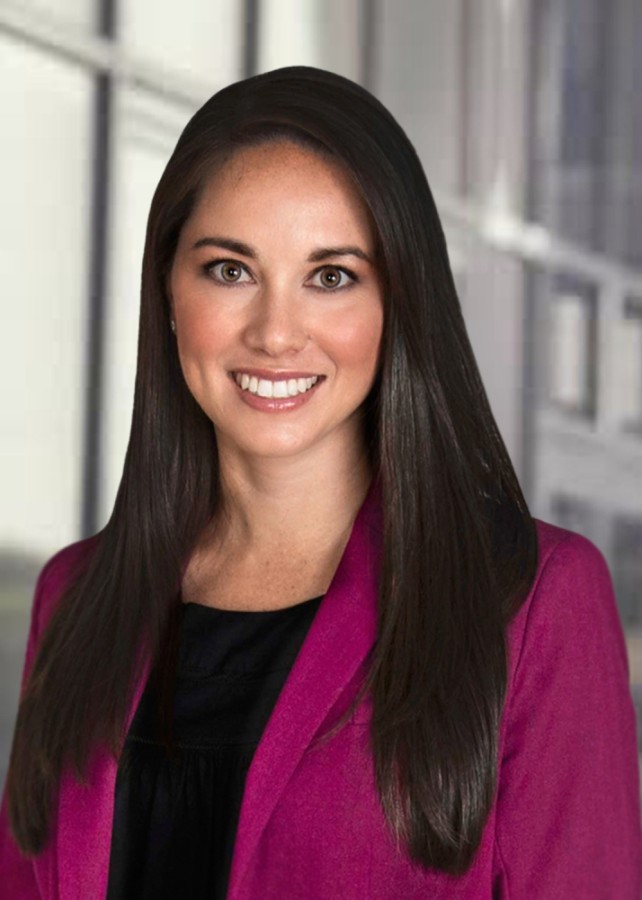 Yung Koprowski, who was appointed to council April 21, was the unanimous choice for the vice mayor role. She will serve the remainder of the year.
Judge denies Laurin Hendrix temporary order that would have barred Gilbert Town Council actions
A judge denied Gilbert Town Council Member-elect Laurin Hendrix's request to prevent town council from holding any votes until a decision is made on his lawsuit to be seated immediately.
Chandler USD governing board member David Evans withdraws from election after challenger questions petition signatures
Chandler USD governing board member David Evans withdrew from the school board race in late July after a challenger questioned the validity of the voter registration of some of the people who signed Evans' petition—including Evans' own registration, according to comments from Evans and documentation shared with Community Impact Newspaper.
Hearing on Laurin Hendrix lawsuit on council seat to be held Sept. 9
A hearing has been set for Sept. 9 on a Gilbert Town Council member-elect's lawsuit asking that he be seated on council immediately.
Scott Anderson appointed Gilbert mayor; Kathy Tilque appointed to council
Scott Anderson, who has served Gilbert as an employee, council member and vice mayor, was sworn in Aug. 18 as the town's 32nd mayor.
Jenn Daniels says timing was right to leave Gilbert mayoral post
The morning after Jenn Daniels dropped her
surprise resignation
upon Gilbert Town Council, the now-former mayor said it was simply time to leave the post.
Tom Blodgett and Alexa D'Angelo contributed to this report.