On Aug. 21, just a day after a judge denied a similar motion, Town Council Member-elect Laurin Hendrix amended his lawsuit seeking an immediate seat on council such that it also includes a motion to void council votes made without him.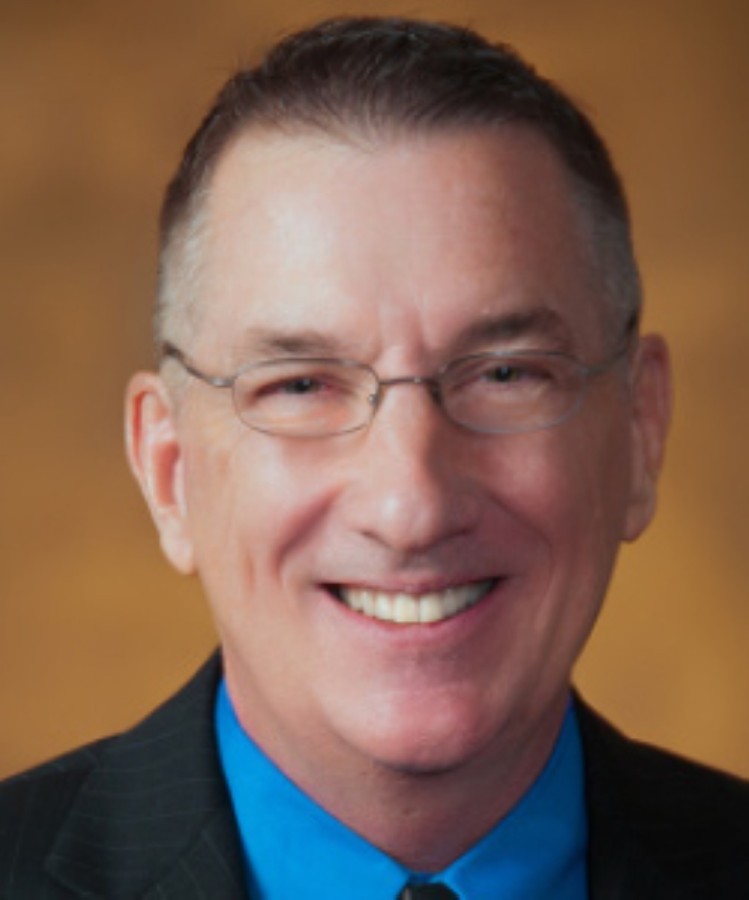 Hendrix further filed for a temporary restraining order to ask that council not be allowed to take any more actions until the court decides who has the seat. Judge Daniel Kiley ruled against that motion at an Aug. 20 hearing.
To date, the only council votes without Hendrix were: to accept Jenn Daniels' resignation as mayor; to accept the voting results from this month; to issue certificates of election to the winners: to appoint Vice Mayor Scott Anderson as mayor; and to have Town Council Member-elect Kathy Tilque fill the vacancy from Anderson's temporary elevation to mayor.
However, council has regularly scheduled meetings Aug. 25 and Sept. 1, both of which are before the hearing on Hendrix's suit takes place Sept. 9.
Hendrix filed suit Aug. 17 in Maricopa County Superior Court seeking to immediately take the seat because of Bill Spence's status as an appointed—not elected—council member. The suit also noted the town was about to appoint a new mayor following the Aug. 11 resignation of Daniels.
Hendrix defeated Spence in the town election this month to fill the remaining two years of former Council Member Eddie Cook's term.
Cook resigned in February to become Maricopa County assessor, and Spence was appointed to replace him in March. Because of the timing of Cook's resignation, an election to fill the remainder of the term was required, but the town took the position that Spence's appointment would last until January, when the August election winners would be seated together.
Judge Daniel Kiley scheduled oral arguments for Sept. 9 and denied a request Aug. 20 from Hendrix, through his attorney, Timothy Lasota, to prevent town council from taking any actions until the matter is resolved.
In the amended suit, Hendrix asks for:


An order enjoining the defendants—the town, Town Clerk Lisa Maxwell and Spence—from taking any actions to prevent Hendrix from taking his seat as a member of councilk


A declaration that Hendrix may take his council seat at any time in a 90-da period from Maricopa County's Aug. 13 canvass of the votes; and


An order voiding all actions taken by council that included Spence dating back to Aug. 18, the date of Anderson's and Tilque's appointments; Spence voted alongside council on the unanimous appointments.


Hendrix further asked to be awarded his taxable costs, attorney's fees and any other relief the court deems fair.
Council Member Jared Taylor gave a sworn statement in support of Hendrix's legal memo to the court, also filed Aug. 21, that he has sometimes voted against how he feels on an issue because he knew the other side would prevail in the vote. He said council members sometimes do this to promote a view of unity among council members.
Taylor further stated that if Hendrix should have been seated, he would have liked to hear the thoughts of Hendrix on the appointments. He was open, he said, to being persuaded by Hendrix, and his votes conceivably could have been different.
A hearing on the temporary restraining order has not been scheduled as of early afternoon Aug. 21.