Scott Anderson, who has served Gilbert as an employee, council member and vice mayor, was sworn in Aug. 18 as the town's 32
nd
mayor.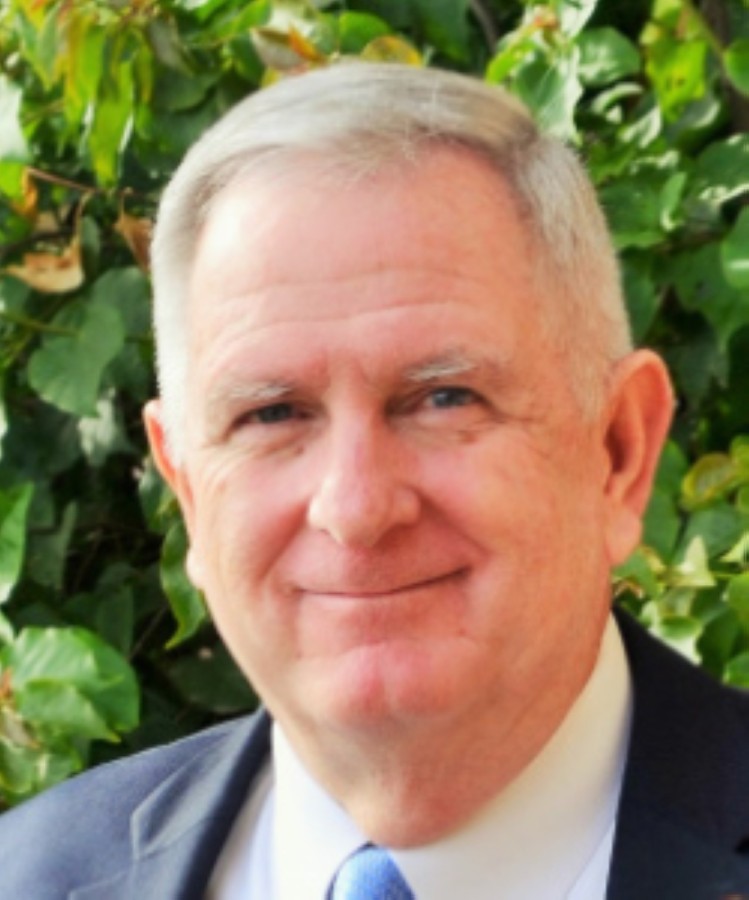 Anderson was appointed unanimously by Gilbert Town Council at a special session, just moments after council accepted the resignation of Jenn Daniels and declared the office vacant.
"We may need a moment of silence now," the self-effacing Anderson said after taking the oath of office from Town Clerk Lisa Maxwell.
The council then voted Council Member-elect Kathy Tilque into the seat left vacant by Anderson. That vote also was unanimous.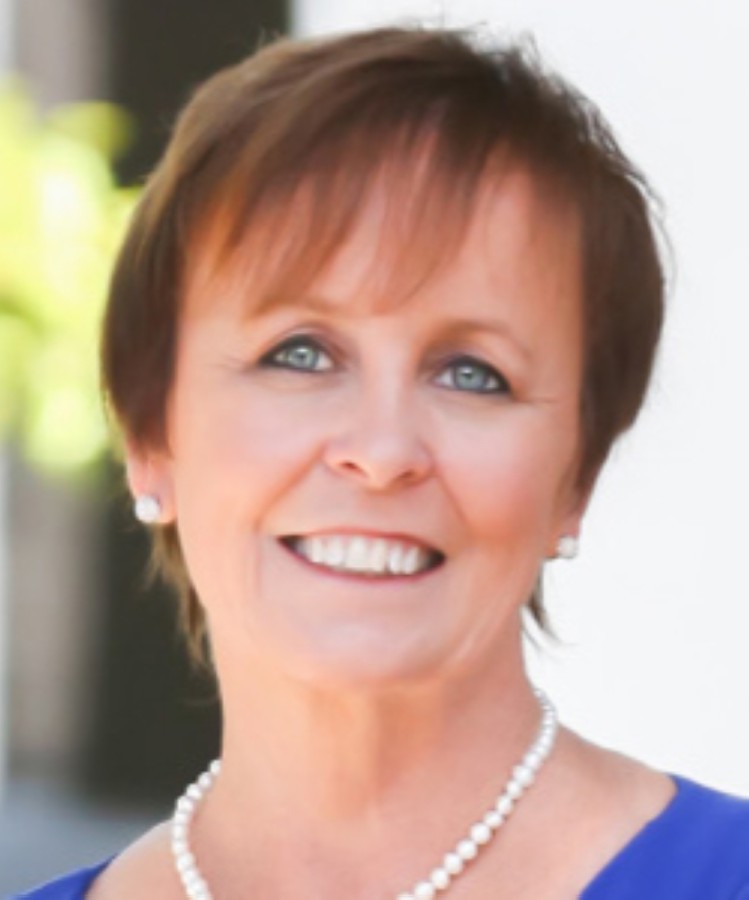 Anderson won re-election and Tilque election to four-year council seats in the Aug. 4 election. Tilque retired June 30 as longtime president and CEO of the Gilbert Chamber of Commerce.
Anderson will serve out Daniels' term, set to expire in January 2021, before resuming his council duties.
Anderson worked for the town for 25 years, including as planning director and parks manager. He is considered the father of the Riparian Preserve. After retirement, he was elected to council in 2016 and began service in 2017.
"The voice of the people has spoken, and they need to be heard," Council Member Jared Taylor said in supporting Tilque's appointment and early assumption of a council seat.
However, Taylor said the same should apply to the two-year seat, currently held by Bill Spence, who was appointed in March but lost his election to Laurin Hendrix.
Hendrix sued the town and Spence on Aug. 18 to assume the seat immediately because Spence is an appointed, not elected, member of council. The town's position is Hendrix's term begins the second Tuesday of January 2021 and that Spence holds the position until then.