The winning candidate for Gilbert Town Council's two-year seat has filed suit against the town seeking to take the seat immediately.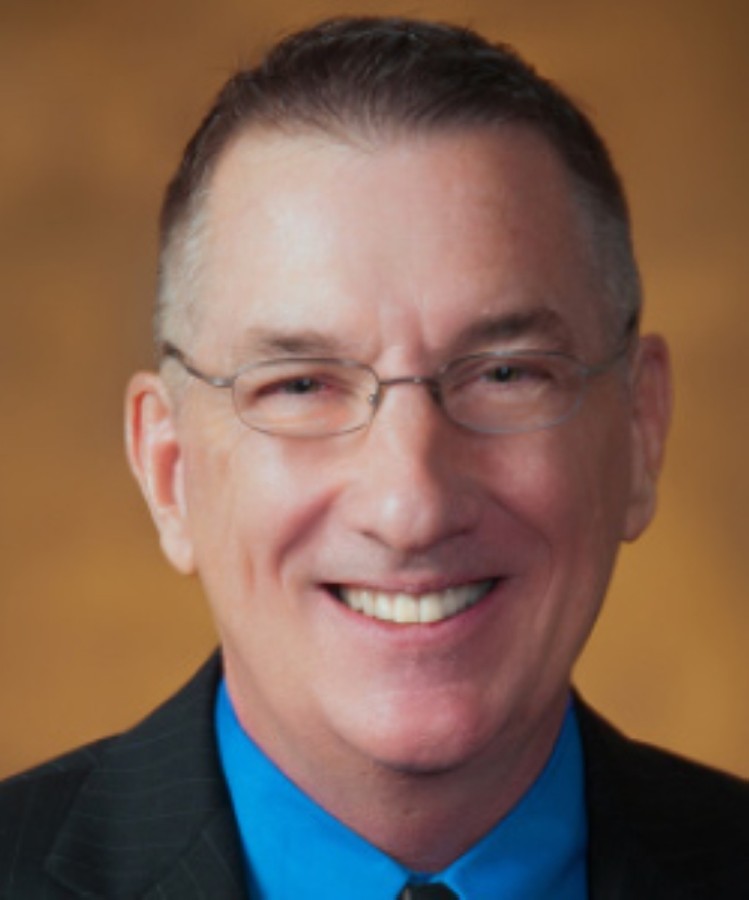 Laurin Hendrix, a Maricopa County Community College District board member and former state legislator, filed suit Aug. 18 in Maricopa County Superior Court, naming the town, Town Clerk Lisa Maxwell and Council Member Bill Spence as defendants.
"The town has taken an opinion apparently that the appointed member will be seated until January," Hendrix's attorney, Timothy LaSota, said. "Frankly, I think it's outrageous that an appointed member would take precedence over an elected member. We're very confident in our case."
In response to a demand letter received Aug. 12 from LaSota, the town sought an outside independent legal review, spokesperson Jennifer Harrison wrote in an email. The review from attorneys Andrew McGuire and Susan Goodwin of the law firm Gust Rosenfeld concluded that Hendrix's term begins the second Tuesday of January 2021, Harrison wrote.
Spence was appointed to the seat March 17, replacing Eddie Cook, who resigned Feb. 18 to become Maricopa County assessor.
But because of the timing of Cook's resignation, state law required an election to fill the remainder of Cook's term. The town scheduled that election alongside town elections for mayor and two four-year seats. The winners of those elections take office in January.
Two other resignations that followed Cook's, from Brigette Peterson and Jordan Ray, came too late to be included in an election, and the appointed replacements, Scott September and Yung Koprowski, fill the seats for the remainders of the terms, which expire in January 2023.
Hendrix defeated Spence in the election with 51.2% of the vote against Spence's 48.46%.
The town established in election season that the winner of the two-year seat would take office in January. LaSota said state law indicates otherwise.
In the lawsuit, Hendrix argues that in the case of Cook's seat, state law entitles him to take the seat immediately and that Spence unlawfully plans to continue to occupy the seat until January.
Furthermore, Hendrix notes the timing is important as the town plans to replace resigned Mayor Jenn Daniels. Council has an executive session and special meeting Aug. 18 to at least discuss if not act upon replacing Daniels.
In the Gust Rosenfeld opinion to the town, the attorneys wrote that Hendrix failed to consider other relevant state statutes as to when he should take office.
Spence said he was unaware of the lawsuit being filed.