Gilbert Town Council will take up the matter of replacing Jenn Daniels as mayor in an executive session and special meeting Aug. 18.
The council will first meet in executive session at 3 p.m. that could include legal advice on how to proceed in replacing Daniels. A special public session at 4 p.m. would follow, at which time the council could move on appointing a replacement or start a process to find one.
Daniels resigned at the conclusion of the Aug. 11 regular meeting of the council.
The process of replacing Daniels is largely left up to council's discretion, but they must choose someone who has lived in the town for at least one year and is a "qualified elector" under the state's definition—basically a registered vote in the town.
The interim mayor, once appointed, would complete Daniels' term, which was set to expire in January 2021.
While most council members were circumspect in their remarks about replacing Daniels and how the process would unfold, at least two had a suggestion: Vice Mayor Scott Anderson, who was re-elected to another term on council last week.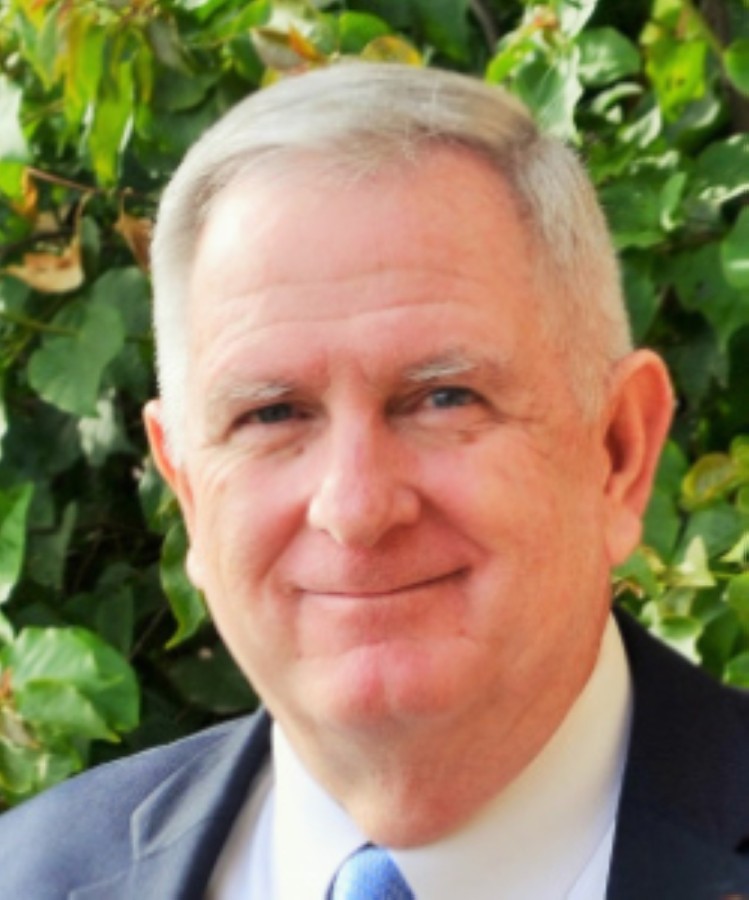 "I would be supportive of Scott moving from the vice mayor role," Council Member Aimee Yentes said. "We've got somebody seasoned who can run the meetings and not skip a beat."
If that happens, Yentes said she would like to see the roles of mayor and town council member replacing Anderson filled quickly because of the short turnaround until the next election in November—when a mayor will be decided for a full term between candidates Matt Nielsen and Brigette Peterson—and until the start of a new council in January.
Yentes noted it takes time to bring new council members up to speed on town government and how the town functions.
"I don't see it as a big benefit [to wait]," she said.
Yung Koprowski, the newest council member since her appointment in April, also believed Anderson should get the appointment,
"With Scott Anderson having institutional knowledge and being the current vice mayor, I believe he's an obvious choice for interim mayor," Koprowski said.
Anderson has worked for the town for 25 years, including service as planning director and parks manager. He is considered the father of the town's Riparian Preserve, the wastewater recharge station that in 1999 was also made into a place for
wildlife habitat, educational programs, and recreational opportunities.
Koprowski further suggested Kathy Tilque, just elected with Anderson to a four-year term on council, could then replace Anderson, jump-starting her term. Tilque just retired as Gilbert Chamber of Commerce president and CEO.
Without an appointed mayor, Anderson presides at council meetings but lack powers of mayor as defined in town code.
The other spring council appointees did not offer thoughts on who the mayor should be.
"I look forward to Tuesday and coming to a consensus with the other council members, but I really don't have any preconceived notions now, except that we do need to establish an interim mayor," Council Member Scott September said.
Said Council Member Bill Spence: "As with everything, the council is always committed to looking at all available options and doing their best to come to a consensus in the best interest of Gilbert."
Council Member Jared Taylor said he was anxious to hear what other council members think.

"We only have five months left in the year," he said. "We can't spend half of that going through some of the extensive processes that we have."