As has long been expected, Gilbert Town Council Member Jordan Ray resigned from council April 6.
Ray turned in nominating petitions for justice of the peace in the Highland Justice Court, then promptly submitted his resignation to Gilbert Town Clerk Lisa Maxwell. He called it an exciting and sad day.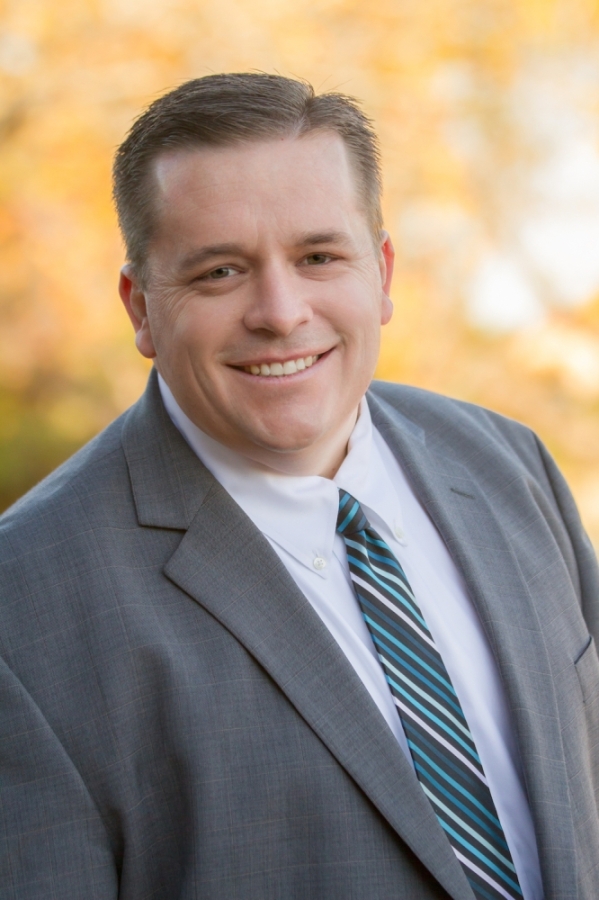 "I have been fortunate to work with so many good people, great staff, amazing residents and businesses, and the relationships that I've created doing that will last forever," Ray said. "And the part that I will miss the most, I think, is the opportunity to help people and the opportunity to get to know so many good people. So to walk away from the town council, it's hard to do that. It's also been an amazing journey."
His seat will be filled in the final two years of his term by appointment. That appointment is expected to come at Tuesday's regular council meeting. Those meetings are closed to live public attendance during the coronavirus pandemic, but can be watched on local cable access Cox Channel 11 or on the web.
Ray is the third council member to resign in seven weeks. Previously, Eddie Cook resigned Feb. 18 to accept the Maricopa County assessor appointment. Brigette Peterson resigned March 31 to run for mayor.
The state's "resign to run" law requires candidates to resign their current positions if they are to run for another.
Ray was first elected to council in 2011 and re-elected in 2014 and 2018. From the 2018 election, the three incumbents running are the ones who resigned in the past two months. Only newcomer Aimee Yentes remains from that group.
Ray has a law degree as well as a bachelor's degree in information technology, and for 19 years he had done litigation technology consulting, starting his own company, CREWLegal, in 2016. Among the cases he has consulted on are for the BP oil spill, singer Michael Jackson's criminal trial and the T-Mobile-Sprint merger antitrust trial.
Ray said he received about 2,200 nominating petition signatures for the justice of the peace position, which requires 1,111 to qualify for the ballot.