Gilbert Town Council Member Brigette Peterson resigned March 31 as a prelude to her running for mayor.
Peterson said she plans to turn in her nominating petitions by the deadline of 5 p.m. April 6 and expects the council to accept her resignation at its April 7 meeting.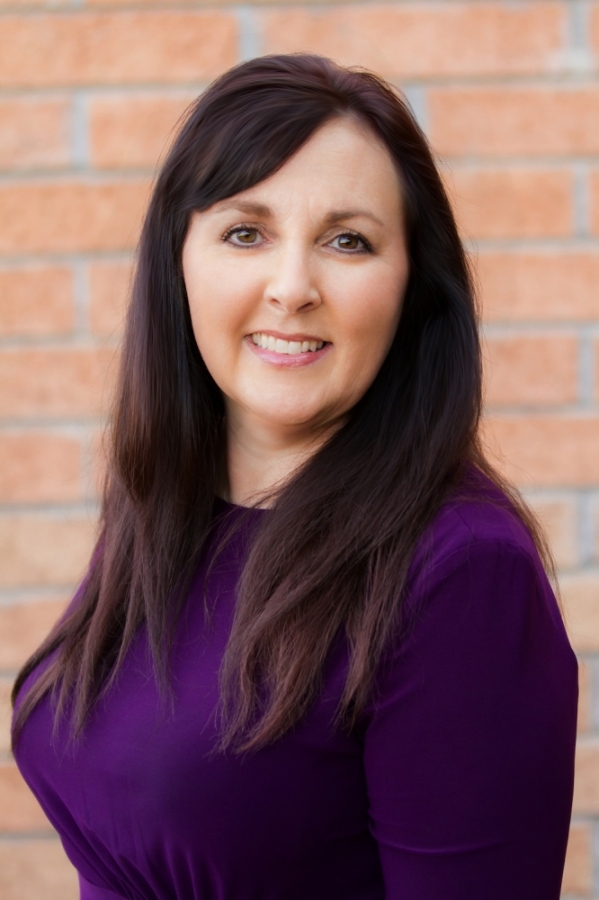 However, Peterson said for now campaigning will be at a minimum as she is sensitive to the coronavirus pandemic and wants to support the efforts in town to deal with the situation.
"I don't think that makes good leadership to go out and hit the ground running with a full-blown campaign," Peterson said. "I really want to be sensitive to [residents' and businesses'] needs and see where I can help and what I can do."
Peterson, an active social media user, said she will continue to follow and share posts from the town and be part of the response to COVID-19
Peterson made her resignation announcement in a Facebook post, calling it a "bittersweet day" that ends 23 years of service. Peterson has been a volunteer and served on the town's planning commission for 14 years, including time as chair and vice chair.
She was elected to Town Council in 2014 and served as vice mayor in 2018.
"Right now, I am a Gilbert resident, just like you, going day by day getting things done, knowing there will be a day that we will all return to normal," she wrote in the post.
She also praised Mayor Jenn Daniels for leading town staff and first responders in facing the challenge from COVID-19.
Daniels announced Feb. 3 that she would not run for re-election. Peterson filed a Statement of Interest in the position shortly thereafter.
Peterson is the second council member to resign in the past two months after Eddie Cook resigned Feb. 18 to become Maricopa County assessor.
The council appointed Bill Spence to replace Cook on March 17, but his seat will be up for election in August because Cook resigned more than 30 days before the deadline for nominating petitions to be filed.
Because Peterson's resignation comes within the 30-day window, the council appointment to fill her vacancy will complete her full term, which runs through the end of 2022.
One more council member, Jordan Ray, is expected to resign in the coming days to run for justice of the peace of the Highland Justice Court. State law requires office holders to resign their positions if they are running for another office.
Businesswoman Lynne King Smith has also filed her petitions to run for mayor. Matthew Nielsen, a charter school support company operator, and commercial banker Gary Livacari also are gathering signatures to run. A fifth candidate, Sandra Reynolds, dropped out to support Livacari.