A candidate for a four-year Town Council seat has given up her election quest after falling ill March 22.
Sandra Reynolds said she noticed Sunday while gathering signatures that she was not feeling well and had a fever. Since then she has self-quarantined in her home.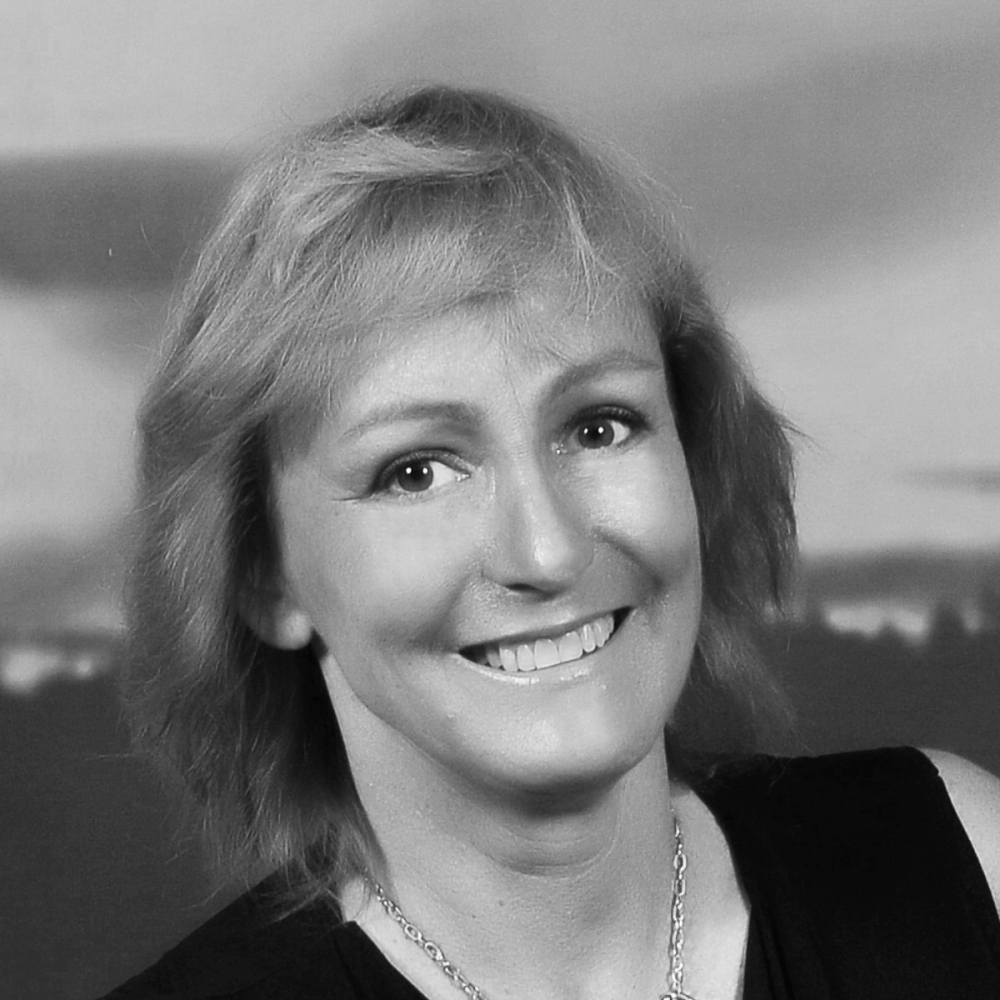 Reynolds said she is feeling better than if she had the flu, but her fever returns and she can have some trouble breathing when she gets up to do things.
She said she does not plan to get tested for the coronavirus.
Reynolds was an early candidate for mayor before incumbent Jenn Daniels withdrew from the race. Reynolds said then she felt the council had stopped listening to the people.
But Reynolds said March 24 she withdrew from the race because she felt another candidate, Gary Livacari, was strong and represented her beliefs.
She filed a Statement of Interest for a council run March 19 in hopes of giving Livacari an additional vote on council if both were elected.
"It wasn't meant to be," she said.
Reynolds said she collected nearly 200 signatures of the 1,000 required in two days after filing her new Statement of Interest but found the process much tougher since the town canceled public events. The deadline to file nominating petitions is 5 p.m. April 6.
Her concern now, she said, is that she has been in public collecting signatures before falling ill.
"We were concerned before all this happened," she said. "We were wiping down the pens and everything, treating it like someone had a cold. I just don't want to get anyone sick."
Reynolds is an archery coach, former school teacher and has worked jobs in architecture and construction. She has not previously held a political position.