The Hay Shipping Capital of the World during World War I, Gilbert is all grown up.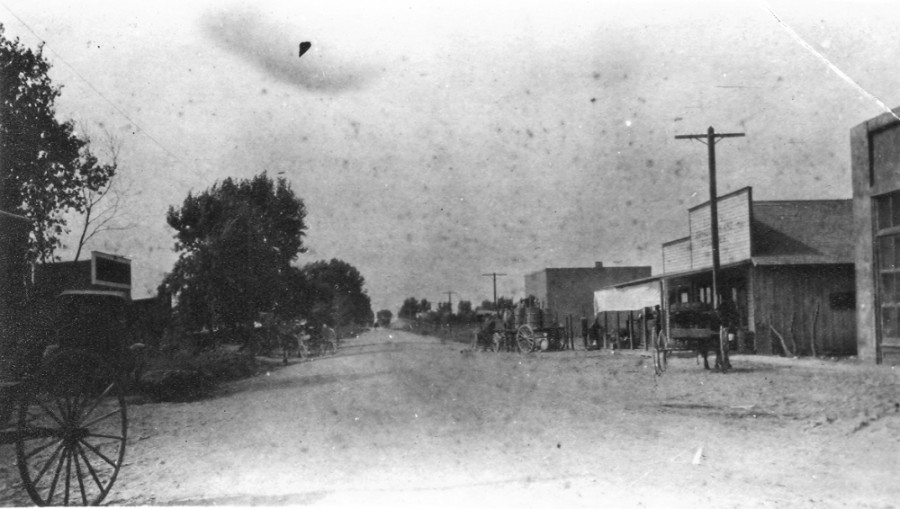 Now America's largest town by population, it was named after a man, William "Bobby" Gilbert, who once owned the land the railway was build upon but never lived here. The town incorporated July 6, 1920, and will celebrate its centennial this July 6 virtually because of the coronavirus pandemic.
For the centennial, the Gilbert Digital Communications team shot a 13-minute video
Gilbert Good News
, inspired by
Some Good News
, the YouTube show created John Krasinski, the actor most known for his role on The Office. Krasinski sold the low-budget web series to ViacomCBS in May.
Gilbert's production will include performances by local artists, surprise celebrity appearances, interviews with prominent Gilbert community members, like
Jon Asher Himes, who as a youth growing up in Gilbert helped to refurbish the water tower; Sonia Ruiz, whose family has lived in Gilbert for many generations; and former Mayor John Lewis, who makes a special appearance from across the globe.
The video also celebrates highlights from the past year, featuring community members, first responders and 100-year-old Gilbert resident Marty Sherbecoe.
Mayor Jenn Daniels will host the show.
"Gilbert officially turns 100 years old on July 6, and while our centennial year has brought some challenging times for our community, we still have much to celebrate," Daniels said by email. "Since we can't come together in person due to COVID-19, I am looking forward to throwing Gilbert a virtual birthday party so that we can take a moment to recognize our past, present and future as we begin the next 100 years."
The show can be seen at
www.gilbertaz2020.com
or on
YouTube
from 8 a.m. July 6.
In addition to the video, town has created a special Spotify birthday playlist, Instagram stories stickers which can be found by searching "Gilbert, AZ" in the platform as well as birthday coloring pages that people can print off and enjoy at home. All of the birthday celebration items can be found at
www.gilbertaz2020.com
starting on July 6.