Brigette Peterson, a former Town Council member and vice mayor, has been elected as Gilbert's next mayor.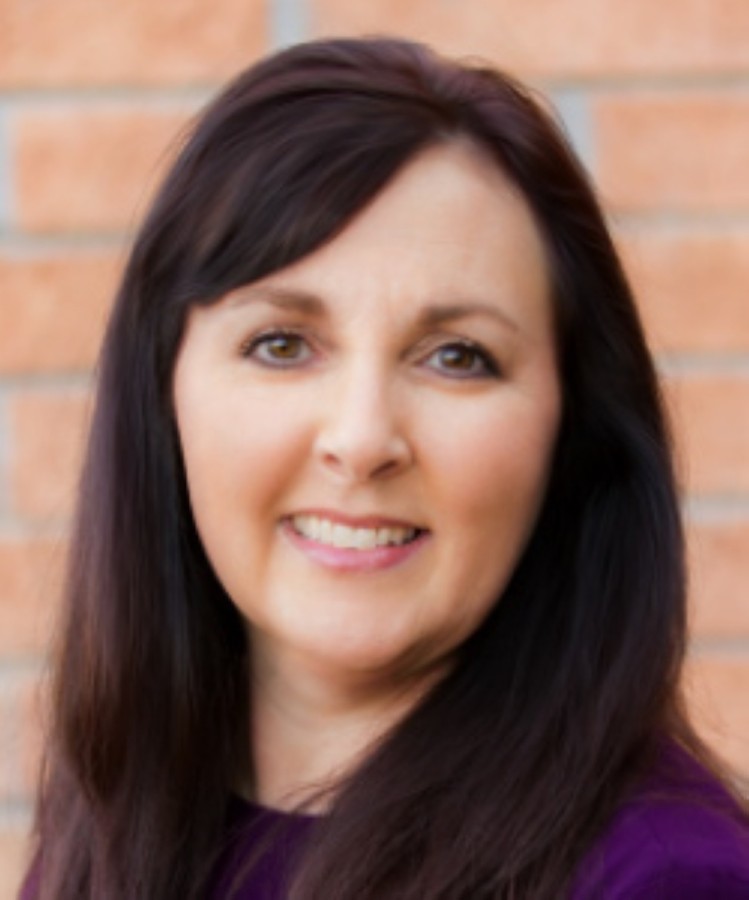 With the vote certified Nov. 20, Peterson collected 70,426 votes, or 56.56%, to Matt Nielsen's 51,851, or 42.66%, and Nielsen called Peterson on the morning of Nov. 6 to concede the race.
"I'm really very excited," Peterson said Nov. 6. "It's really just starting to sink in."
Turnout was 85.45%, according to the Maricopa County Elections Department.
Undervotes, which come from ballots where a voter left the particular race blank, were 21,426. Overvotes, where the voter voted for more than the maximum number of candidates in a race, were 57. There were 973 write-in votes.
Nielsen, who had previously not run for office, said he learned much from his first campaign and expressed gratitude to the people who voted for him.
"We really do live in a great town, and I am grateful to the many, many, many people who supported me," Nielsen said.
Peterson said Nielsen worked hard in the election and hopes he remains engaged in the town. Nielsen said he has plans on doing things with others that he hopes will take shape in the next couple months and believes will help the town, but did not divulge details for now.
As for her own plans, Peterson said she was excited to take Gilbert into the future.
"I am pleased with being part of the planning of our future for two decades now," said Peterson, who was on the planning commission for 14 years before first being elected to Town Council in 2014. "And I always look forward to not just planning for the four years that I will be mayor, but planning for at least another 10 years as we face build-out."