District data for schools in Gilbert
Data sheds light on Gilbert's three school districts. (Adobe stock image)
Stay informed on what's happening in your own backyard and subscribe today! Enter your email below to receive regular updates from the CI Morning Impact.
Here is a look at data about the three school districts that serve Gilbert.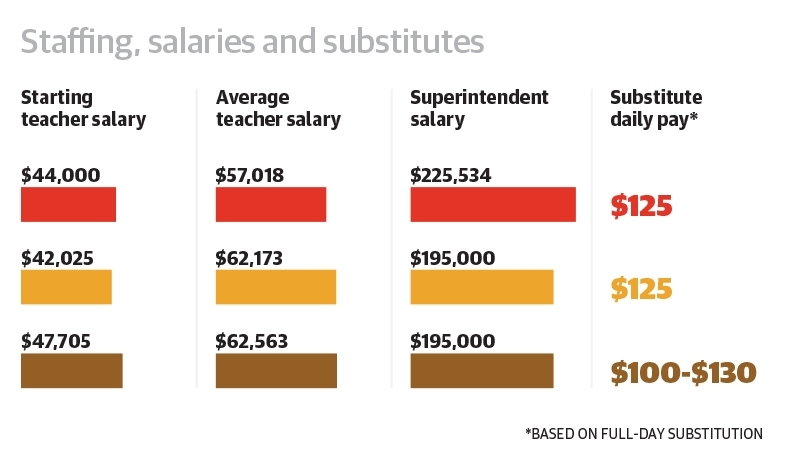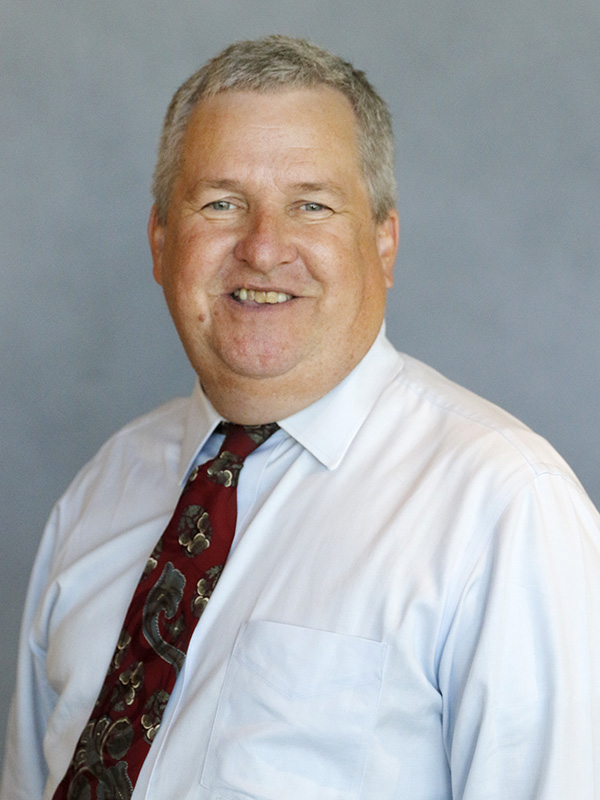 Editor, Gilbert
Raised in Arizona, Tom Blodgett has spent more than 30 years in journalism in Arizona and joined Community Impact Newspaper in July 2018 to launch the Gilbert edition. He is a graduate of Arizona State University, where he served as an instructional professional in the Walter Cronkite School of Journalism and Mass Communication from 2005-19 and remains editorial adviser to The State Press, the university's independent student media outlet.
---
---
MOST RECENT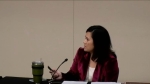 The first look at such a bond proposal will come at the next board meeting Jan. 12, according to the timeline CFO Tyler Moore presented to the board.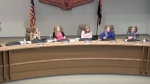 The Higley USD governing board approved a consent judgement Dec. 8 with the Arizona Attorney General's office stemming from activities surrounding the construction of the district's two middle schools.

A Maricopa County Superior Court judge on Dec. 8 set hearing dates related to a Gilbert resident's lawsuit seeking to annul the results of the town's $515 million streets, transportation and infrastructure bond.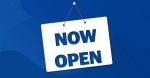 Read the latest business news from the past week from the Gilbert and Chandler areas.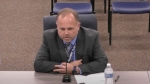 The town of Gilbert plans to use the property to support the development of the Vaughn Avenue Ventilator project for the Heritage District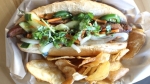 Paul Figliomeni said he has two passions in life: cooking and surfing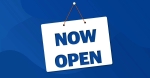 Here are three new places for medical care in Gilbert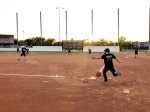 The United States Specialty Sports Association named Cactus Yards its National Complex of the Year at the 2021 USSSA National Convention in Orlando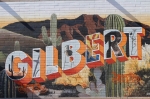 The Community Engagement Task Force will provide a forum where matters of social welfare and community concern may be presented, discussed, and collaborated upon to address concerns within the town of Gilbert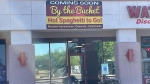 Read the most popular business and community news from the past week from the Phoenix area.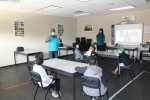 Six Pixels offers classes from filmmaking, stop motion, photography, YouTube and more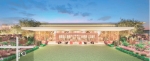 Read the top business news from the past week from the Gilbert and Chandler areas.