After Mike Thomason announced last year he would be retiring as Higley USD superintendent, the governing board designated Dawn Foley, then associate superintendent, to be his successor. She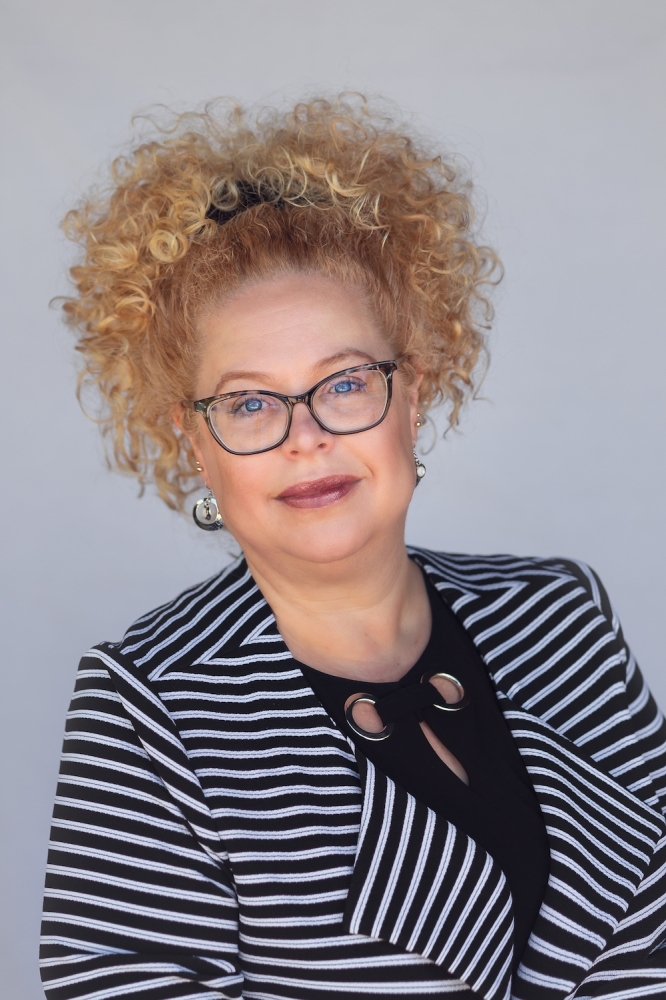 officially took over the job July 1. Foley answered questions ahead of the July 26 start of the school year.

(Editor's Note: These questions were asked before criminal indictments were issued against former Higley USD Superintendent Denise Birdwell. Foley and Thomason were not implicated in the report from the Auditor General's Office.)

What made you decide to become an educator?
For as long as I can remember, I've always wanted to be an educator. I had the blessing to come from four generations of educators. Growing up, my parents and grandparents were my role models and I wanted to be an educator just like them. They were passionate about teaching and helped inspire me to follow this same passion. Teaching others is all I've ever wanted to do.
What are your goals for the district this year?
I want Higley Unified School District to have an incredible year full of student and employee success.
With the help of our exceptional employees and families, my goal is to improve student and employee learning opportunities, as well as academic growth and achievement.
As a leadership team, we recently defined our core values as a district, which included integrity, connections, learning-centered, and accountability. My goal is to ensure that these core values guide all of HUSD's actions so we can make sure everyone within our district is working toward that same purpose, which is to provide our students with the best possible education.
How is the district planning to help students with learning loss that was a result from COVID-19 in this school year?
This is something we've been working on all year. We've been intentional with our instruction over this last year, with many opportunities to help combat this student learning loss from COVID-19. Throughout the summer, our district had in-person opportunities for individuals to receive credit recovery, boost courses, and elementary enrichment and extended opportunities. We are going to continue to identify and respond to the needs of our students as the school year progresses. Our educators and leaders are dedicated to ensuring students are academically successful.
The enrollment decline during COVID-19 the past school year for HUSD was lower than in many other districts. To what do you attribute this to?
This is because of the exceptional employees and educators in our district. We've done a great job creating an environment and providing options that responds to the needs and desires of our students and our community.
What, if any, new initiatives are you planning for this year?
We have so many important plans in place. We will be focusing on continuing strong academics, using our data to address student needs, and updating our strategic plan and portrait of a graduate. Additionally, we will be focusing on the social and emotional well-being of our students and employees.
Is there a message you would like to give the community ahead of the start of the school year?
Higley is an amazing school district, and we truly have caring and dedicated employees and educators. Our entire HUSD team is dedicated to our community and to ensuring that our students receive a high-quality education with every opportunity to succeed. We are looking forward to a wonderful school year.