Gilbert Public Schools is forwarding the names of four people for Maricopa County Schools Superintendent Steve Watson to consider for appointment to the district's governing board.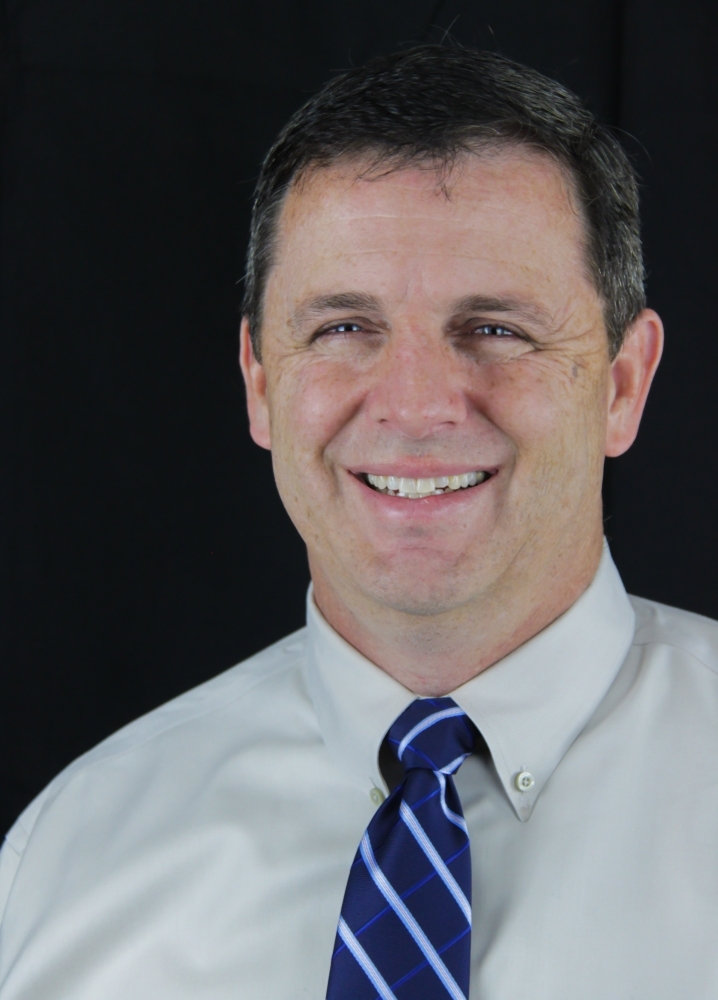 Watson may choose from the list or make his own appointment to fill the seat of departing board member Reed Carr.
The four candidates in alphabetical order are:
Collette Evans, a loan originator for a real estate lending firm and co-founder of the Unite for Education AZ Political Action Committee; Cody Jacobs, a human relations executive and retired Air Force colonel active in the Boulder Creek Elementary PTO; Trina Jonas, a realty business owner involved in parent groups at Greenfield Elementary and Greenfield Junior High; and Blake Robison, an orthodontist involved in parent groups at his children's schools. Carr announced his resignation, effective June 30, at the April 27 governing board meeting.
Carr, who is the chief financial officer for a private real estate investment firm, ran for school board in 2014 but was defeated. He was first elected in 2016 and won appointment last fall when the election was canceled because three people were running for the three open seats.
Carr's term was to run until January 2025. As he has completed less than two years, Watson will appoint Carr's immediate successor, and a replacement will be elected to fill the final two years of Carr's term in November 2022.