Without fanfare, Higley USD transitioned between superintendents this week.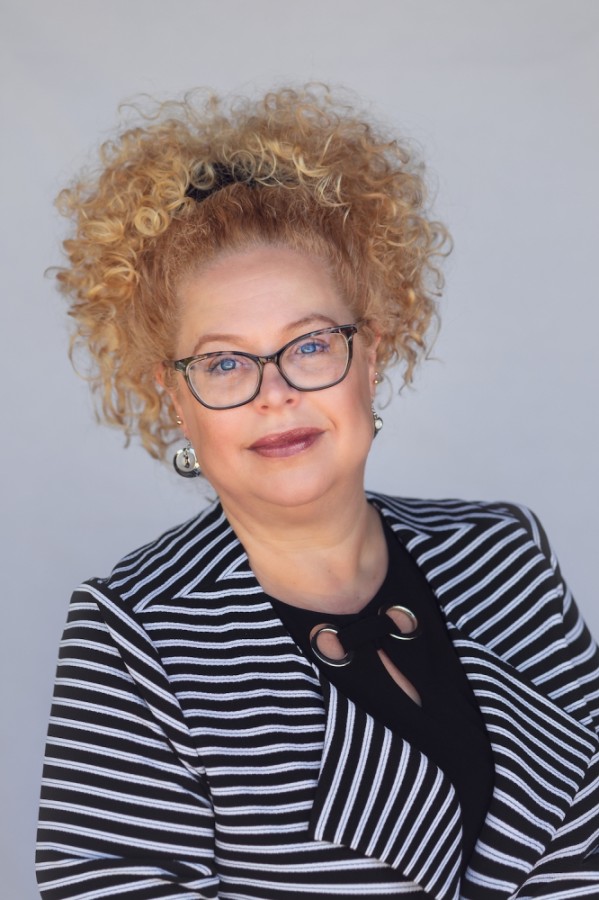 Mike Thomason officially retired May 3, and Dawn Foley stepped up from associate superintendent to acting superintendent ahead of officially taking over the superintendent role July 1.
However, Foley had been leading the district most of the school year as Thomason used accrued time off leading up to his retirement.
"Dr. Thomason and I worked together to ensure a smooth transition until his planned departure in October when he began using his earned leave," Foley said. "We thank Dr. Thomason for his leadership over the years and hope he is enjoying his retirement with family.
I am delighted to continue leading HUSD as we finish this unique school year strong and prepare for the wonderful start to the new year."
Thomason announced his retirement at a governing board meeting July 15. He had served in the district since 2009 and became superintendent in 2015.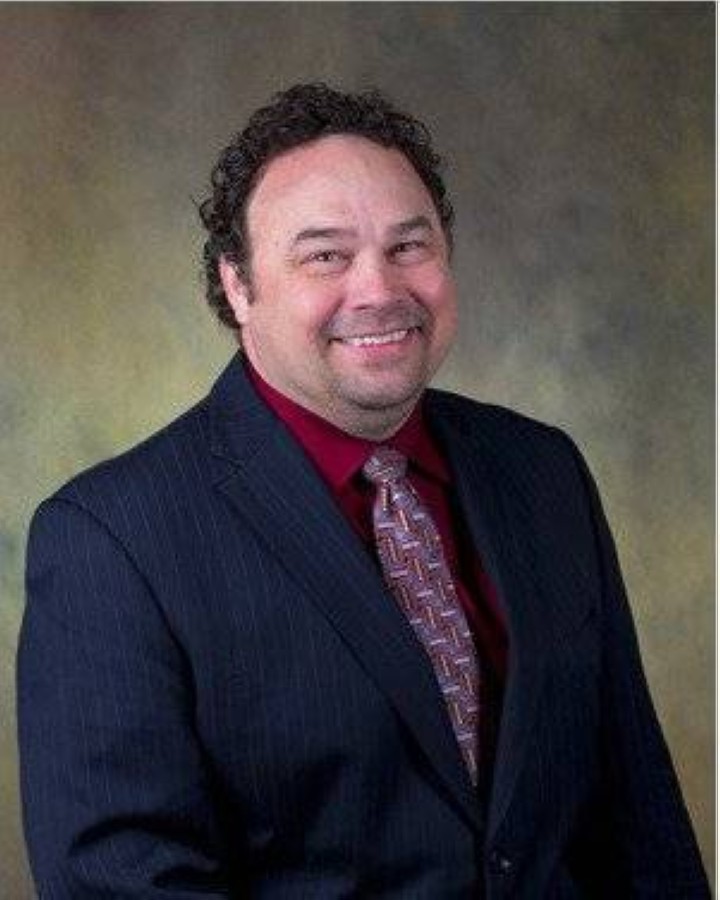 Foley was appointed July 21 as Thomason's successor. She worked in the district for eight years as associate superintendent of curriculum and instruction before moving to Mesa Public Schools in 2014 as director of teaching and learning.
She returned to HUSD in 2019 as K-12 educational services assistant superintendent and was promoted to associate superintendent in June 2020.
Foley was paid $169,583 as associate superintendent this year and will be paid $195,000 annually as superintendent. Her contract runs through June 30, 2023.