The Higley USD will elevate its No. 2 administrator to superintendent upon Mike Thomason's retirement in the spring.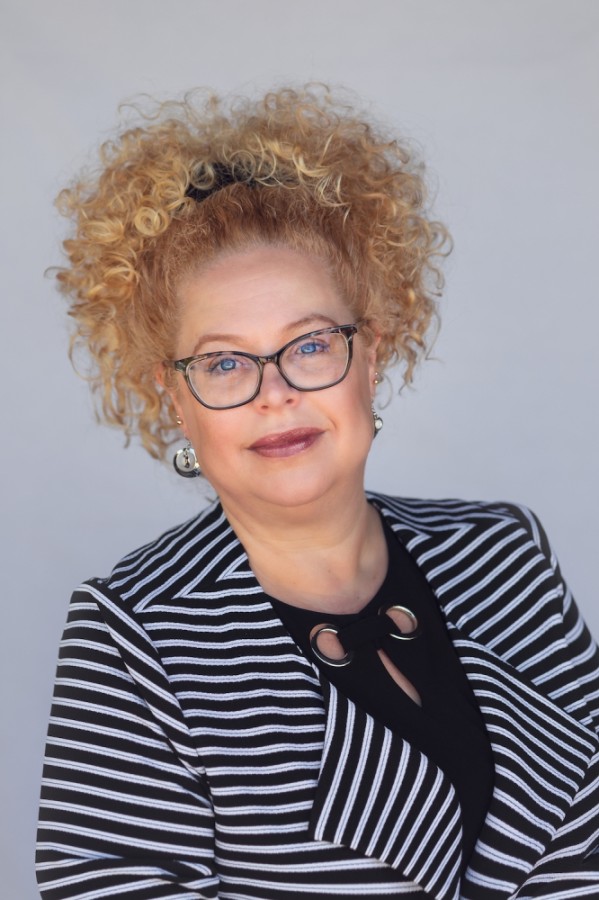 Dawn Foley, HUSD's educational services associate superintendent, received the appointment at a special governing board meeting July 21. A contract amendment for the current year and a two-year contract as superintendent starting July 1, 2021, were approved on 4-1 votes with Board Member Scott Glover dissenting.
Thomason announced his retirement, set for some time in the spring, at the July 15 board meeting, but no date has been worked out, district officials said. Thomason will utilize his unused paid leave and vacation time going into his retirement.
Board President Amy Kaylor said a search would be difficult to conduct in the current environment. A statement from the board indicated that the timing of Thomason's retirement during the COVID-19 pandemic with its challenges for education made Foley the logical choice for the district moving forward.
"
She is uniquely qualified to ensure that all superintendent roles and responsibilities are covered and consistent during any periods of absence by Dr. Thomason until his official retirement date, and to become the district's new Superintendent starting on July 1, 2021," the statement read.
Foley was unavailable for comment immediately after the meeting.
Foley spent six years as director of curriculum and instruction in the district before moving to Mesa Public Schools in 2014 as director of teaching and learning in the state's largest school district.
She returned to Higley USD last year as K-12 educational services assistant superintendent last June and was promoted to associate superintendent last month.
Kaylor said Foley has impressed the board since her return to the district.
"We have seen her work ethic," Kaylor said. "We have seen her accountability. We have seen—oh my goodness, there's been some things that we've been waiting on in the past to be taken care of, and they were taken care of. So we have seen her ability to work in very stressful conditions and still get the job done."
Among Foley's achievements has been spearheading district efforts to design students' and employees' return to school for this fall.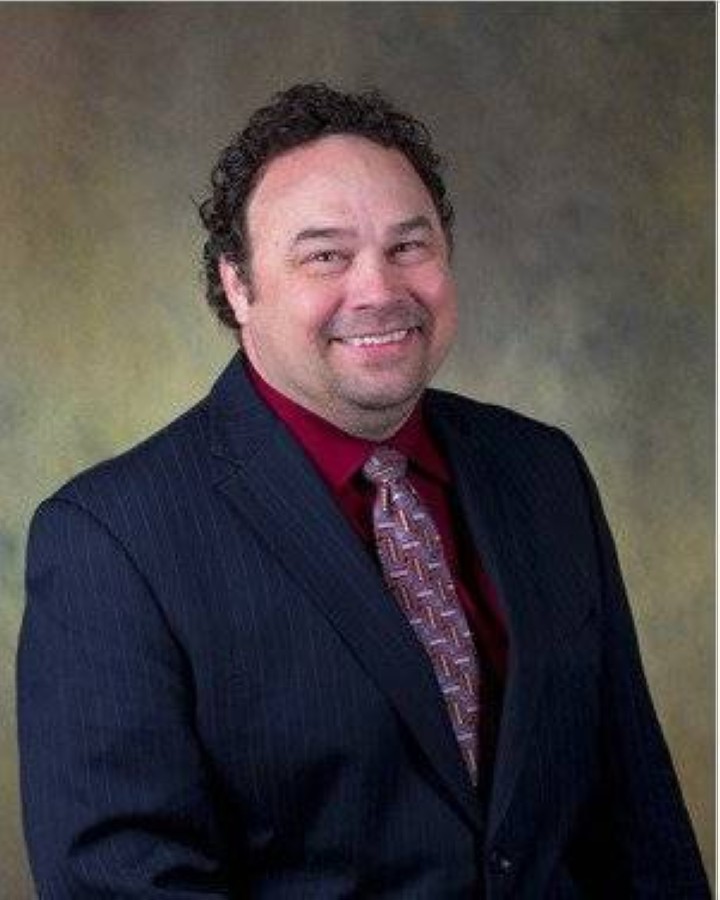 Kaylor said Thomason's retirement date has to be worked out with a state retirement committee, which needs a six-month window to decide what it can be. A formula based on his service is used in the determination.
However, he has enough vacation and paid leave to start taking time this fall. Kaylor said she expects Thomason will still be involved with Foley and in making presentations to the governing board.
Details of Thomason and Foley's amended contracts will be available July 22, district officials said.