Higley USD Superintendent Mike Thomason was awarded a 4% bonus in performance pay at the district's June 10 governing board meeting.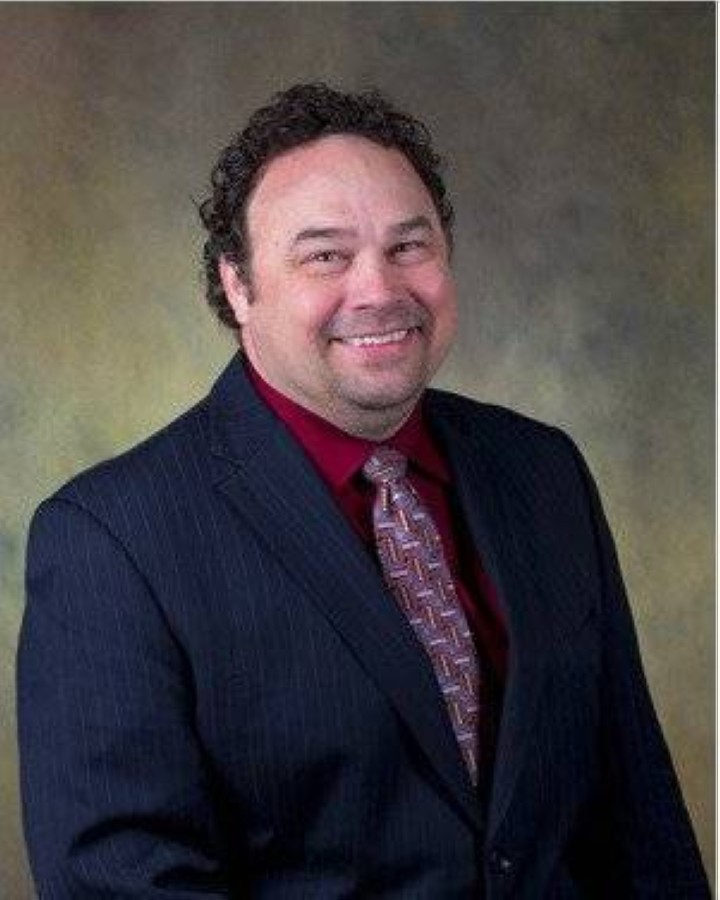 The award from the governing board came after more than four hours in executive session for Thomason's evaluation from the board.
Thomason is completing the first year of a three-year contract extension that pays him a base salary of $185,000 per year. The contract runs through June 30, 2022.
Other governing board actions



The board approved a disbursement of $761,447.01 from the state for results-based funding for teachers and schools. Thomason says he is not a big fan of results-based funding, but the distribution approach being used in the district is the result of district committee work that came to a consensus on it. The governing board also expressed reservations about the state because members said it pits teachers against each other for extra money. Nonetheless, it passed unanimously.



The board approved the creation of an additional bank account for clearing credit card payments specifically for an online payment system through KevGroup. Board members expressed enthusiasm for the online payment system and said parents and guardian also have been looking forward to the addition.


The board approved on a 4-1 vote an agreement with ESI as the service provider for employees who elect to participate in a phased retirement option and for variable-hour employees for the 2020-21 school year. Board member Scott Glover voted in dissent, as he has for the past four years, saying he believed the program was a bad option for employees.


The board passed in the consent agenda first reads on policy amendments regarding support staff and professional staff holidays and sick pay. Board members expressed concern that the amendment, which allows carried-over paid time off to accumulate, will leave the district in a vulnerable position in the case of large budget cuts or a mass exodus of administrators. Members asked for more information before the amendments come back for a second read.