Katherine Clements calls her family's Thai restaurant "nothing special."
Mr. Thai Bistro's unassuming storefront, in a strip mall on the corner of Warner and Cooper roads, is in line with Clements' modesty. But inside, customers will find a place that upholds valued traditions.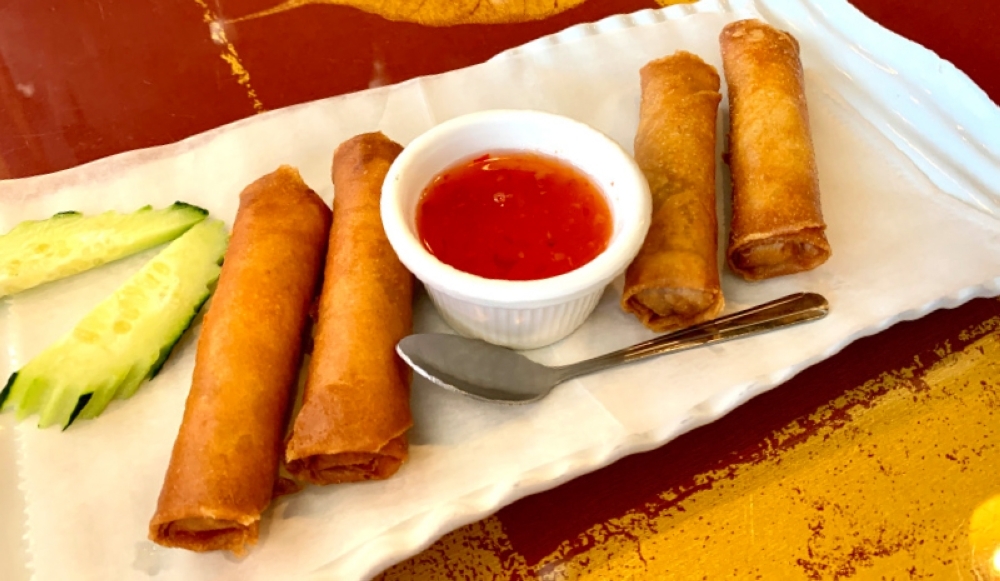 The menu, complete with nearly 60 items with spices ranging from mild to Thai Hot, was all devised by chef and owner Paula Uphasri.
Uphasri runs the restaurant with her husband, Radar, and help from their two sons, Tiger and River, as well as Clements, Radar's sister.
The family-owned and -operated business took over the space in 2017 after another Thai restaurant moved out from it.
After Uphasri had a long career as a head chef at several Thai restaurants around the Valley, opening up her own restaurant was the next natural step for her, Clements said.
"If you're from Thailand, you learn how to cook," said Radar, who helps with Mr. Thai Bistro's paperwork, picks up ingredients and keeps up with social media and online reviews while his wife works the kitchen.
At the storefront, River, who is 17, stays busy taking phone calls and bagging take-out orders for a steady stream of customers. His older brother, Tiger, usually stays in the kitchen to help his mother chop ingredients.
Familial roots can be tasted in nearly every dish—literally.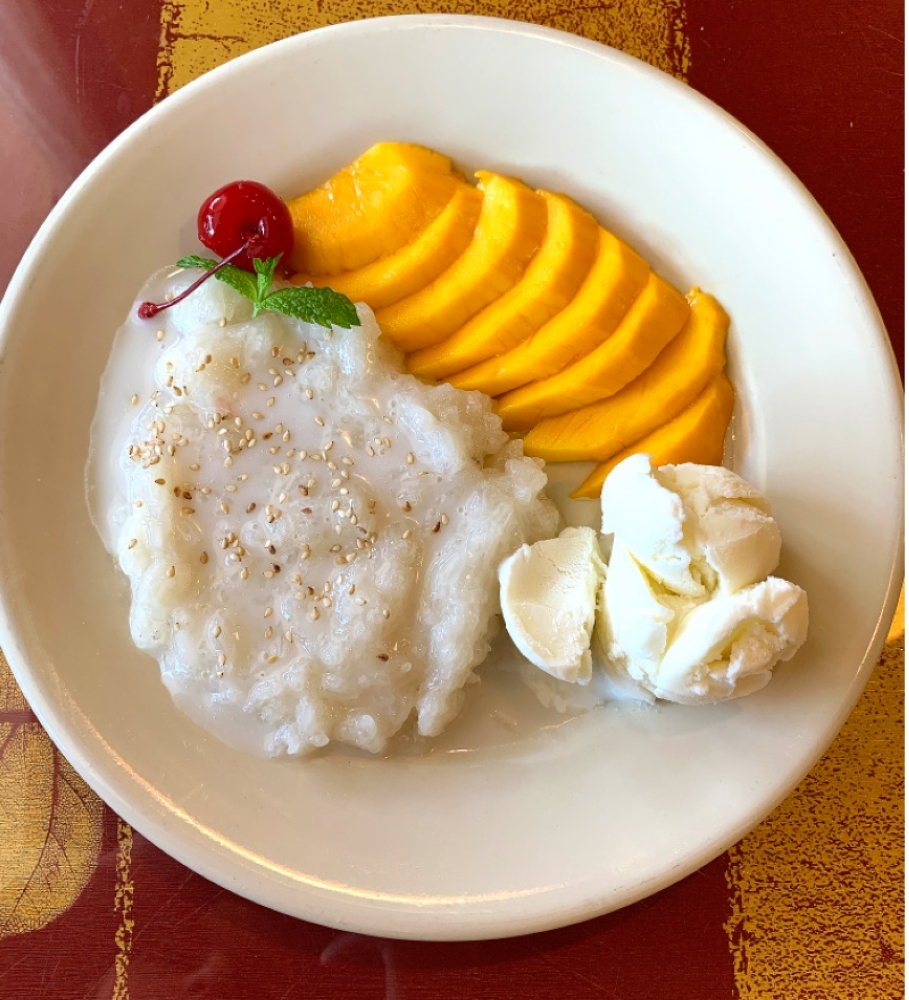 To make the curry paste and bases for some of the soups, Uphasri uses the Thai limes growing from the kaffir tree in her backyard. It is the same tree her mother-in-law planted there from some seeds more than 30 years ago.
"That's her legacy," Clements said of her mother, who recently died at age 84. "She left us the tree she planted, and we use it in many of our dishes."
Authentic ingredients and personality define the Thai restaurant: Knickknacks and family heirlooms decorate the shelves near the cash register; hats from a customer's visit to Thailand are tacked on the walls.
Clements' flute from when she played in high school hangs next to one of the four corner booths.
Sticky rice baskets are suspended from the ceiling to serve as light bulb shades.
All the details embody not only Thai culture but also the Uphasri family.
The family wants their customers to understand that they strive to give diners a bona fide Thai dining experience, Clements said.
"We always want to show the customer that this is what Thailand is all about," Clements said.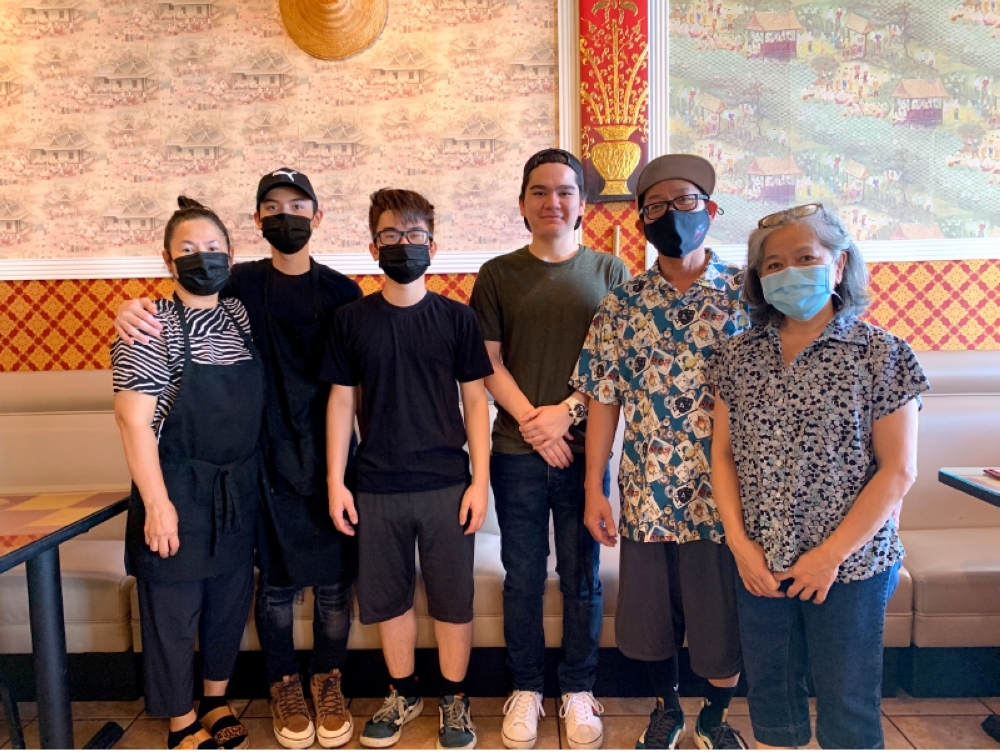 Mr. Thai Bistro
785 W. Warner Road, Ste. 103, Gilbert
480-899-6546
www.mrthaibistro.com
Hours: Tue.-Sun. 4-9 p.m., closed Mon.