After selling his first restaurant, a pizza place in Scottsdale, Frank Estadt was looking for where to hold his second act.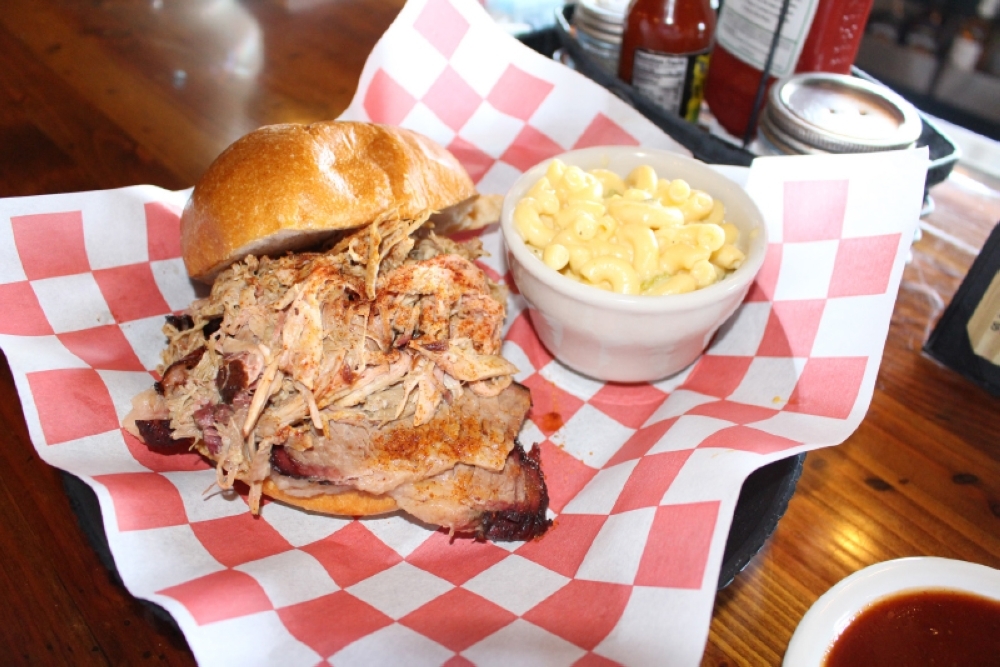 And then the day came in 2005 when Estadt got two job offers from local restaurateurs with well-established places in the same day: Clay Caldwell's Waldo's BBQ and Flancer's from Jeff Flancer.
Estadt said Flancer, who was looking to fill the manager role at his soon-to-open Mesa location, was great to he and his wife and ran a tight ship in his business. Caldwell's strength was being a top-line guy in a barbecue business more so than running the day-to-day business, Estadt said.
"My wife wanted me to take the Flancer's job," he said. "I just thought Waldo's ... I knew I could do the most good there."
In fact, Estadt said the operation was not making the money it should despite doing great business.
"I said, 'man, I can make you an extra $300,000 here in the first year if you believe me,'" Estadt said. "[Caldwell] said, 'Go ahead' and he just took off."
It came with one catch: Estadt would do it as a partner, not an employee. He took some of the money from the sale of his first restaurant and put it into a 20% stake of Waldo's.
He called Caldwell an ideal partner, providing some good ideas along the way while staying out of the day-to-day operations. They never clashed, he said.
Estadt purchased larger and larger stakes until eventually Caldwell, ready to retire, sold his remaining stake in 2014. Caldwell later opened another barbecue restaurant in town in 2018.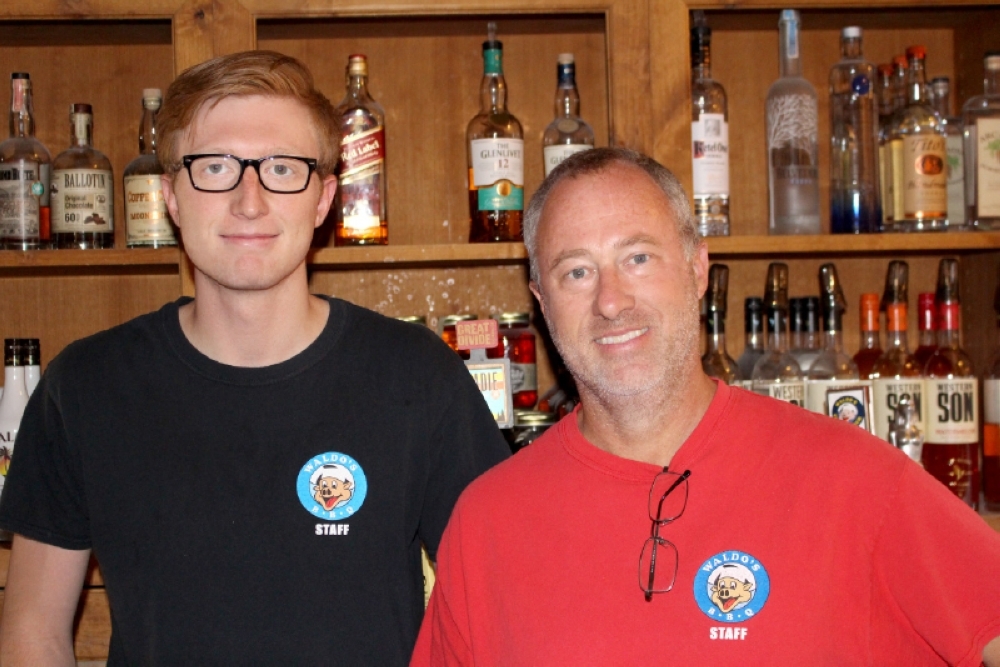 Today, Estadt can see himself eventually following Caldwell's path, perhaps handing over the restaurant to son Frankie, who has moved from busing tables at 14 into management at 21.
"I just think new blood and fresh ideas is a good thing every once in a while," Estadt said.
Waldo's BBQ
1524 E. Williams Field Road, Ste. 101, Gilbert
480-899-7427
http://waldosbarbeque.com
Hours: Sun.-Thu. 11 a.m.-8 p.m.
Fri.-Sat. 11 a.m.-9 p.m.