Rob Gagnon said he has had a dream to pursue two activities in life: flying, from his youth, then later on, brewing beer.
In both cases, Gagnon took a circuitous route to get there, but get there he did.
Gagnon dreamed of flying growing up in northwest Phoenix and hoped he could get there through the military, but he lacked perfect vision. Later, at his sister's urging, he became a flight attendant, and from the people in the cockpit, he learned he only needed 20/20 vision if he were to be a military pilot.
Five years later, in 2003, he became a pilot and has flown for the Department of Homeland Security and has chartered planes that move troops or firefighters around.
Brewing came later alongside then-girlfriend and now wife Sara Cotton.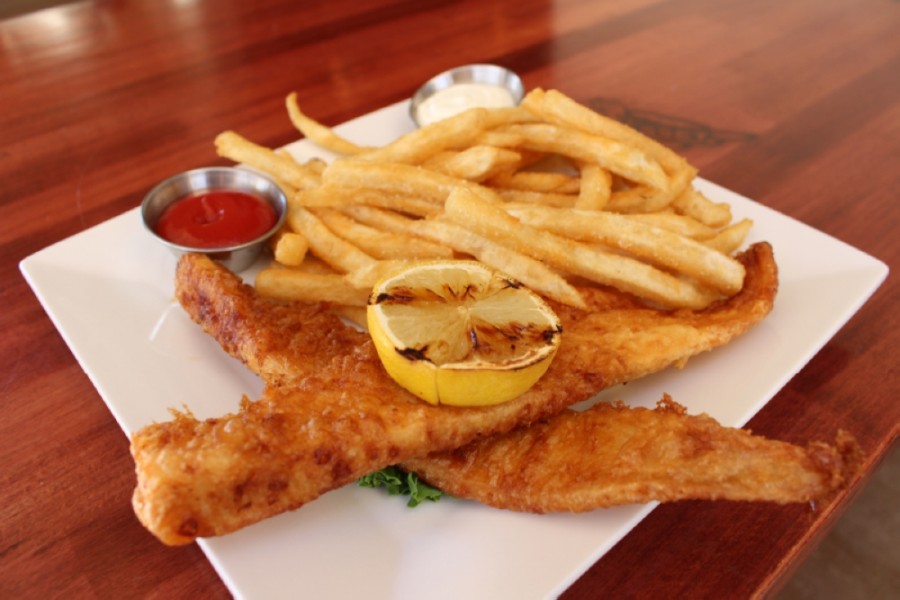 "My wife and I like to say we're technical people," Gagnon said. "We like to get hands-on and learn stuff from the whole beginning. And so we did that."
They developed some home brews and even won awards. With that résumé and his technical background, Gagnon was hired to be the head brewer at BJ's Restaurant and Brewhouse in Chandler in 2013. That helped him build connections in the local brewing industry.
In 2014, he and Cotton moved to Hawaii to fly cargo and in hopes of opening a brewery. The two got married and enjoyed island life, but when opening a brewery over there could not work, they returned to Arizona.
They opened Flying Basset, with an interior that speaks to Gagnon's love of flying, in February 2018 on the site of a closed bar. Gagnon and Cotton put a lot of their own labor into renovating the space.
"My dad was a mechanic," Gagnon said. "My mom was [a nurse], so we didn't have a lot growing up. You had to learn how to make do with what you had. You learn how to do things."
As for the beer, Gagnon said his tastes run to classic brews, though the brewery does some that are a little more eccentric. All the beer served there has been brewed there. It brewed 420 barrels last year, up from 403 in 2019, despite the pandemic, and the owners hope to do 520 this year, Gagnon said.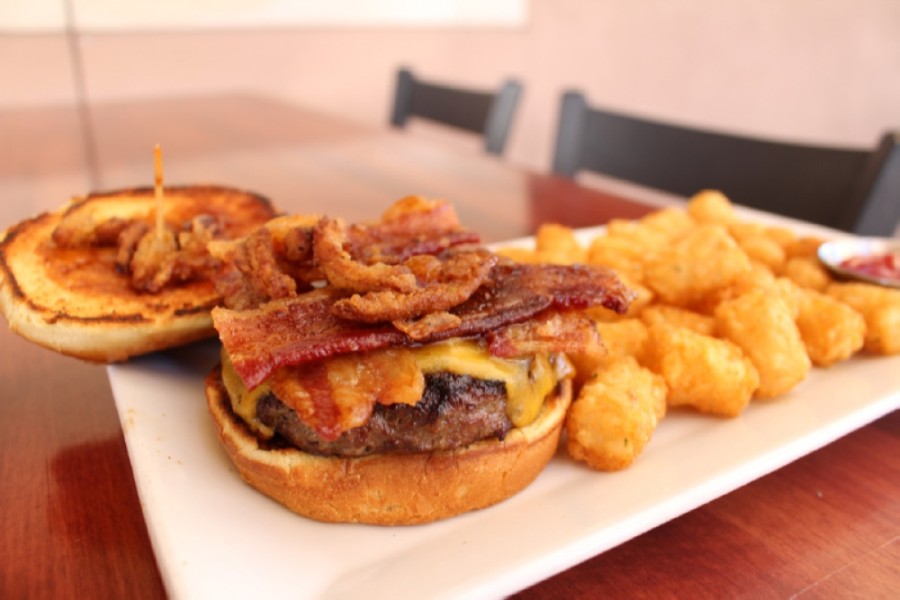 The pandemic did limit what the owners did for a while, but it pushed the brewery into canning beers, and the business has just unveiled a scaled-down menu meant to help make the downsized staff more efficient in serving food.
Now Gagnon runs the brewery and still flies as a charter captain a few days a month. Cotton is busy in her other career as a traveling nurse, which is keeping her out of state.
"We're trying to get that whole big picture to work out," Gagnon said about getting past COVID-19. "We're still kicking."
The real flying basset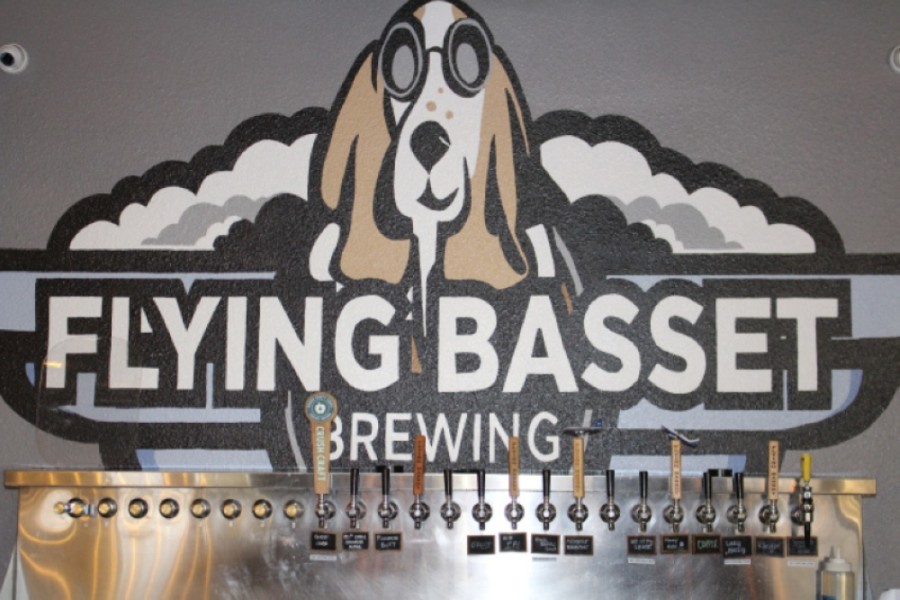 Rob Gagnon said the brewery name did not come from his other career as a pilot. He and wife Sara Cotton got a basset hound they named Lt. Dan. The brewery name and logo came after having some fun with the dog's ears and doggles. Now the couple has two more basset hounds, Angela Basset and Chica, and the bar has a dog-friendly patio and supports a basset rescue.
Flying Basset Brewing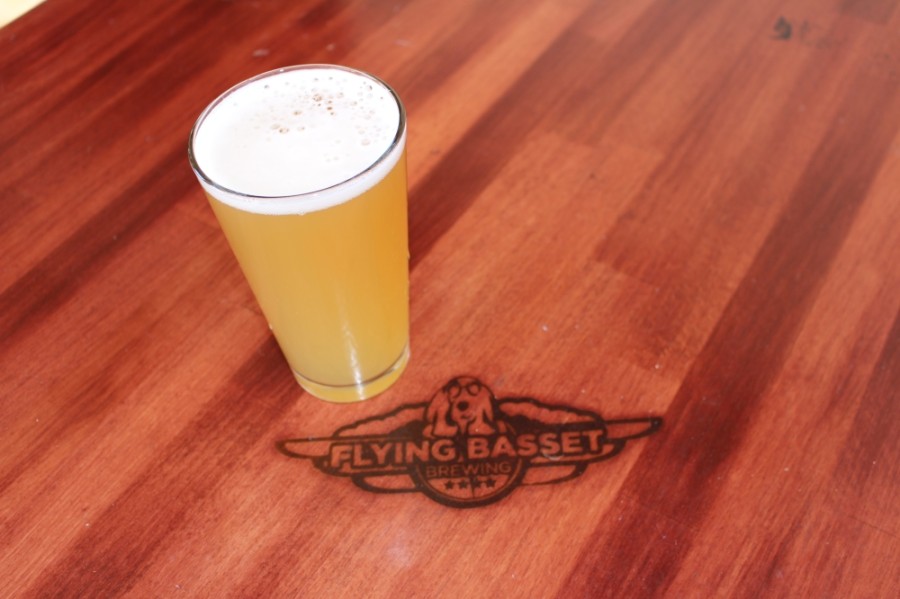 720 W. Ray Road, Gilbert
480-426-1373
https://flyingbassetbrewing.com
Hours: 11 a.m.-7 p.m. Sun., closed Mon., 3-9 p.m. Tue.-Thu., noon-10 p.m. Fri., 11 a.m.-10 p.m. Sat.