If you are a diner who takes the menu as a starting place or a suggestion, Romeo's Euro Café in the Heritage District probably should not be on your list of restaurants to try. Chef Romeo Taus does not do substitutions in his restaurant.
That is because Taus has meticulously crafted his Mediterranean-style dishes, combining flavors and layering the dishes in just such a particular way.
"That's all I have," he said. "I'm not here to throw things in food that I don't think belong there. There's a reason why they're there."
One might think Taus has come to these conclusions from years of training. But he is not a classically trained chef and admits he stumbled into finding his talent, and he came into the restaurant industry by accident.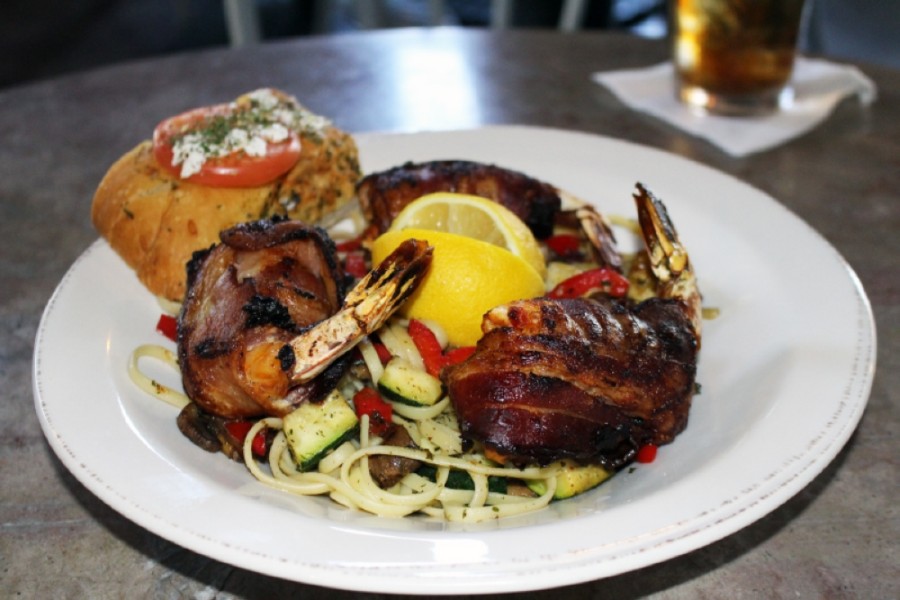 Taus is an immigrant from Romania, with a family story that bounces between there and the U.S. His father was American born and returned to Romania with his family as a school-aged child. Taus is Romanian born and came to the U.S. at age 18 when his dad returned in 1972.
Taus eschewed his original path toward engineering and ended up working at a drugstore company opening stores in California and then Arizona in the late 1980s.
His business partner at the time used to give cooking classes on Sundays, and Taus hung around "like the towel boy" to collect some free food at the end of classes.
"All of a sudden I realized that my taste buds, I taste food very much different than a lot of other people," he said. "Then what's the next step? I realized that I could do this for the rest of my life. That was exciting."
He told his wife, Janice, that he wanted to open a restaurant, and in 1991 they did so near Fiesta Mall in Mesa. After only a few weeks, he got some media attention, launching steady growth.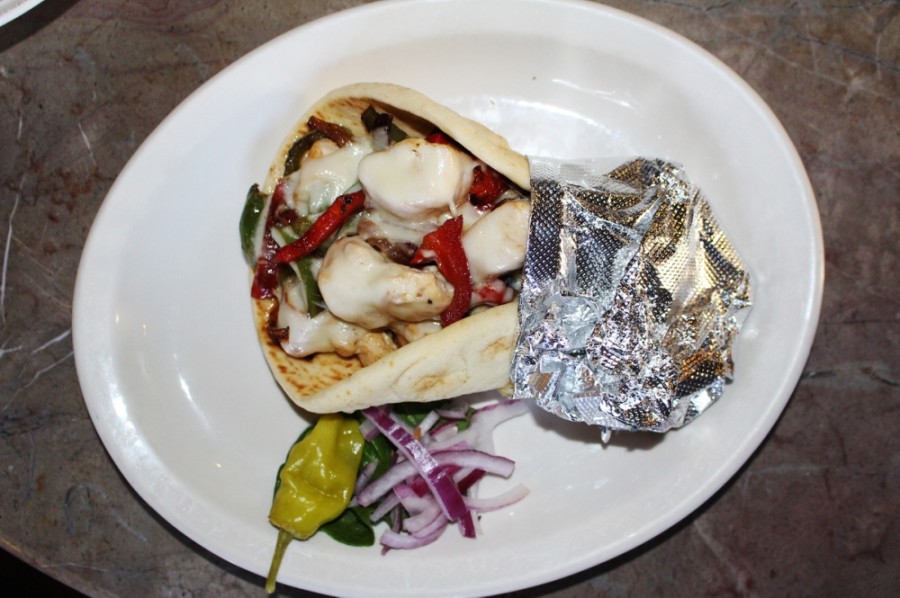 In 2004, he moved into his current space in the Heritage Court building on Gilbert Road. He did it though he said many people advised him against it. But one person who pointed him to downtown Gilbert was Joe Johnston, a friend and the restaurateur behind nearby Joe's Real BBQ.
That made Taus something of a pioneer of the Heritage District as Restaurant Row exploded in the years that followed.
Taus has seen up and down cycles since then with the Great Recession and the coronavirus pandemic, but he has held on through the losses and the increased competition by serving food he believes in.
"I believe in the sum of the parts being greater than each part," he said.
A Taste of Romeo
Romeo Taus hosts weekly Taste of Romeo dinners in a private dining room across the Heritage Court breezeway from the restaurant.
Each week he serves anywhere from four to 30 people different sample-sized portions of food and pairs them with wines.
Romeo's Euro Café
207 N. Gilbert Road, Ste. 105, Gilbert
480-962-4224
www.eurocafe.com
Hours: Mon.-Sat. 11 a.m.-9 p.m., Sun. noon-9 p.m.